Fresh off the back of the release of their critically acclaimed debut album in 2020 + a rescheduled UK tour announced for late 2021, TEAM PICTURE are set to release Music For Hauntings: Vol I on May 14th. Across 17 tracks, the band journey through early demos, unreleased tracks and remixes from their debut album, including a WH Lung re-work.

Speaking about the release, singer + guitarist Josh explains;

"As part of Volume I of our 'MUSIC FOR HAUNTINGS' bootleg, we asked friends, strangers, and each other to remix / reorder / remake songs from our album 'THE MENACE OF MECHANICAL MUSIC'. WH Lung are one of those friends who agreed to apply their own coat of ectoplasmic slime to 'TMOMM's' 'Keep Left'. These are the results - taking our mid-tempo kraut-wonk into full-blown BOP territory. enjoi!"

The incredible artwork is a hand-drawn interpretation of the cover of the band's debut album The Menace Of Mechanical Music by artist Sarah Smith. There will be limited hand-made CDs created using recycled materials.
UPCOMPING BOOTLEG COMPILATION 'MUSIC FOR HAUNTINGS: VOL I"
OUT MAY 14TH ON CLUE RECORDS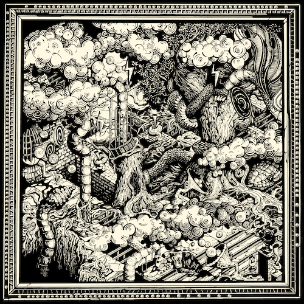 TRACKLISTING

1. swell/air, not air
2. CLASSIC:M
3. potpourri headache
4. (if I were you)/SITTNO
5. teef
6. streisand/brass & field
7. phantom limb
8. (pink gossamer)/the_anthropocene
9. little secret (demo)
10. (CPT redux)
11. Compartment (demo)
12. (is it really so strange?)
13. DU THE KAT(H)MAN
14. Rock Hudson Tragedy (Tim Picture Remix)
15. Compartment(s) (Tea Buckley Remix)
16. Baby Rattlesnake (SAH Remix)
17. Keep Left (WH Lung Remix)

LIVE DATES
28/9 - Bootleg Social, Blackpool
29/9 - The Parish, Huddersfield
30/9 - Broadcast, Glasgow
1/10 - Westgarth Social Club, Middlesbrough
2/10 - Sidney & Matilda, Sheffield
12/10 - Yes, Manchester
13/10 - Camden Assembly, London
14/10 - Komedia, Brighton
15/10 - Brudenell Social Club, Leeds
17/10 - Wild Paths Festival, Norwich
24/10 - Karma Festival, Nottingham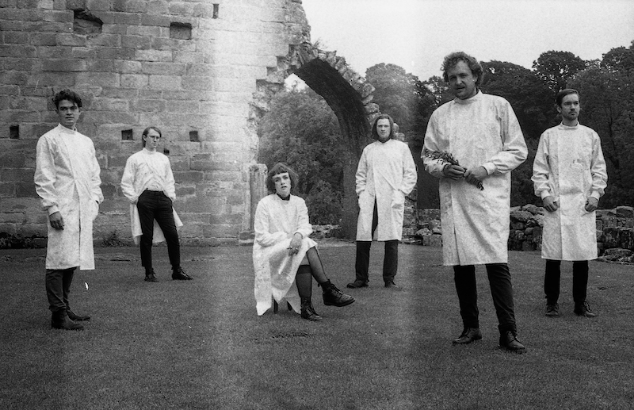 ©

Layout :

Selection Sorties

...

FR 2017

•

2021
Transmitter
:
Melodic Records
©
Photo
Sam Joyce
DIFFUSION May, 14, 2021