The Casual Sexists are willing constituents of the emerging wave of satirical, frenetic Avant-pop. Embarking on what they call their magnum opus, the Brooklyn-based dyad have disclosed the coming of their debut album, Your Prescription Is Ready out on 7th May 2021 via It's Hurting My Feelings.
The transatlantic twosome is comprised of Londoner Ed Zed and New Yorker Varrick. After meeting in Ed's home city, the two eloped to Varrick's native land and were married within three months. Their name was chosen as a way to confront the casual sexism still so woefully ever-present in our world – a theme that recurs frequently in their work. Now squirrelled away in a one-bed-come-studio, the couple have been profusely generating their retro-futurist oeuvre.
Constructing music outside of the norm is convention for The Casual Sexists. Operating from their crowded studio corner, they merge organic with electronic, meanwhile cherry-picking sounds from their surrounding environment, including vacuum cleaners, dentist drills and cameos from their pet cats. They say "Each song has a creative process of its own, and most are built, rather than written." Together, these elements fuse to create a dichotomy between their playful sound and more pensive lyrics.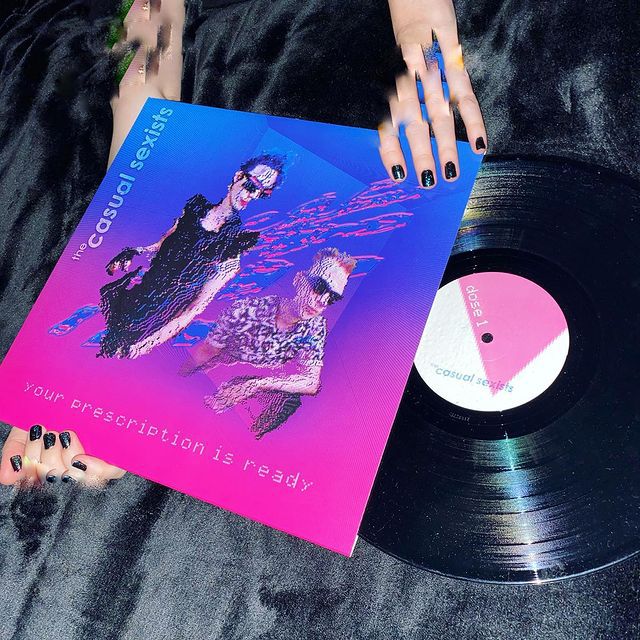 Your Prescription Is Ready is a frenzy of discordant sounds complementary to its themes of death, disorder and decay. Inspired by the unfolding of events of the past year, they say "[it is] a disjointed pop album for a decidedly disjointed era". Opening with the lyrics "I'm not masturbating — what do you think, that I'm fourteen?" of track 'Performance', The Casual Sexists put their brazen and nonchalant dry humour at the forefront, whilst seriously unpicking the human psyche in the modern world.
The album will follow dancehall singles 'My Heartbeat Keeps Me Awake', 'Fresh Legs' and their glitch-pop rendition of 'Ever Fallen In Love (With Someone You Shouldn't've'.
The Casual Sexists make social commentary fun in definitive off-kilter fashion.

"wickedly infectious...it's all too hot and futuristic to resist"
Atwood Magazine
"A musical-middle finger to the current state of our development into primordial glop"
Big Takeover
"Like a modern-day Flying Lizards"
Bill Brewster - DJ History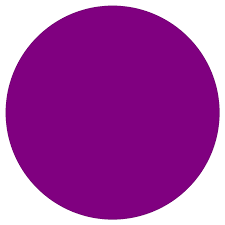 THE CASUAL SEXISTS TO RELEASE SATIRICAL, FUTURIST
DANCE-POP DEBUT LP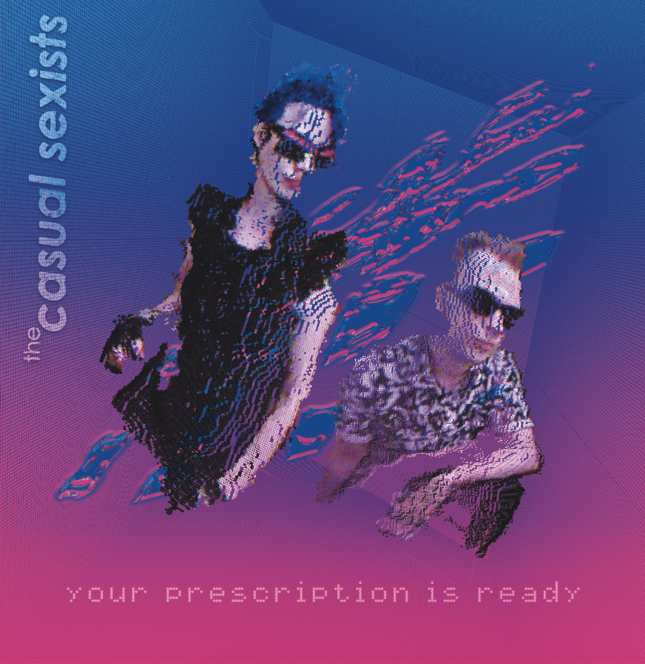 D I S C O V E R
WEBSITE • INSTAGRAM •TWITTER • FACEBOOK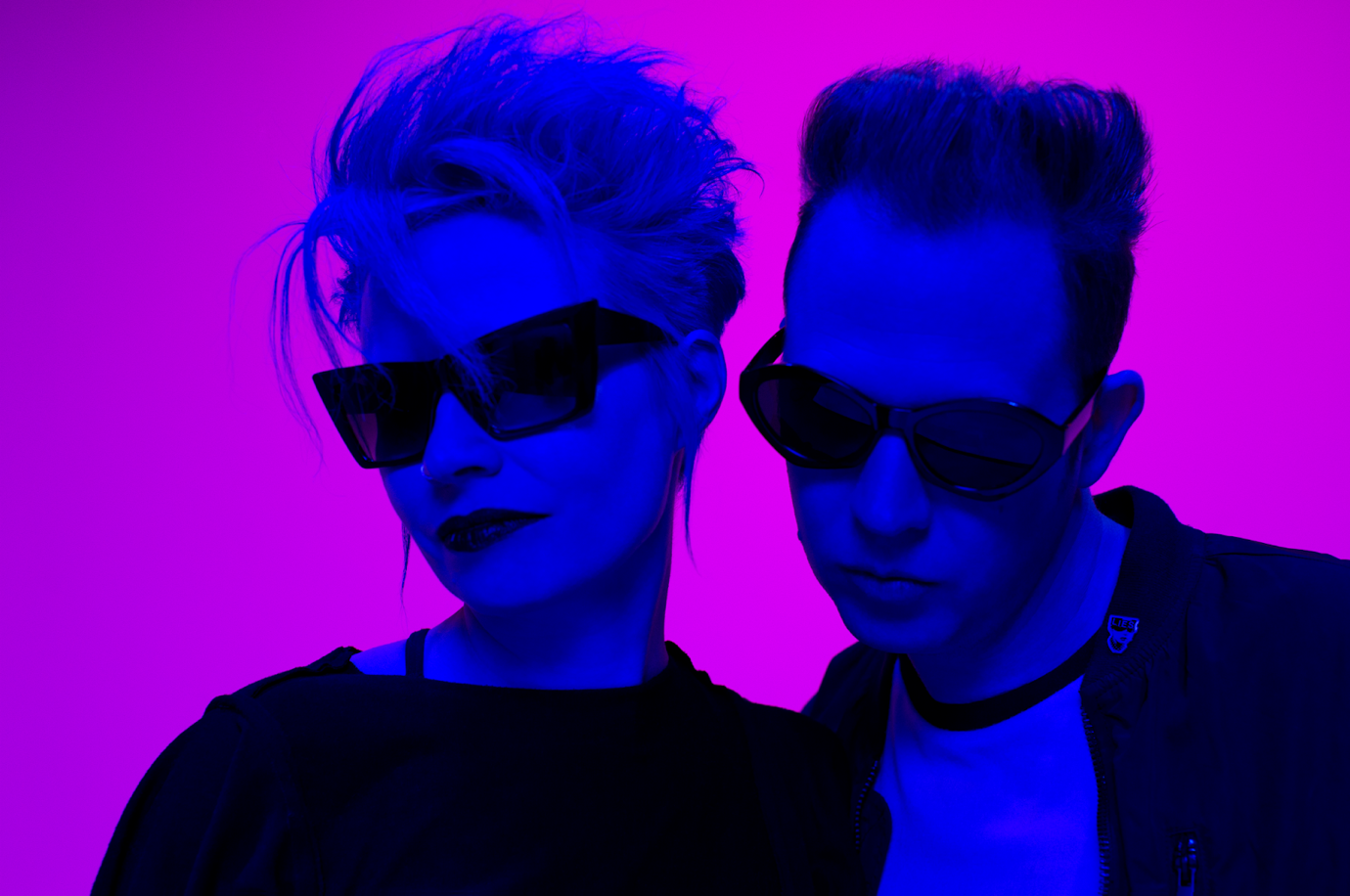 ©

Layout :

Selection Sorties

...

FR 2017

•

2021
TRANSMITTER
:
MYSTICS SONS
DIFFUSION 08/05/2021