Los Angeles, CA. - Tiger Kid is back with the follow-up to his cover of "Square Hammer" by Ghost with the video for his catchy melodic rock song, "Ever On" out on April 16, 2021. Tiger Kid is the Los Angeles-based solo project and the brainchild of vocalist/instrumentalist Michael Canton.

Tiger Kid says about the "Ever On" video, "I wanted to make a video that showed the inner workings of my brain during the writing and recording of the Tiger Kid EP. We used many reference songs during the mixing stage, and it was there that I saw how many people and bands influenced these particular songs and my writing overall."
He continues, "When we decided to put a video out for "Ever On", I wanted there to be a play between the solitary nature of this project and the influences that led me here and pop out occasionally once the music starts. We all channel our influences when we perform, whether we know it or not."

"Ever On" video was shot in Downtown Los Angeles, CA. and directed by Oliver Filippo.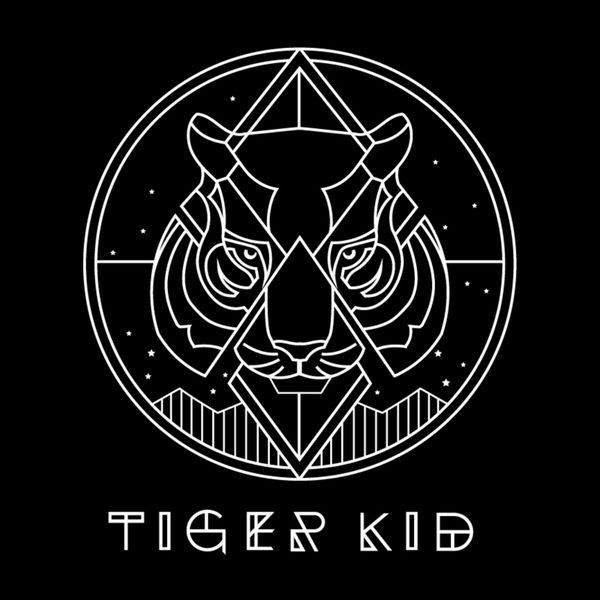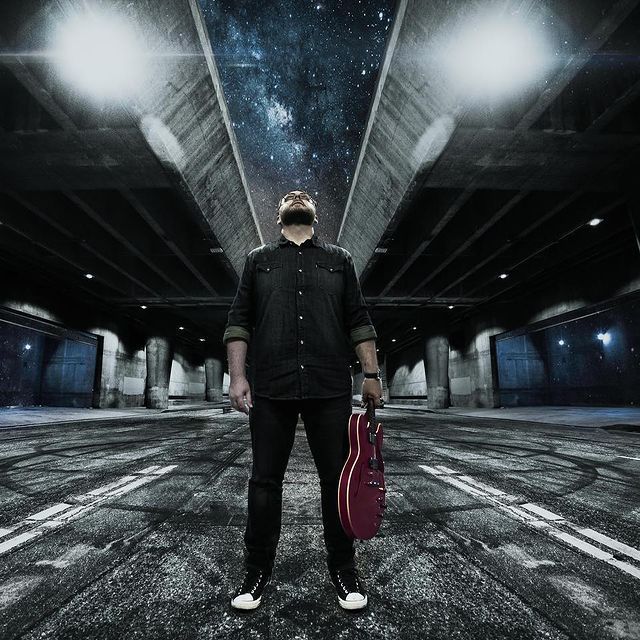 ©

Layout :

Selection Sorties

...

FR 2017

•

2021
Transmitter
:
Under The Moon PR
- ©
Photo
from
Instagram
DIFFUSION MAY, 17, 2021