Ulrik Munther is the first to admit that self-doubt can get the better of him. But you might be daunted too, if you were about to release the most honest and thought-provoking work of your career.
At just 27, Munther is already a seasoned artist with years of industry experience. Signed as a teenager to Universal Music in Sweden after winning the prestigious Melody Grand Prix Nordic competition with an original song, he also achieved viral fame with his endearing cover of Lady Gaga's "Born This Way".
New single 'Stay Awake' lands Friday 30th April alongside this new album 'Put Your Self Out There'.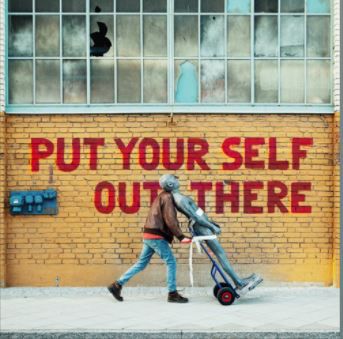 WEBSITE • FACEBOOK • INSTAGRAM
©
Layout :
Selection Sorties
...
FR 2017
•
2021
Transmitter
:
Mystic Sons
DIFFUSION 02/05/2021