Following their late 2020 debut album "Diamond Dust", which attracted attention from post-rock fans worldwide, Genoa's based Bilbosa are releasing on June 18th, 2021 their new EP "Ayla".
The EP features three new songs, moving further towards contamination with jazz, experimental rhythmics and world music structures. As an assertion of their willingness to tear down boundaries, Bilbosa chosen to give to the song Neon the vocal treatment, something completely new to their sound.
The vocal version of Neon, released as single on June 03rd, was born out of the collaboration with Irish singer-songwriter Lori Sky, a longtime friend for the band, who contributes vocals, as well as lyrics. Lori's distinctive vocal irishness, fused into Bilbosa's hypnotic electronics, makes the single sounding like an impossible joint venture between Dolores O'Riordan or Sinead O'Connor and Massive Attack.
As Diamond Dust, the EP has been recorded at Meganoidi's Green Fog Studios in Genoa by Tristan Martinelli.

I saw the 'Neon' music as a bright light, like the love that a close relationship brings into your life. So I ended up writing this song to celebrate my Mum, who I had just lost. The music helped me to express what I was learning about grief, that when you allow yourself to feel the pain of loss you are more able to appreciate and understand the love. Lori Sky

Covid forced us to become more creative in how we collaborate with others. As a band, we wrote the music and then sent it to Lori Sky, an Irish singer-songwriter. Lori listened to the track and wrote lyrics to the song, which are very personal to her and yet, there are very universal themes here about love, loss and grief. David Carroll (Bilbosa).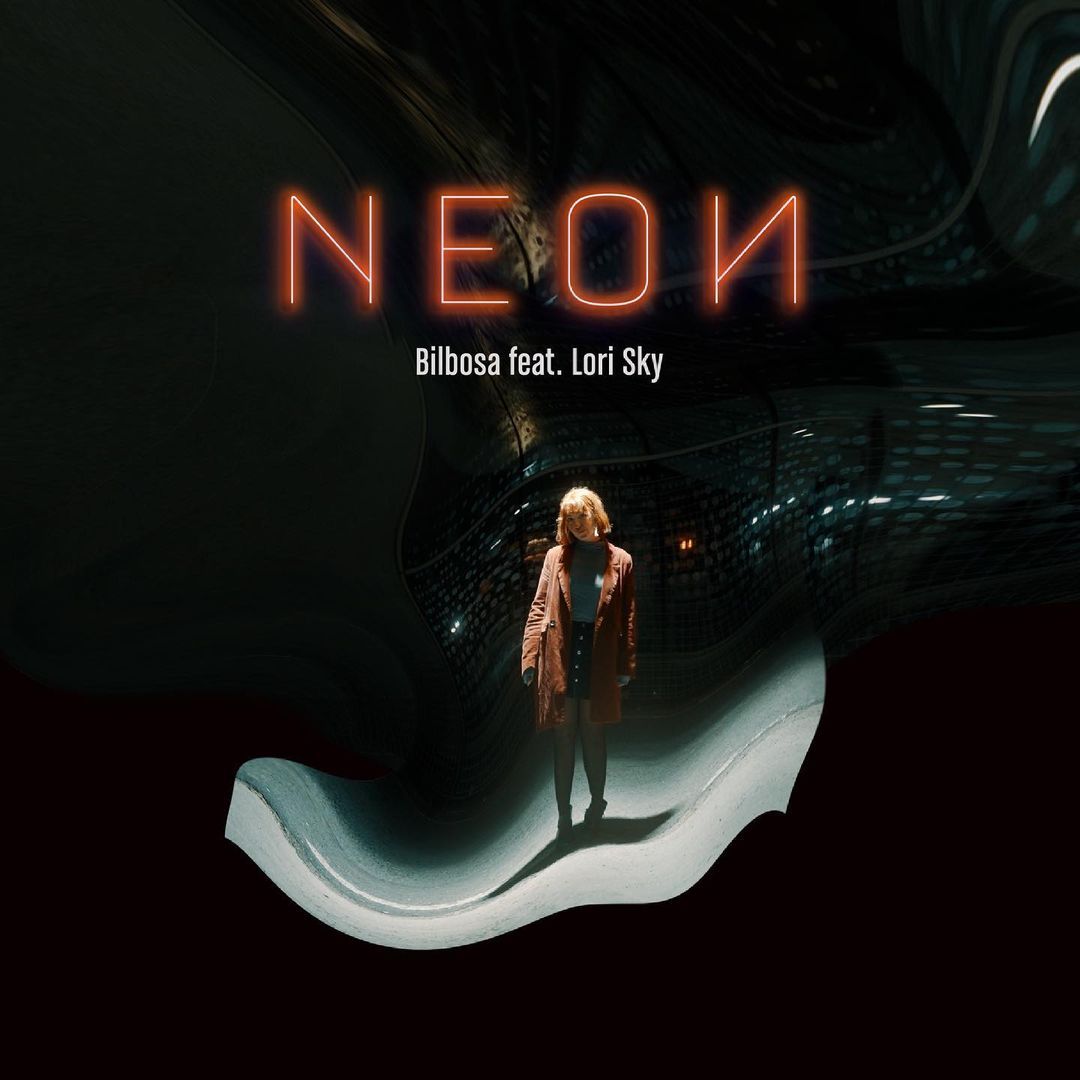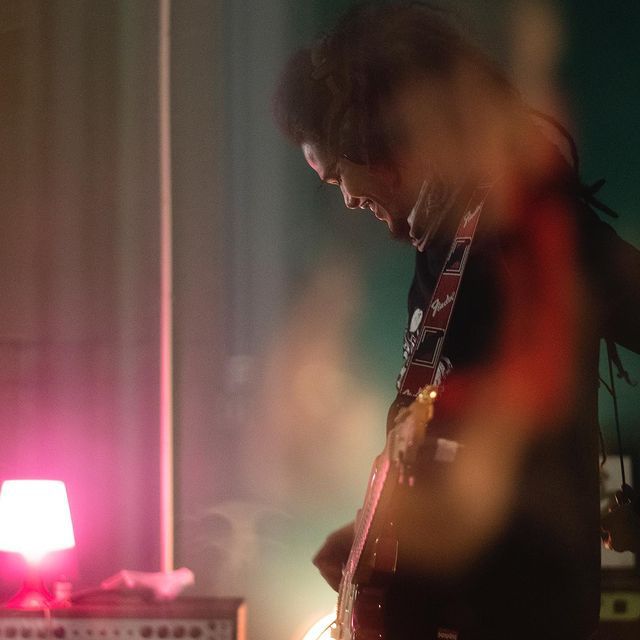 ©

Layout :

Selection Sorties

...

FR 2017

•

2021




Transmitter
:
A Giant Leap
DIFFUSION June, 6, 2021