BRETT NEWSKI AND BONY MACARONI GO FOR TRANSATLANTIC COLLABORATION ON NEW SINGLE "DEAD TO ME"
Brett Newski (US) and Bony Macaroni (NL) met at a pizza party in Holland. A thirsty Newski was seeking a beverage, announcing to the party that he would trade his last pizza slice for a beer or water. A nearby man on the couch held out a warm Heineken, introducing himself as Bony Macaroni. The two became fast friends.

Since they could no longer hang out in physical reality, Bony and Newski teamed-up for this cross-continent collaboration on an acoustic punk song called "Dead To Me", originally written at the historic Holiday Music Motel in Door County, WI, USA.

Dead To Me is part of Brett Newski's new book and album "It's Hard To Be A Person: Defeating Anxiety, Surviving the World & Having More Fun." The album also features Barenaked Ladies' Steven Page as well as Timbuk3's Pat Macdonald.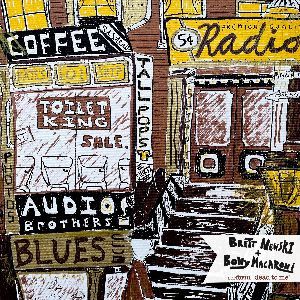 IT'S HARD TO BE A PERSON
Blending humor with mental health struggles, alternative songwriter/illustrator/podcaster Brett Newski makes fun of his own anxieties by offering mental health boosts in his first book " It's Hard to be a Person: defeating anxiety, surviving the world, and having more fun."


"When I'm on the road doing comedy, half my job is anxiety. Brett's book is a great tool for how to use that energy. And the best part is, when I'm too lazy to read, I can just look at the pictures." - Charlie Berens, Manitowoc Minute

"I love how easy Newski makes it to plow through the dark stuff with some well placed humor and grit." - Stelth Ulvang (of the Lumineers)


BRETT NEWSKI
WEBSITE | FACEBOOK | INSTAGRAM | YOUTUBE | SPOTIFY


BRETT NEWSKI is a 90's kid bringing you the best 90's alternative sound with his band BRETT NEWSKI & The No Tomorrow. His music is a call to arms against whatever destructive forces we may find ourselves battling, from our individual struggles with toxic relationships, low self esteem, loneliness, and apathy to the more global challenges facing us in 2020: The erosion of face-to-face human connection, the breakdown of the proverbial village, the destruction of the planet, and the myriad ways in which our social media addictions amplify these problems. Depression and anxiety are at all time highs, with many, if not most of us, struggling to preserve our optimism.


"Showcases the unapologetically frank but not overly aggressive nature of 90s alt. rock perfectly." - American Songwriter

"A hypnotic slice of slacker pop." - Popmatters


BONY MACARONI
WEBSITE | FACEBOOK | INSTAGRAM | YOUTUBE | SPOTIFY


Bony Macaroni are making self-loathing cool again. At least, they hope so. Because, after previous failed attempts at life in general, these dudes want to give a fuck again. Their moderately heart-wrenching and semi-catchy debut-ep hit the digital shelves early 2019, after which they played an exact number of 52 shows across Europe in their first year of existence. Having released a range of singles throughout the remainder of 2019 and 2020, they are now putting the final touched to their debut album.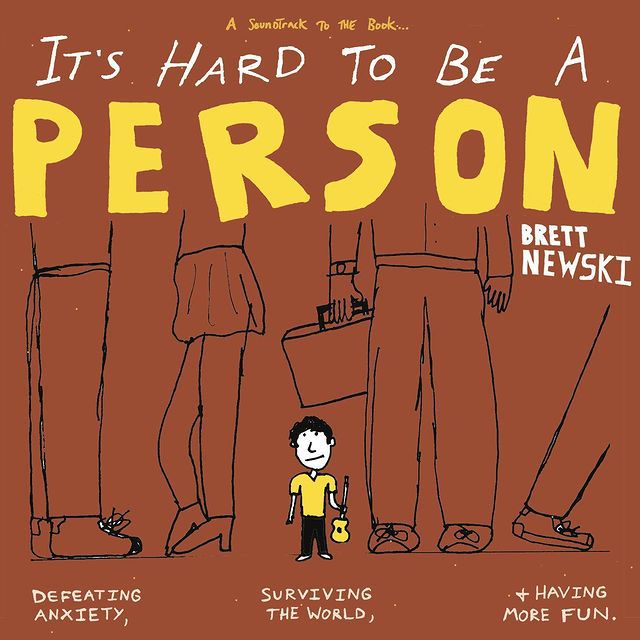 ©
Layout
:
Selection Sorties
...
FR 2017
•
2021

Transmitter
•
Treetop Records
DIFFUSION June, 20, 2021