On June 21, 2021, Corduroy Institute will release a new album, Eight/Chance/Meetings. The record explores the possibilities of probabilities by incorporating a new element of chance: a random number generator. Each of the record's eight pieces was inspired by two randomly-selected albums from our musical archive, highlighted below.
Compositionally, this record follows Corduroy Institute's modus operandi of improvisation and cut-up lyrics. Unlike other releases in the repertoire, this album had an atypically prolonged gestational period due to prevailing global circumstances.
The first recording session took place on October, 19, 2019, while the final vocal overdub occurred on April 24, 2021. Both members worked together during most sessions, though May 2020 saw independent action as S.A. Morin recorded vocals using lyrics crafted by W. Ruiz at a distance. All selections recorded and mixed at The Bancroft Laboratory of Auditory Sciences.
All music and words by S. A. Morin & W. Ruiz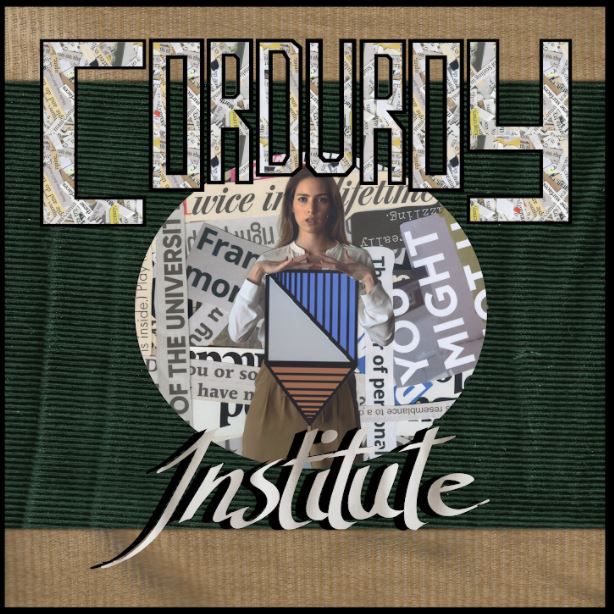 FACEBOOK • INSTAGRAM • TWITTER
Cover model: Andrea Revilla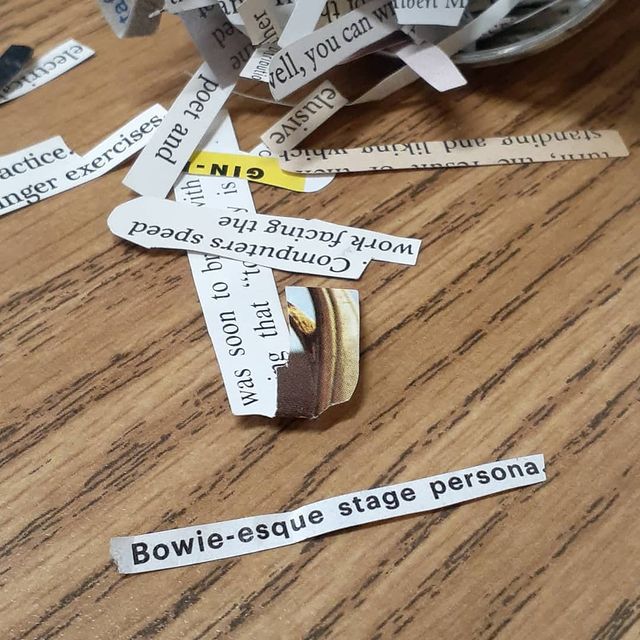 ©

Layout :

Selection Sorties

...

FR 2017

•

2021

TRANSMITTER
:
AUTOPROMOTION
©
Photo from Instagram
DIFFUSION June, 29, 2021