What do you get when you put two of the most talented indie electronic artists from The Netherlands together? Melle Jutte and Calundé are providing an answer with their new joint single 'Higher': An uplifting, cozy single that makes you feel better after every listen.
Although the duo operates infrequent, they are very much alike: the artists both work solo and normally compose, produce, write and perform all of their own music. The energetic song 'Higher' dives deeper into the quest of euphoria. While sidestepping destructiveness, it seeking great highs in every possible form of pleasure. A beautiful pursuit captured in a catchy single.
Melle Jutte and Calundé are teaming up
for their vibrant new single 'Higher'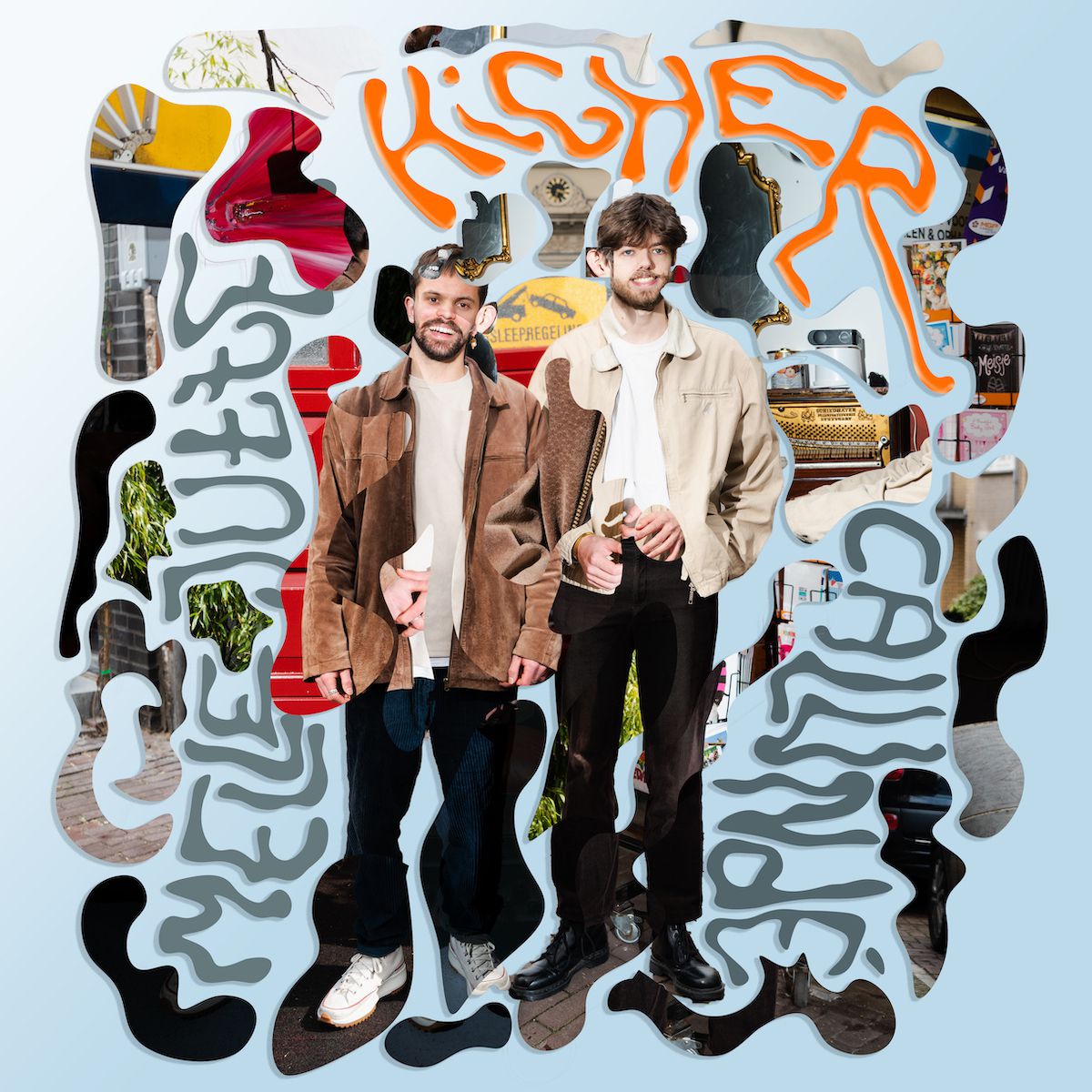 'Higher' is now available on all platforms.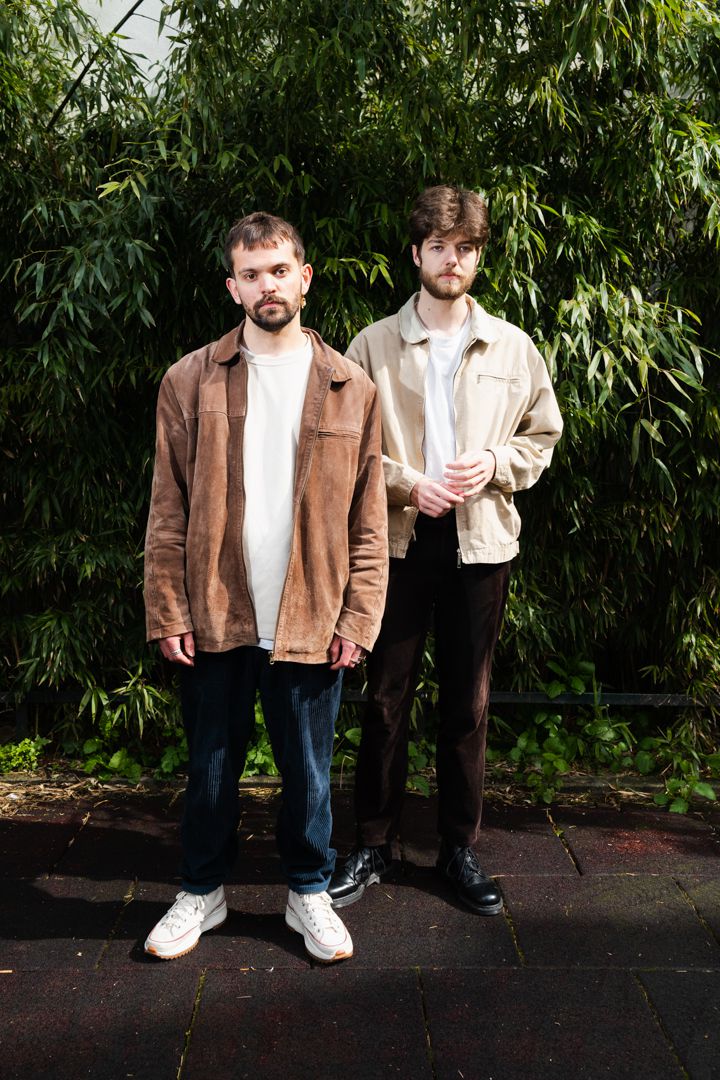 ©
Layout
:
Selection Sorties
...
FR 2017
•
2021

Transmitter
:
Nine and A Half
©
Photography by Zoë Love Smith
DIFFUSION 05/06/2021