Following the release of highly-praised single 'New Cold War' in October last year, Khartoum return with new track 'Vultures', the title-track from their forthcoming debut EP also announced today. With it's strong and vibrant hook, stellar production and an earworm of a chorus to boot, 'Vultures' is Khartoum's most enticing release to date, continuing to demonstrate a flair for bold and captivating indie-rock anthems evident from earlier releases.
Speaking about the new track, Khartoum are quoted:
"Written during the first Covid-19 Lockdown, Vultures contains all the angst and strangeness of that time. It is too easy to be whisked away by the "Vultures" in your lives, but this song urges listeners to break out and dance away those demons."
"The song is an anthem for all those who have felt themselves negatively labelled. What levels us is our humanity and we felt being able to sit in a circle and discuss our fears and hopes was as good a way as any to present this. The video is about social equality succeeding despite discrimination diminishing hope, achievement & self-esteem."
The track is accompanied by a stunning new video directed by lead singer Oscar Dunbar and featuring an array of bright, colourful characters involved in a counselling session. It's shot with the same vigour and energy evident in the music, whilst emphasising the insecurities and doubts that inspired the single. Starring Jaime Winstone (Kidulthood) and Cherry Valentine (RuPaul's Drag Race), Khartoum explained the video:
"We assembled a diverse cast to challenge and subvert stereotypes, using a group therapy session to amplify the characters struggles and demons whilst the band take on the role of antagonists… encouraging the characters to follow them into the darkness. Influenced by movies like Donnie Darko and the therapy session from Fight Club, we wanted to present a video that was representative of a year where many of us have come up against real mental challenges and have done our best to stay out of the darkness and resolute."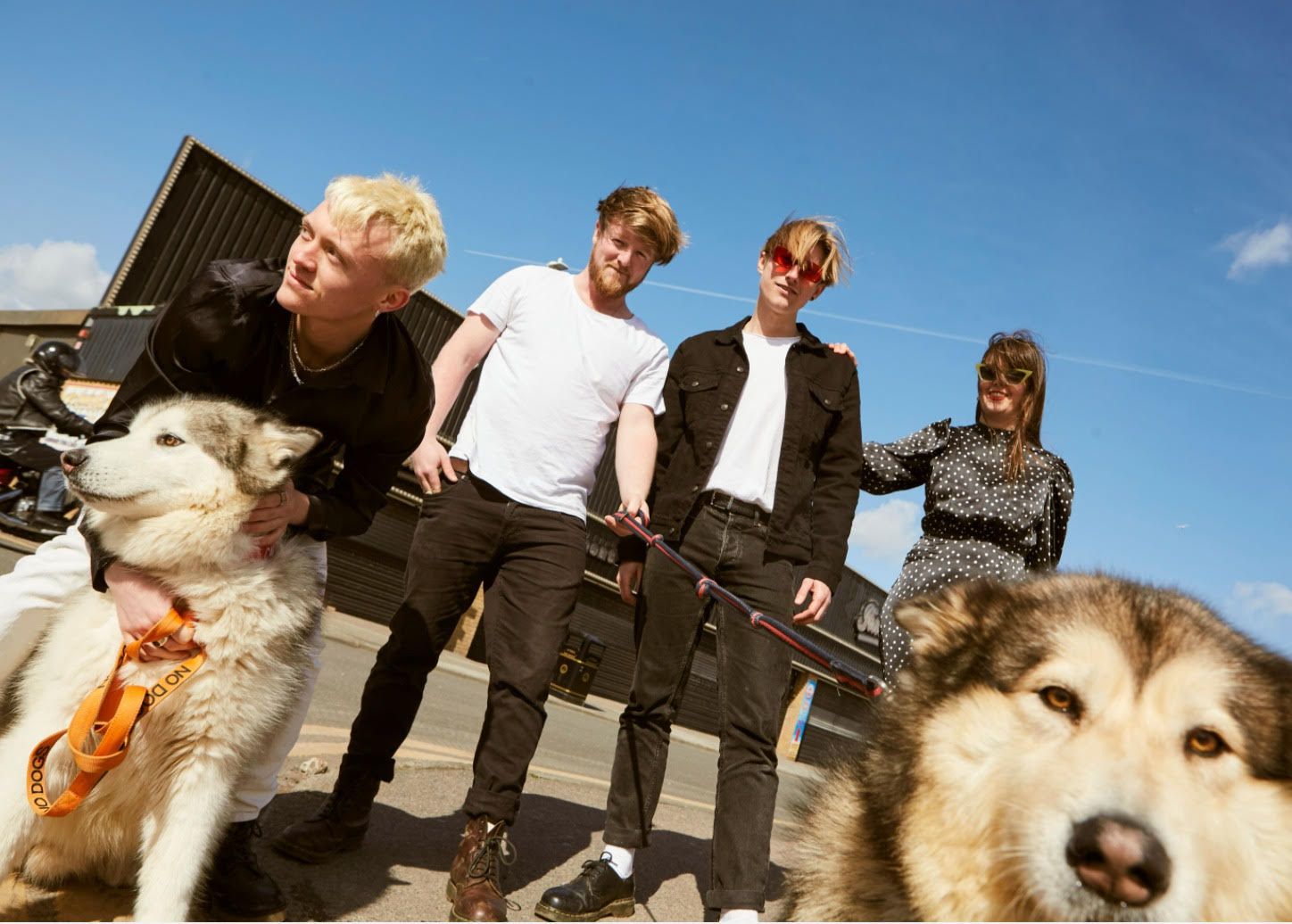 Vultures EP' will be available from 20th August 2021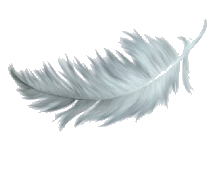 Khartoum formed in 2017 and draw musical influence from contemporaries such as Wolf Alice and Sunflower Bean alongside heroes Primal Scream and The Rolling Stones. They played their first ever live show at the Musée du Louvre in Paris and since then have built a loyal following tearing up stages across London, and at events including Extinction Rebellion's blockade of Marble Arch, London in 2019.
The band's monthly residency at London venue Laylow has seen the likes of Sir Mick Jagger dancing in the front row, and during the first COVID lockdown the band took to the venue's rooftop to perform a set to locked down Londoners via a drone camera. Early releases have received support from the likes of Spotify (Hot New Bands), Apple Music, CLASH, BBC Introducing, Hoxton FM, Amazing Radio and Rinse FM. A performance at Glastonbury 2019 was described by renowned music journalist Neil McCormick as "capturing the true spirit of the festival" and "the essence of Rock n Roll".
The 'Vultures' EP will be released via tastemaker London indie Young Poet, on the 20th August, with the title-track released on the 7th May.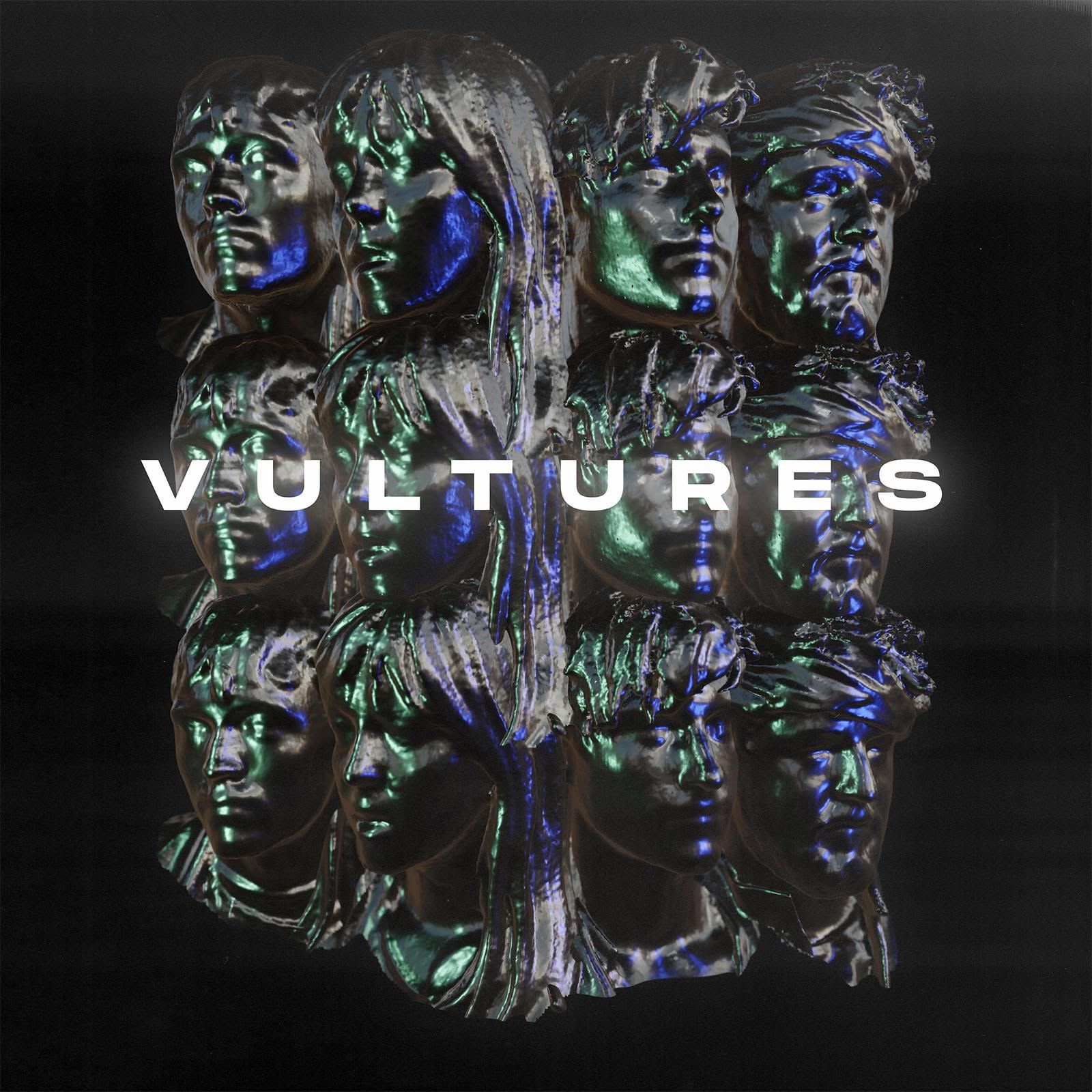 D I S C O V E R
WEBSITE • INSTAGRAM • FACEBOOK • TWITTER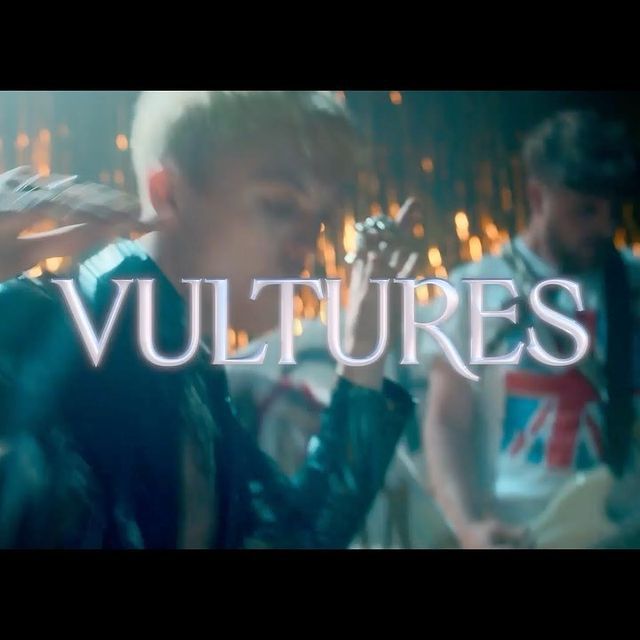 ©
Layout :
Selection Sorties
...
FR 2017
•
2021

Transmitter
:
Mystic Sons
DIFFUSION June, 5, 2021