Modern Original is an alternative rock duo formed by singer/guitarist Josh Hogan and drummer Andy Warren. Members of the alt-pop band The Mowgli's, the two began writing songs during the 2020 lockdown, capturing their feelings, hopes, and the confusing ups and downs of that infamous year.
Inspired by artists such as Tame Impala, Bleachers and Glass Animals but without any idea of genre or plan other than to make music they loved, they dove into everything from surf rock to sunny pop. Modern Original is reflective, positive, unfettered and honest - a response to a bleak time and a hope for a brighter future.
" 'Turn It Around' is about taking back control in your life when it feels like all is lost. After a tough year of change, ranging from close relationships lost to life as we know it turned upside down, this song was made from a place of inspiration to channel inner strength, and move ahead with no regrets," confides Josh Hogan.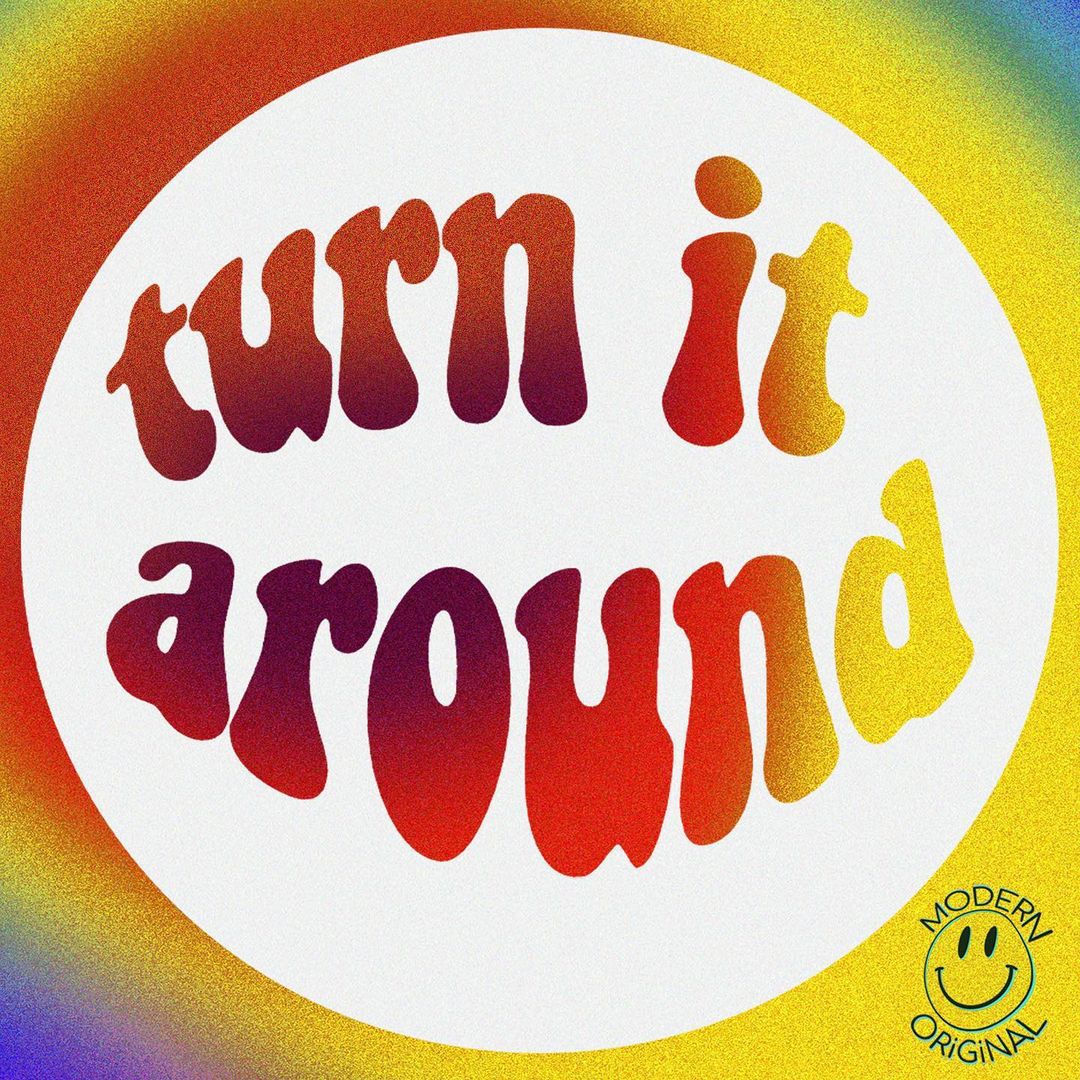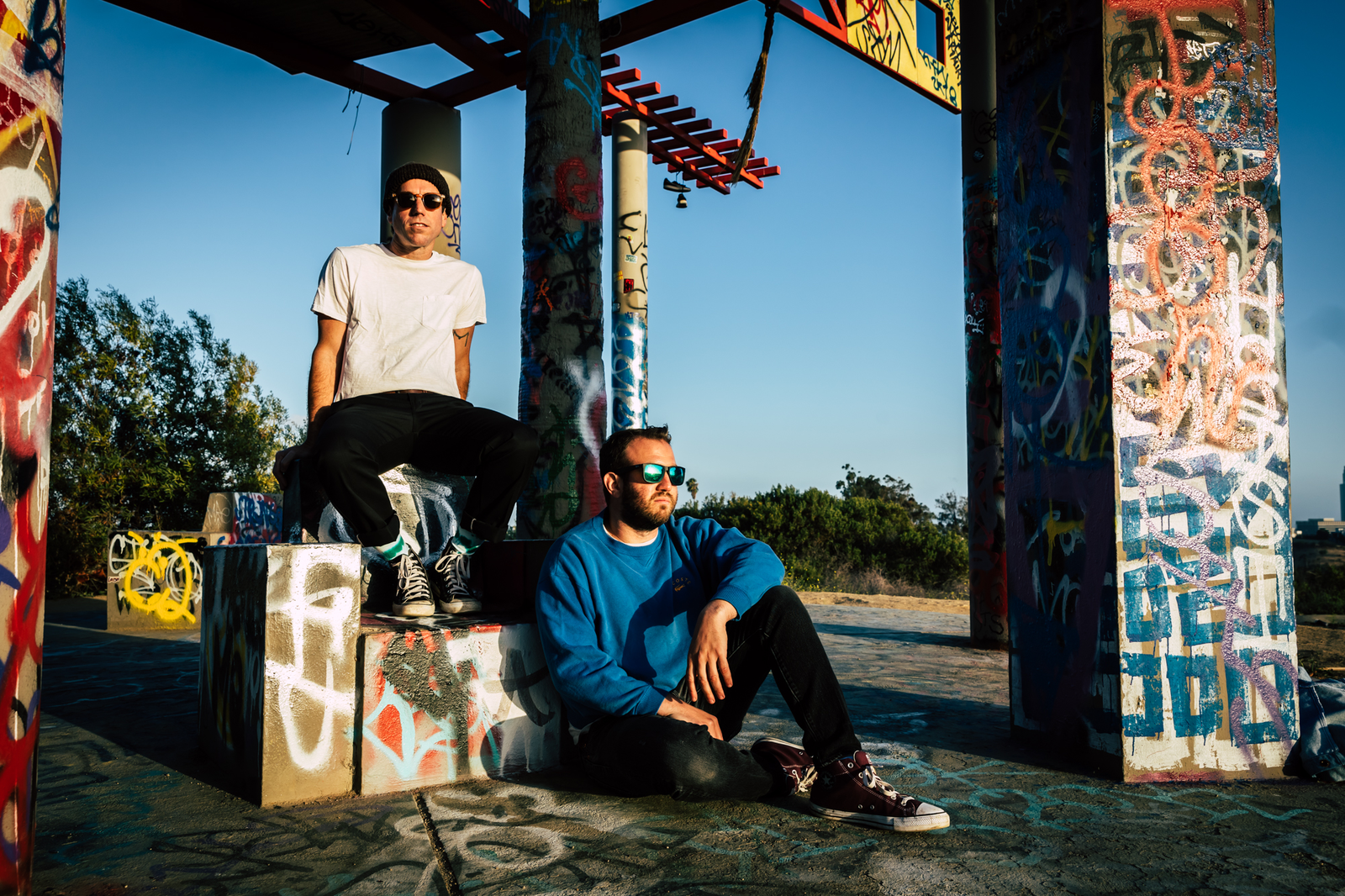 ©

Layout :

Selection Sorties

...

FR 2017

•

2021

TRANSMITTER
:
Chelsey Bentley
DIFFUSION June, 12, 2021