Scott Magnus is a pop artist from Oldham, Manchester (UK). He creates strong, beautiful and melodious indie, pop/rock songs, bringing them to life with upbeat trap and hyper-pop production, resulting in something which is powerful, introspective and heartfelt.
Scott is an outspoken supporter of people with disabilities, particularly those with learning difficulties, because he himself has ADHD, Autism and Dyspraxia. Scott turns the experiences he encounters as someone with disabilities into music that can heal, embolden and inspire anyone facing difficult obstacles. It is his mission to help people overcome their challenges as he does.
As an actor and model, 2020 saw Scott realizing his true passion for music and has since honed his craft for songwriting, singing, playing guitar and music production to an even more obsessive extent. He has amassed an ever-growing fanbase who not only enjoy his covers and original songs, but also the sketch comedy he creates and performs prolifically.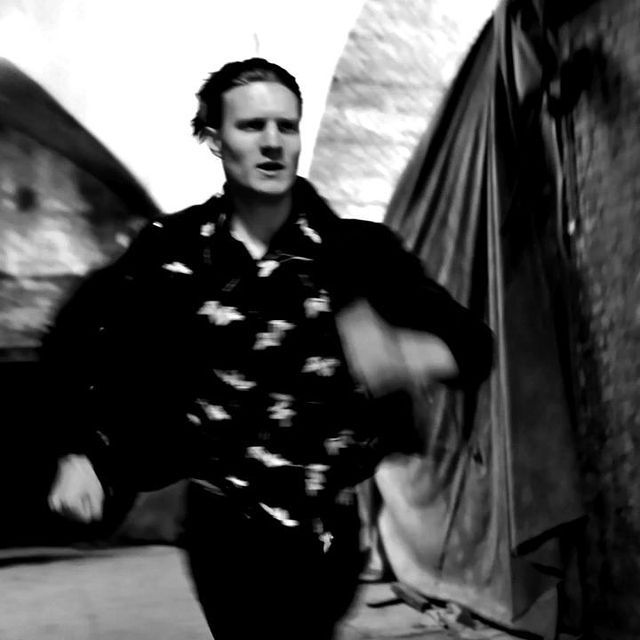 Scott's debut single "Diamond In The Rough" is the first in a series of singles being released from his six-track EP Comeback Stronger. Working with commercially successful, Radio 1 featured producer and mix engineer Tngey (Jack Tingey), "Diamond In The Rough" showcases Scott's versatile, niche signature vocal style, with a Mancunian accent, alongside his intricate guitar playing, bold, empowering melodies and trap bass which has a hyperpop-tinged distortion, reminiscent of Brakence. Switching between dark moments, with splashes of brighter elements, the track reflects the feeling of being in a bad place, but coming out stronger and happier. "Diamond In The Rough" echoes with an emotional, epic and haunting atmosphere which will leave you feeling inspired.
"Diamond In The Rough" is about owning your mistakes, accepting yourself for who you are and knowing that you are capable of great things. Scott confides, "The song became like a counselling session where I expressed all of my feelings and concerns: even my longings for success; to feeling empowered, confident and determined to be better and most importantly, seeing the value that I have; loving myself regardless of what others think of me - I think this journey is reflected in the song!"
Comeback Stronger chronicles 'The Phoenix' like transformation and resilience required to come back from a fall, into a better version of yourself.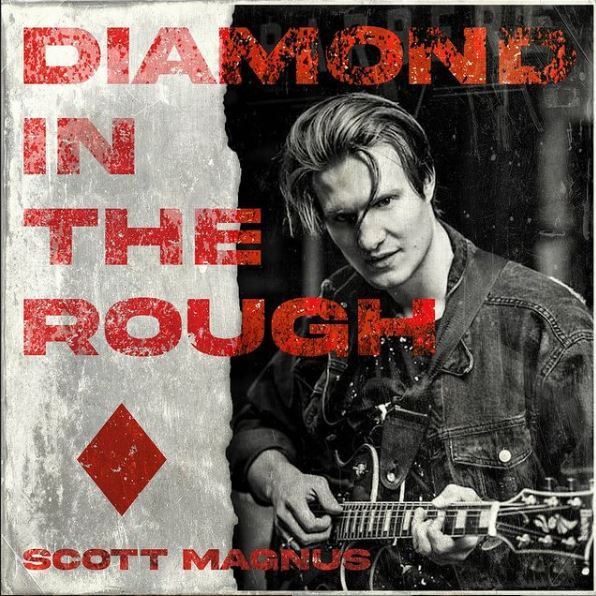 INSTAGRAM • TWITTER • FACEBOOK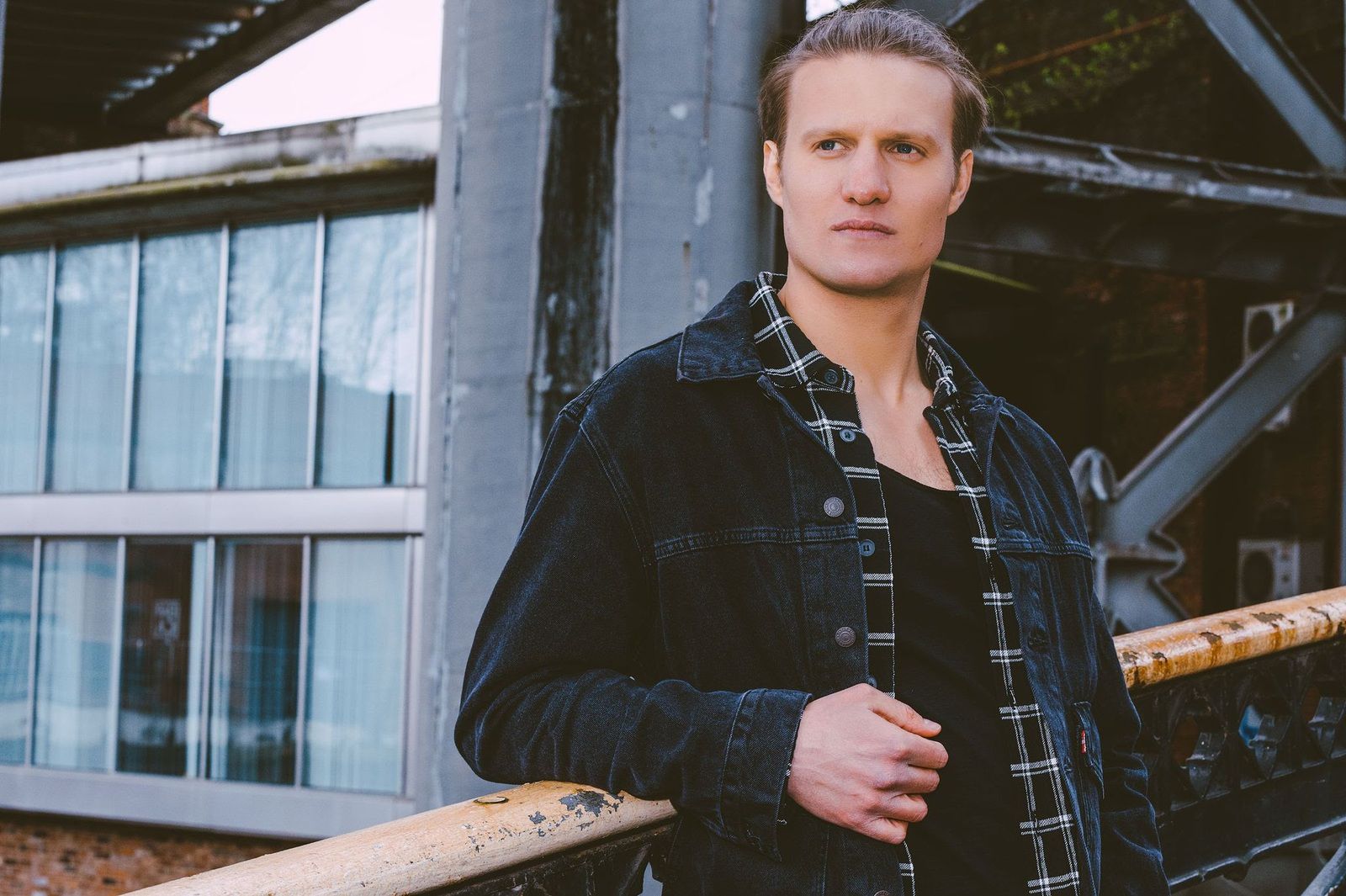 ©

Layout :

Selection Sorties

...

FR 2017

•

2021

TRANSMITTER
: LPR Agency
DIFFUSION June, 5, 2021