G
al Musette
is the nom de plum of
Grace Freeman
, a musical prodigy who began writing piano based lyrical compositions and performing at open mics in her home city of San Clemente, CA at the age of 10. Her graceful approach to melody-driven indie-folk and French chansons has captured audiences all over Southern California.
At age 14, inspired by The Magnetic Fields' triple album 69 Love Songs, Gal recorded her own collection titled 70 Love Songs, which caught the attention of the band, and won her an opening slot on a few of their Midwestern U.S. tour dates. In more recent years, Gal has opened for several renowned artists such as
Macy Gray, Suzanne Vega, Todd Snyder,
and
Donavon Frankenreiter.
While her artist name is taken from bal-musette, the accordion-based, waltz-style French instrumental music, Gal's primary inspiration is drawn from songwriters including
Joni Mitchell, Regina Spektor, Bjork, Cocteau Twins, Burt Bacharach, Irving Berlin
and
The Cure.
In October 2021, Gal will be releasing her debut album, Backwards Lullaby, featuring a vocal duet with one of her biggest musical inspirations, Rufus Wainwright. The upcoming album explores the pangs of hopeless romances and unrequited love, what it's like to move beyond idealized love into the acceptance of what is real and constant, as well as the cyclical nature of life and love in relationships.

"Summertime," the first single from the EP, was released in June and tells an overwhelmingly nostalgic and bittersweet narrative about short-lived friendships, like romances, that fade with the season's change. The romantic and warm nature of the song overflows with a joyous indie-folk melody laced with snippets of loss and heartache.

Gal's newest single, "Ghost," is rooted in tragedy and carries her listeners through the struggle of being in love with two people at the same time. Heart-wrenching vocals and gentle piano fill this song with raw emotion, painting a vivid portrait of pain, passion, and longing - but also leaving much of the song's meaning open to unique interpretation. Gal confides "there's no one meaning to be understood from the lyrics- I would hope that each listener could take something a bit different from them. The "ghost" could be seen as a metaphor for an imaginary friend that stuck around a little overdue- even when you've grown up and shouldn't be clinging to those fantasies anymore." Indie-rock band Coma Culture is featured on the song and adds to a harmony full of ecstasy and emotion.
Upcoming tour dates:
September 29, Hotel Cafe, Los Angeles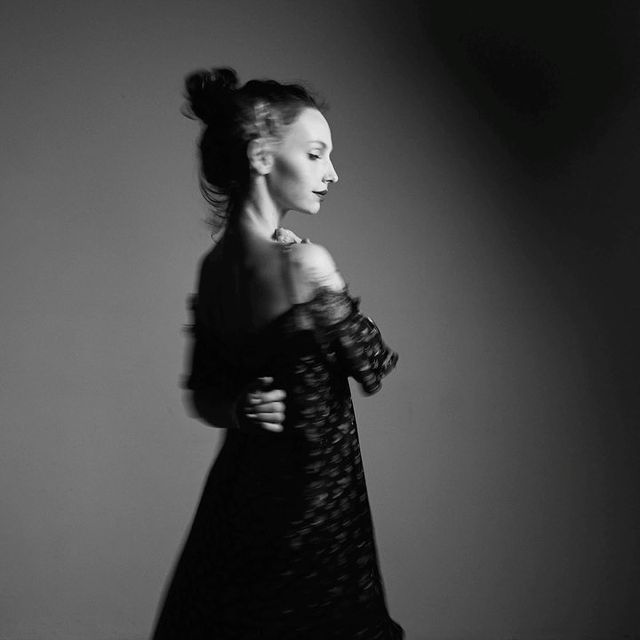 INSTAGRAM • TWITTER • FACEBOOK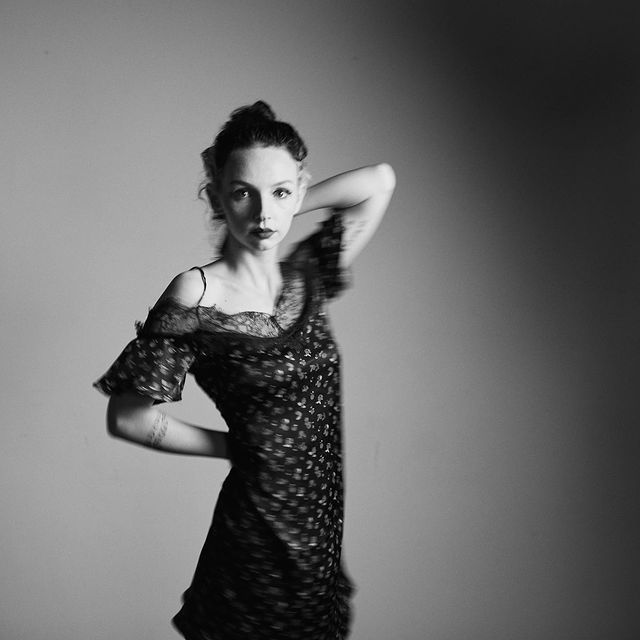 ©

Layout :

Selection Sorties

...

FR 2017

•

2021

BLOG PARTNERSHIP
:
MORA MAY Agency
DIFFUSION July, 27, 2021