Following on from the enormous success behind his previous single 'First Place', which arrived in May, fast-rising singer-songwriter Sam Walwyn has returned to deliver the uplifting new offering 'Littered Sense Of You'.
Taken from his forthcoming new EP, which is set to arrive in October, 'Littered Sense Of You' looks to continue that fresh and vibrant direction he has already established for himself. Coupling his smooth and passionate voice with a sweet and sweeping pop-rock production gives his latest release a truly euphoric and memorable texture throughout, as well as showing us the heartfelt and emotional root of his songwriting.
Speaking about the new track, he said, "After nearly a year of a bad end to a relationship I realised ohh if I'm still thinking about them so much then I'm clearly not over them. All this time I've been convincing myself I was over them and comparing any current relationship to that previous one. This is when I realised ahh man I'm way more heartbroken than I thought I was, so I wrote Littered Sense of You".
Having grown up in Jersey and the Caribbean, Sam Walwyn developed a sound rich with his experiences, blending indie folk and alt pop, tinted with flamenco influences. His curiosity for different musical cultures influenced his songwriting and use of rhythm.
Sam's debut single 'For You', released in 2020, received significant traction from DSPs and was picked up by the BBC Introducing as 'Track of the Week', eventually landing him a mention as one of BBC Introducing's Ones To Watch in 2021.
After releasing his second single 'Clutter', which was again selected as 'Track of the Week' by the Introducing team, Sam started posting on TikTok, sharing guitar melodies and originals. His posts went viral, reaching more than 6 million views and helping build an audience of more than 100k followers.
Sam Walwyn's new single 'Littered Sense Of You' will be available to stream from the 16th July.
Sam Walwyn returns with the uplifting new single
'Littered Sense Of You', out 16th July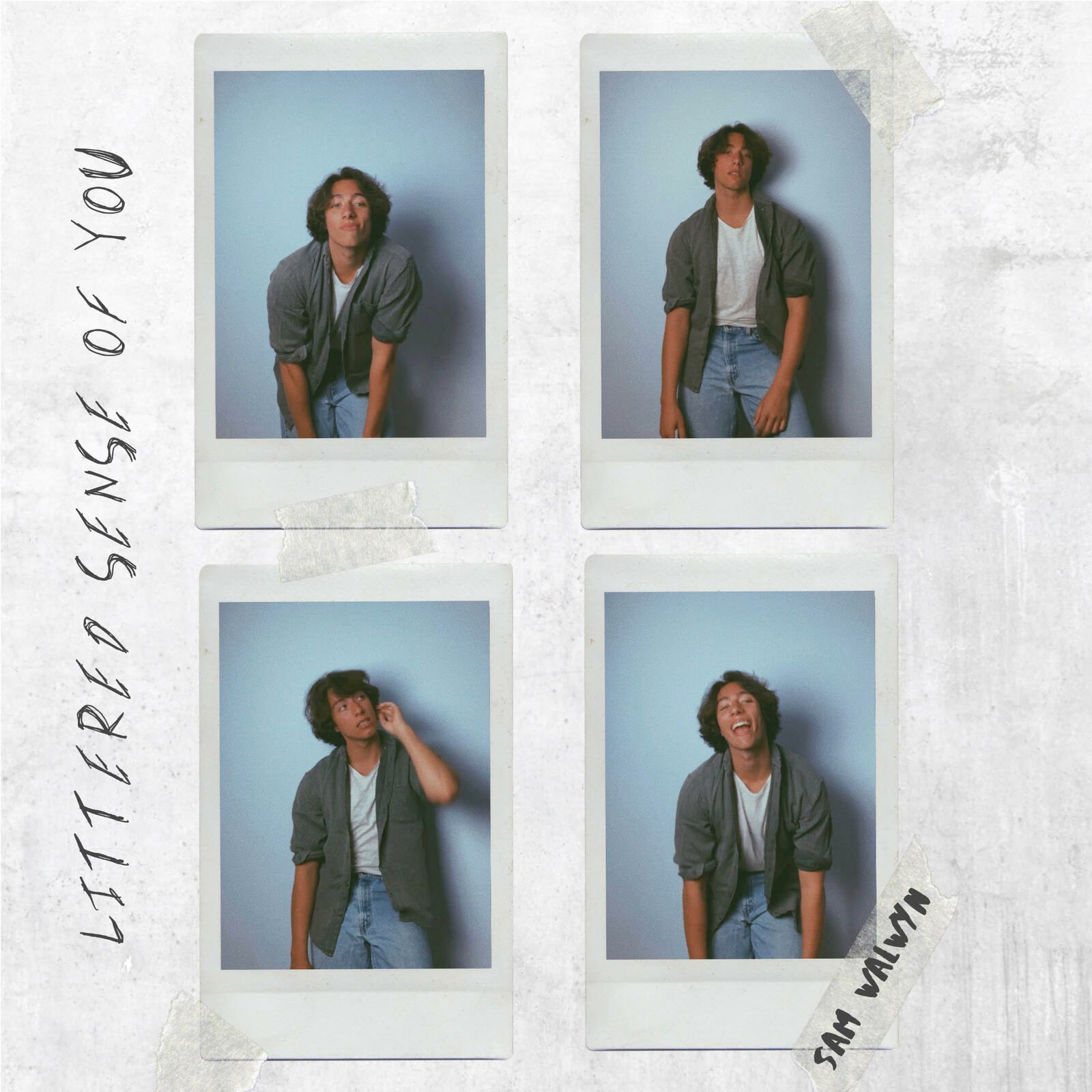 D I S C O V E R
FACEBOOK • INSTAGRAM • TWITTER • SPOTIFY • TIKTOK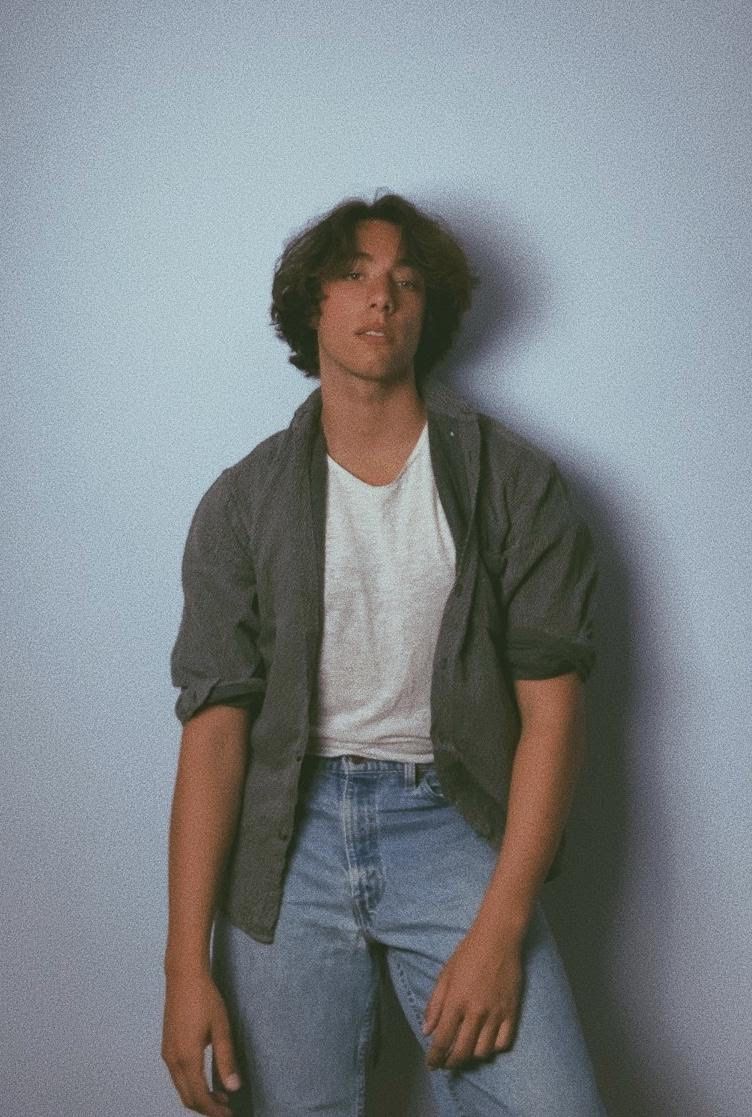 ©
Layout :
Selection Sorties
...
FR 2017
•
2021

Transmitter
:
Mystic Sons
DIFFUSION July, 27, 2021