BELARUSIAN POST-PUNK OUTFIT WEED & DOLPHINS RELEASE FIRST SINGLE OF UPCOMING AURA EP
Hailing from the sewers of Minsk, Belarus, Weed & Dolphins are known for their abrasive mix of goth-rock and post-punk with chopped-n-screwed rap refrains and trippy vocal melodies accompanied by crazy music video productions. Today they release new single Anchor Chain; the first single of their upcoming Aura EP.
The sinister yet exciting music video for Anchor Chain was directed and created by longtime WND-partner and independent filmmaker Tigran Spertsyan and will be released in collaboration with Samsung on August 4th.
Anchor Chain plays with the image of a shining chain and a character who seeks for wealth and luxury, but gets trapped in a sinister place full of illusions and fraud with no way to escape. Stylistically it mixes goth-rock/post-punk and rap music. It is the first of a range of new tracks created during a particularly challenging time in Weed & Dolphins' hometown of Minsk, Belarus.
The underground formation has slowly been climbing their way up to the surface ever since the release of debut album Islandkid Cassette. After touring tirelessly throughout the Netherlands, Austria, Hungary, Russia, Ukraine, Slovenia, Serbia and the Baltics, including showcases at ESNS, WAVES Vienna, Ment Ljubljana, What's next in Music? and Budapest Showcase Hub, 2021 will see the highly anticipated release of new music.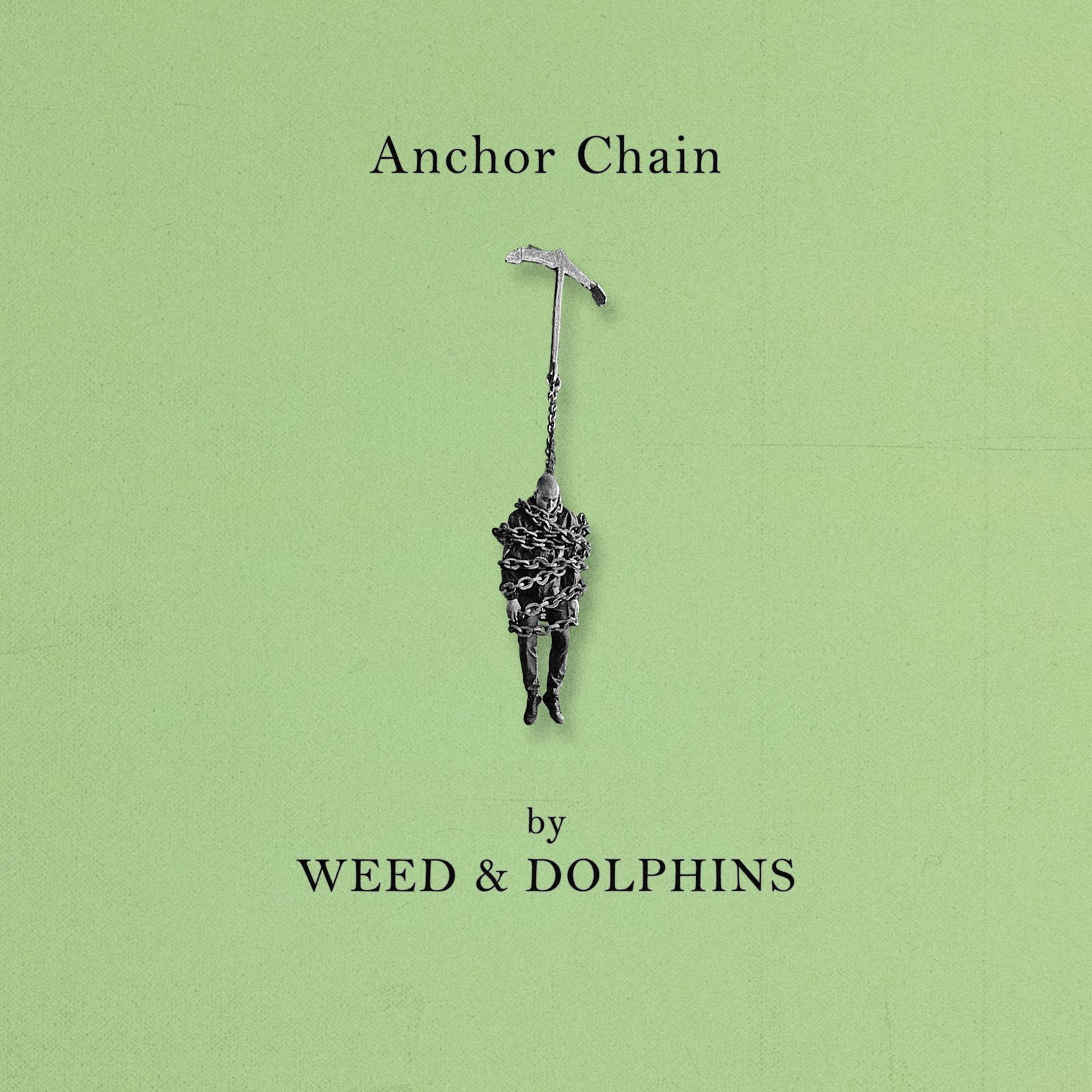 FACEBOOK | INSTAGRAM | YOUTUBE | SOUNDCLOUD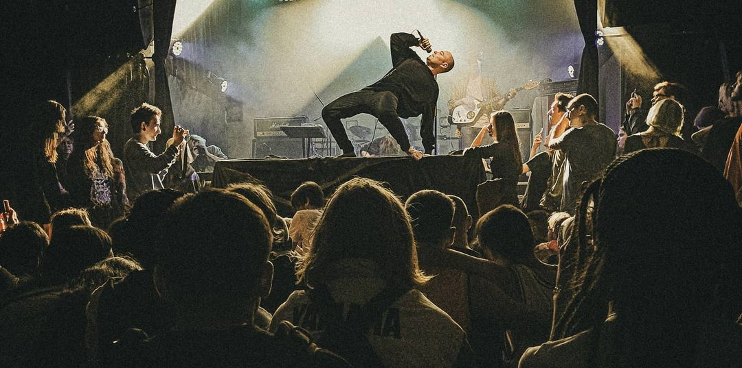 ©

Layout :

Selection Sorties

...

FR 2017

•

2021




Transmitter
•
Treetop Records
DIFFUSION 27/07/2021