Werewolf Hair is the work of Andy Godwin, guitar player and amateur pedal steel guitar player. Born in Ann Arbor, Michigan and currently based in Virginia, he came up playing bass in punk bands at local venues and basement shows. The music of Werewolf Hair is wide reaching and genre-hopping in the best possible way. This is explained in his musical upbringing.
"My dad was a metalhead and a stoner. He played a lot of Sabbath, Stones, Bob Marley but ESPECIALLY the Grateful Dead. The dead was always playing in my household. Grandma turned me onto Bob Dylan and Springsteen."
This album is a collection of songs old and new and, much like the musical styles, the recordings themselves vary greatly. And with good reason.
"A lot of my first tape was recorded while couch surfing in Kalamazoo/living in hotel rooms/or staying in my girlfriends college dorm cause I was homeless for a while. I recorded a lot of those vocal parts in my car - I would drive to a McDonald's parking lot or something like that and let it rip. I even did some guitar parts sitting at park benches if it wasn't crowded. I'm not really proud of it but that's just how it was."
John Dieterich of Deerhoof was brought on board to mix and master the record, to make the songs sit together, honour both recording styles, and make it all make sense. And boy has he ever. What we have here is a record that sits alongside the likes of Wowee Zowee, Workout Holiday and Set 'em Wild, Set 'em Free; a freewheeling joyride of psychedelic freakouts, tender guitar and walls of noise.
SINGLE → Throw Me A Bone
Taken from the forthcoming self titled album out September 3rd.
Tracklist:

1. U Cry U Buy
2. Crescent Moon
3. Snipe
4. New Shades of Blue
5. Eviction
6. Muffler (I Don't Miss The Summer
7. Tumble
8. Wall To Wall
9. Throw Me A Bone
10. Nothing Comes To Mind
11. Racing Spirit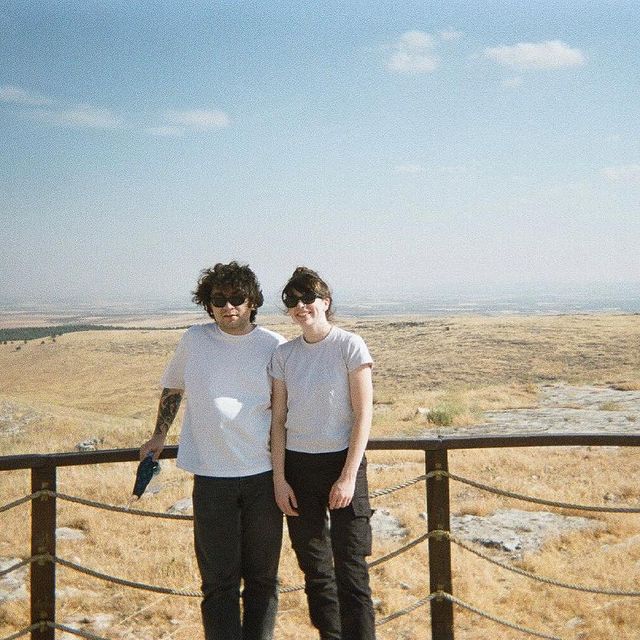 ©
Layout
:
Selection Sorties
...
FR 2017
•
2021

Transmitter
:
In House Press
DIFFUSION July, 14, 2021