Never Looked Back is a song of change, which highlights the cyclical nature of human life and the 'limbo' between the stale and the fresh. The verses in the song talk of stagnancy and serve as the narrator's bleak acknowledgement of the inevitability of change.
The pre-chorus signals moments of realisation and changes in mindset which, paired with the rising and building nature of the music in this section is an attempt to invoke a feeling of anticipation in listeners, and an indication of imminent change.
When the chorus arrives, the hook "never looked back" boasts a newfound optimism for the future and the end of a hard transitional period.
The song is three and a half minutes of pure irony, written from a stance where time spent dwelling on the past was very much a majority. Heavily influenced by the synth sounds of the 80's, their use, with many different layers helps create textures and sounds the band has not previously been able to achieve with just guitars. Thus aiding the birth of Never Looked Back, an anthem of positivity, a song for the stagnant.
Never Looked Back follows on from The Zangwills April 2021 release of the video and remix for Judas on the Dancefloor and is their first new music release of the year. The Judas video was produced by Maisie Williams and BAFTA winning Director Lowri Roberts.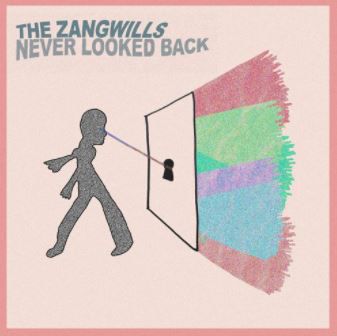 © Artwork Credit: Jake Vickers
FACEBOOK • INSTAGRAM • SPOTIFY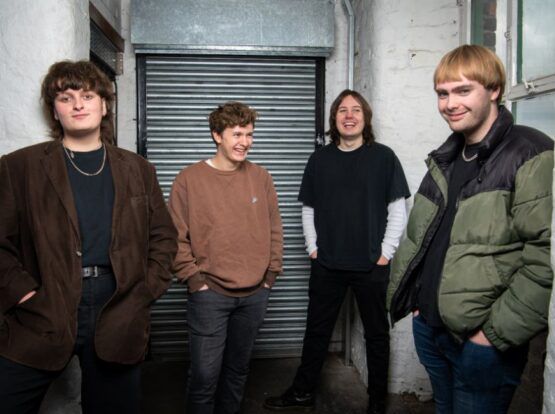 ©
Layout :
Selection Sorties
...
FR 2017
•
2021

Transmitter

:

Tellme Tales

/

1
© Photo Credit: Steve Forrest Workers Photos
DIFFUSION August, 13, 2021