No two ways about it: Italian-born Alessandra Boldrini's calling has always involved music. Starry-eyed and ready to turn dreams into reality, she packed her bags and headed to the UK in 2016 to pursue a degree at BIMM Institute. Since then, she's gone on to amass over half a million streams across her tracks and positioned herself as one of Pop's most exciting rising stars.
Inspired by the likes of Dua Lipa, Nono, Mabel, and Clean Bandit, Boldrini's EDM-meets-Pop sound pivots around her enchanting yet confident vocal palette that oozes with charisma. Showcasing a vocal maturity way beyond her years, Boldrini's lyricism explores the human mind, often subconsciously writing songs from the perspective of others. Hailing from the small Italian village of Fabriano, Boldrini's lofty musical ambitions left her feeling like a big fish in a small pond. She spent time singing in her local choir during childhood, and while her musically inclined family ignited her passion, Boldrini decided to move to London and study at the British and Irish Modern Music Institute in pursuit of her musical dreams.
For Boldrini, music is more than simply structured noise; it's also therapy, a vessel that supplies her with a consistent stream of confidence and motivation to fuel her determination to succeed. This is evident in her latest track "Never Going Back". Touching on breaking trust with someone you once classed as important, the songwriter shares, "I realised that this person was nice and helpful just to get something back in return, which I definitely wasn't going to give! Surround yourself with people who make you a better person!"
"Never Going Back" shimmers with soft synths, highlighted in brushes of echoing melodies, accompanied by punchy plucking sounds that elicit a warm rush of charm and hope. With layers of silky sounds and a pumping dance beat, Boldrini's voice feels powerful and ballad-esque, wrapped up in a pop-style flush. Taking inspiration from the likes of Dua Lipa and Olivia Rodrigo, the single is alive with energy and female power, dripping in class and strength.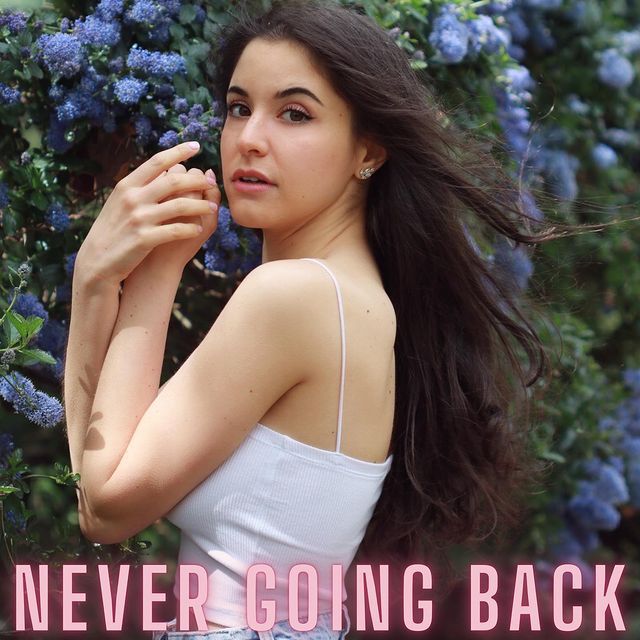 FACEBOOK • INSTAGRAM • TWITTER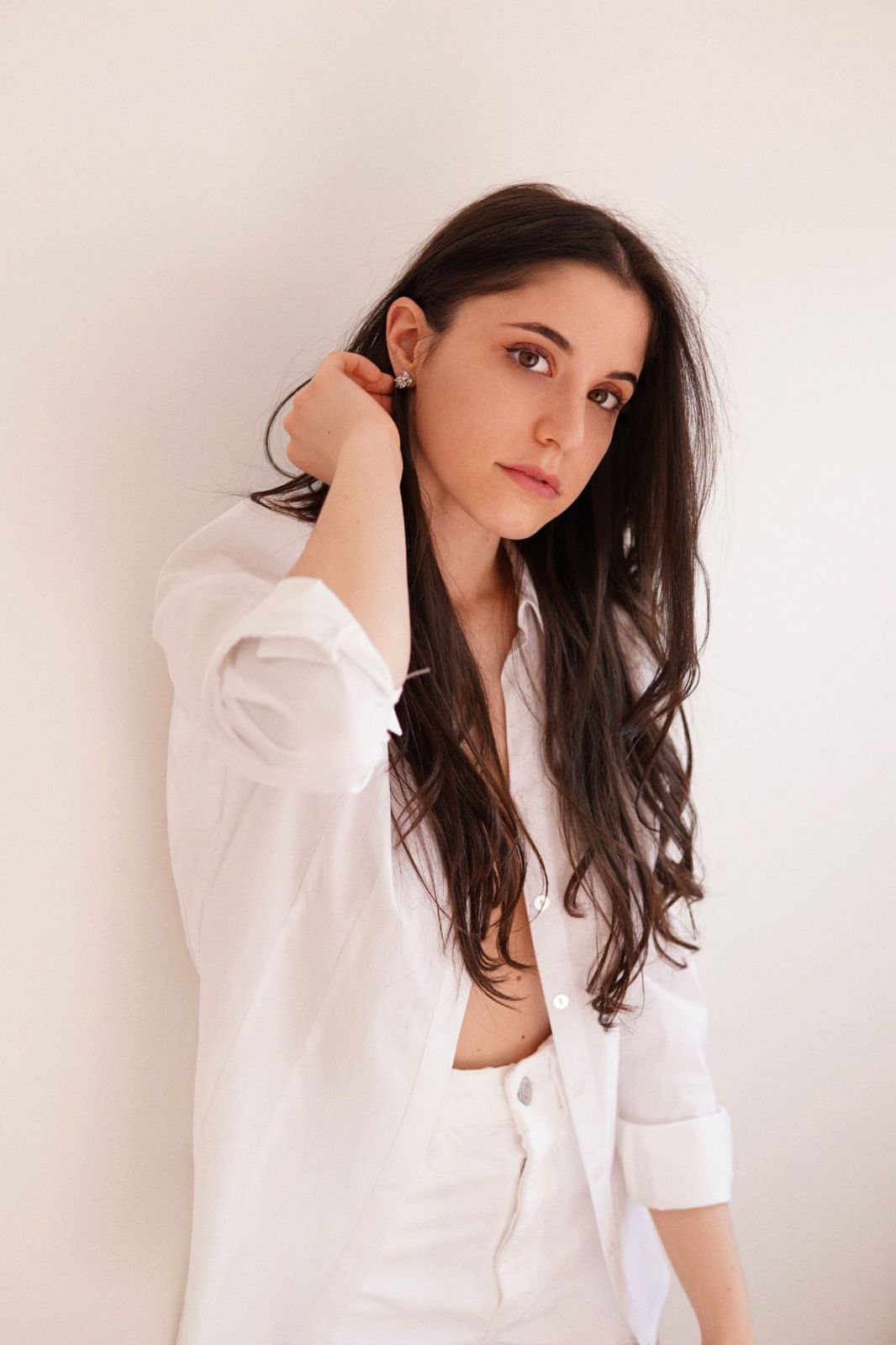 ©

Layout :

Selection Sorties

...

FR 2017

•

2021

BLOG PARTNERSHIP
:
LPR Agency
/
10
•
8
©
Photographer credits: Jay Kristoffer
DIFFUSION, October, 7, 2021