After making a bold impression with a string of intoxicating cuts over the last few years, which have earned him praise from BBC Radio 2, BBC 6Music, Absolute Radio, and even numerous Artist Of The Week accolades from BBC Introducing, fast-rising singer and songwriter Alexander Hulme anticipates his debut EP 'Slow Down', with stunning new single 'Travelling'.
With it's cinematic atmospherics, 'Travelling' brings an unexpected twist to Alexander's folk pop genesis, whilst channelling more of that warm and effervescent energy that he brings to everything he creates. With swirling and dramatic layers, making use of the artist's multi-instrumental skills, 'Travelling' builds from a mysterious introduction and verse into a mighty driving chorus. 'Travelling' is a fresh and energetic effort that combined with his recent releases perfectly showcases his skills as a dynamic songwriter and performer.
Speaking about the new track, Alexander said, "Travelling was written in 2019 back when I took being able to leave the country and explore some of the magic that is out there on this rock in space for granted. Myself and my partner have always been quite restless, always looking on the horizon for the next great adventure, we really find hard to put down roots. I think it's a side effect of university if I'm honest. We got used to moving house every year and then after uni we hopped around our parents houses, rented accommodation and places all across the country, so we both find it quite hard to stand still at times.
Travelling was written just before my holiday to Thailand back in 2019 and was all about finally being able to scratch that itch. Since the pandemic days myself and Gemma have really had to come to terms with putting down roots and finding some sort of peace whilst stationary. I think in hindsight it was actually really good for us!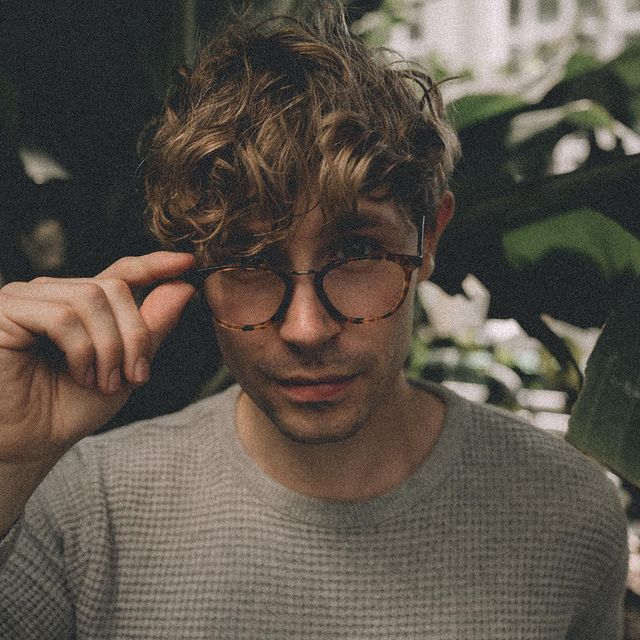 However Travelling is all about the adventure, the excitement and wonder that comes from throwing off the everyday for a life more exciting.
Written entirely by the artist himself and produced by David Alexander Lomelino, Alexander's upcoming EP 'Slow Down' marks the next vital stage in his growing and fledgling career. Showcasing his breadth for smooth and enticing songwriting, the new four-track EP makes for a embracing and organic listen that will see him capture the hearts of thousands, if not millions.
Throughout the last few years, Alexander Hulme cut his teeth as a songwriter for the likes of Goldzbrough, MABES, Georgie Keller, Ian Janco and many more. His expertise has led to a number of writing and performing sessions for a host of artists, earning millions of streams for his work in the process. In recent years, he has begun to explore his solo work further, regularly finding himself across dozens of radio stations and publications for his own material. He is now pursuing a more humble and DIY approach to writing and recording, regularly keeping his aesthetic as minimal as possible to create a more robust and textured sound than most.
Alexander Hulme's new EP 'Slow Down' will be available to stream and download from the 12th November via Silent Kid Records, and latest single 'Travelling' out on the 20th October.
New EP 'Slow Down', out 12th November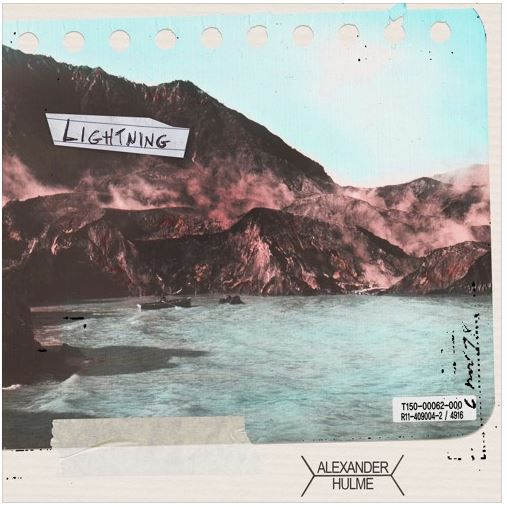 WEBSITE • FACEBOOK • INSTAGRAM • TWITTER • YOUTUBE

"A beautiful song and a wonderful melody" - Sir Paul McCartney - about the track Drifting
"Alex is a truly gifted singer/songwriter and performer. His star is on the rise"
- Janice Long, BBC R2
"A looping, entrancing, and intricately structured piece" - Clash Magazine
"A one-man show, Alex uses every ounce of his guitar thrashing beats from the body, dragging wonderful melodies from the strings and thoroughly abusing his loopstation to create an immense soundscape, infused with his overflowing energy" - The Independent
©
Layout
:
Selection Sorties
...
FR 2017
•
2021

Transmitter
:
Mystic Sons 10
/
7
DIFFUSION October, 21, 2021