Today , October 6th , North London artist Biyi teams up UK producer Villem for a remix of his new single 'Lately', via UK label tenwest.
The remix takes the soulful rap/vocals of Biyi and places them undera Liquid Drum & Bass beat, combining with jazz guitar and piano into an ethereal and atmospheric twist on the the original
Hailing from the UK, Villem is one of the most versatile artists in the Drum & Bass scene, with his sounds ranging from big bouncy jungle to twisted bass science to sublime liquid rolling bliss, taking inspiration from funk,jazz, soul and hip-hop, making him the perfect collaborator for the alt-rap of Biyi.
Away from music, Biyi is also a professional player for Rugby team Wasps in the English Premiership. ". I've played rugby growing up, which is not popular with kids who look like me from my city. Rap and art through music is not necessarily synonymous with the "rugby world" but I feel as though firstly - I am a Black boy from London, and music and expressionism is in our blood," he adds.
Much of Biyi's writing focuses on his own mental struggles, be that with his identity, relationships with others, or the loss of his father at a young age. "I continue to make music today and my favourite style of writing is the intense, vulnerable and introspective style which is my most common. I struggle with speaking to people, so I feel like if I put my thoughts to music then at least I've still said them out loud in a way. My music is what's burning inside, trying desperately to get out."
'Lately (Villem Remix)' is out now via tenwest.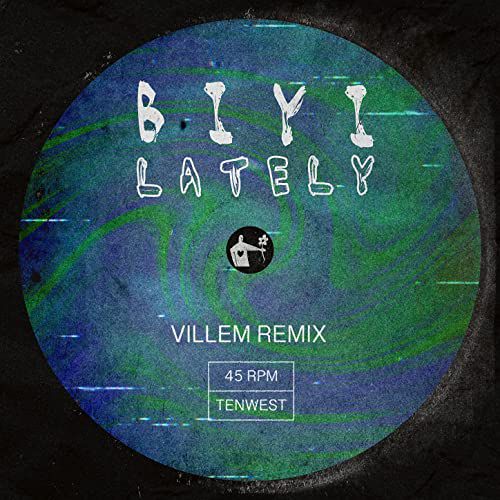 Follow Biyi on INSTAGRAM | SPOTIFY
Follow Villem on INSTAGRAM | SPOTIFY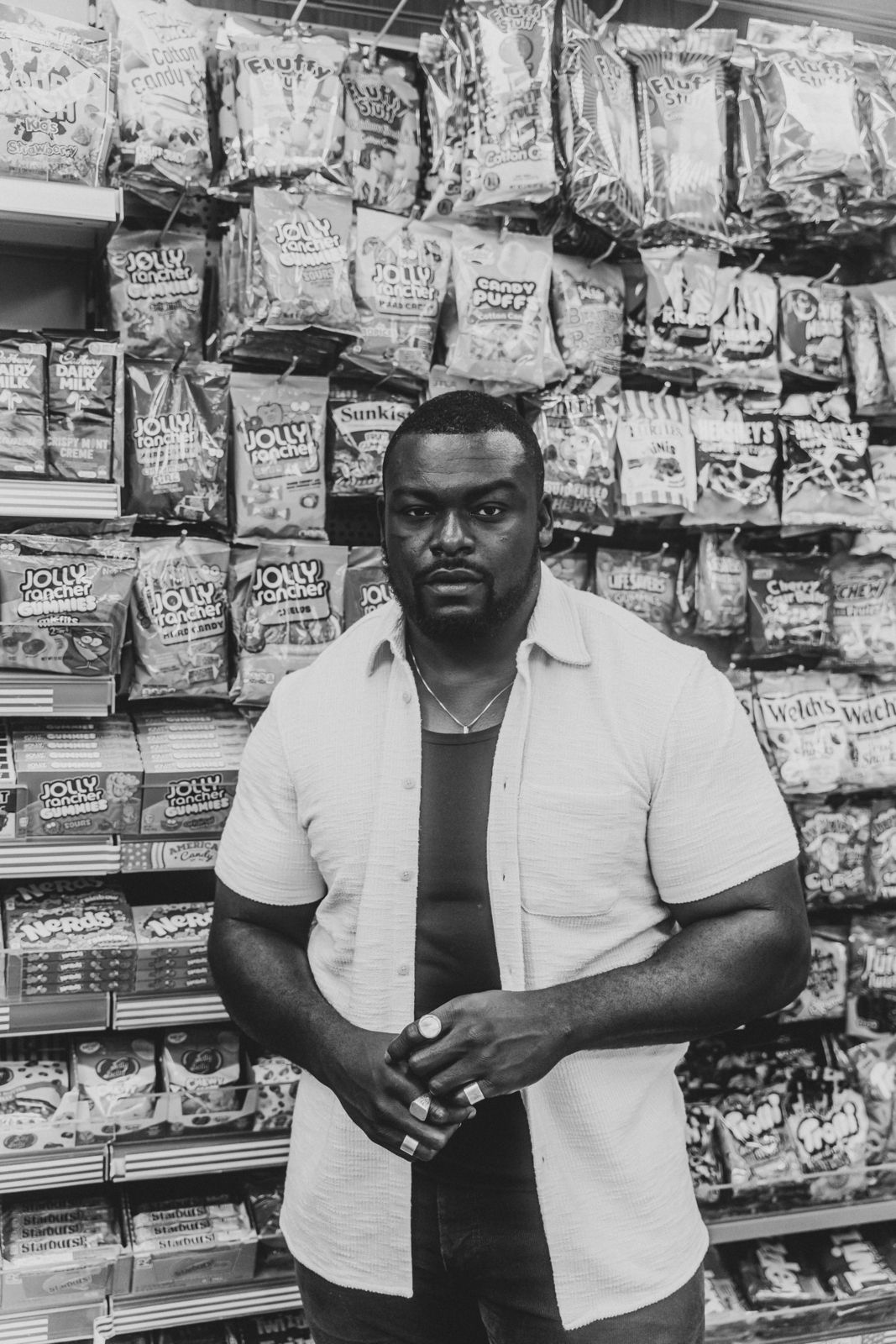 ©
Layout
:
Selection Sorties
...
FR 2017
•
2021

Transmitter
:
Kartel Music Group 10/1
DIFFUSION October, 09, 2021