HEZEN is shimmering and vibrating with her latest offering 'So We Happen'. A serene and enchanting and mystical track embellished with unique production, creating a cinematic like experience. So We Happen takes a journey down HEZEN's wide awakening experience of finding a home in France.
"My heritage is very mixed, between Carribean, Indian, East European… I struggled all my life with understanding where I fit, as a non-White individual. I went to Martinique with the aim of reconnecting with this side of who I am (my mum is from there). I felt home, as if the land recognised my blood.
Martinique is a rich and beautiful place but also scarred, that will need a lot of reckoning with its past, the dismantling of persistent systems of oppressions, dialogue, and reparations to heal. It's also a powerful and spiritual place, with a long history of resistance, of alternative living despite oppression.
I wanted the song to express both beauty & magic - of the land, of coming back home, of "happening" to oneself - as well as violence - of the blood spilled into the earth and the ocean that surrounds it, and of this birth. It's also the first time in my life I wrote lyrics in French (in the middle-8 and the end). It felt fitting and natural to do this song, to do it, finally." - HEZEN
About HEZEN:
HEZEN is a French London-based music producer & singer of twisted and tender stories of love, loss, resilience and vulnerability. Living in a dystopian world cannibalising itself, she seeks light and beauty in the chaos and imperfection of human experience. She likes to wander in the city alone at night, collecting sounds and touch via the physical envelope she was lent; later, she'll distillate them into genreless tunes, from her heartstrings to yours.
TO RELEASE SERENE SINGLE 'SO WE HAPPEN'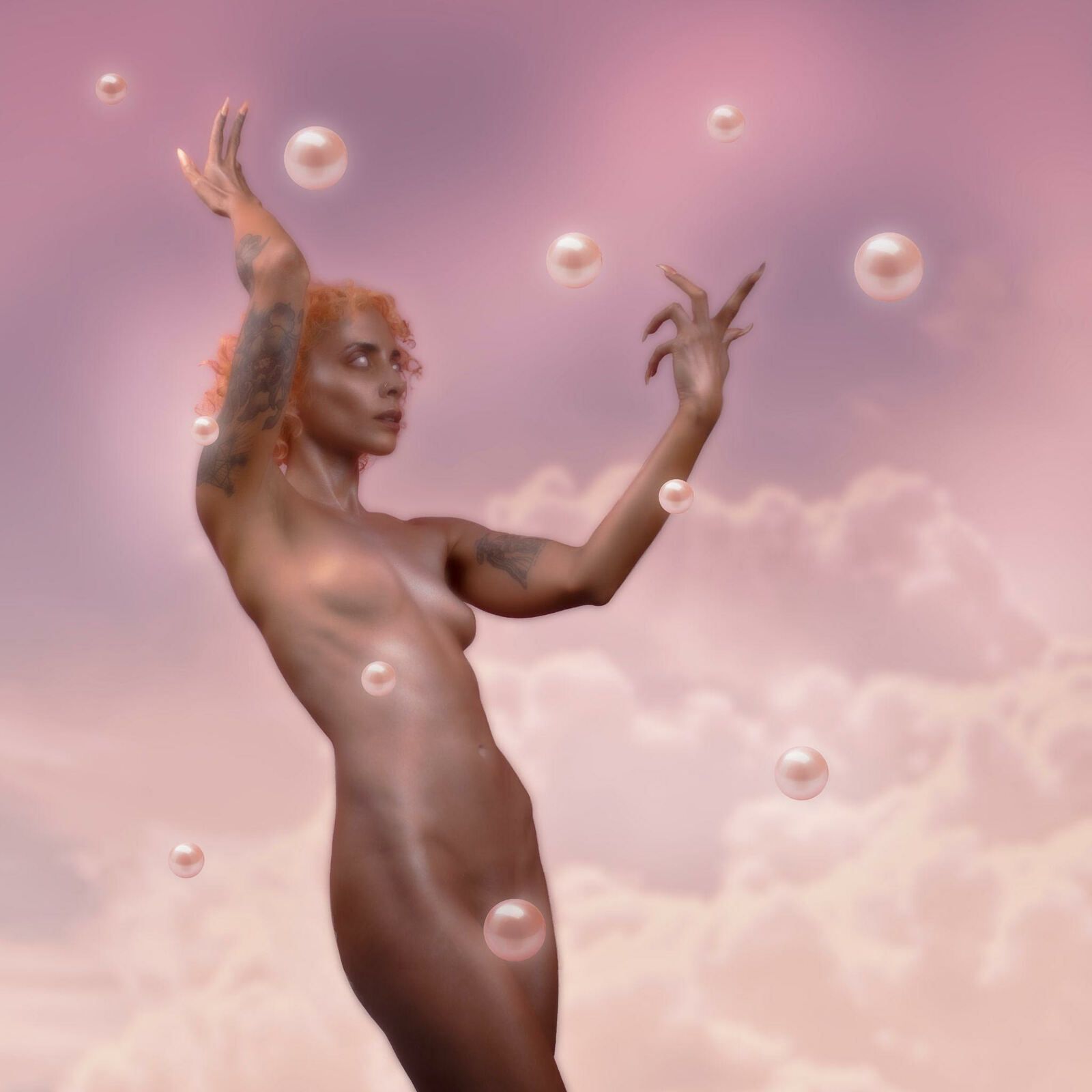 FACEBOOK • INSTAGRAM • TWITTER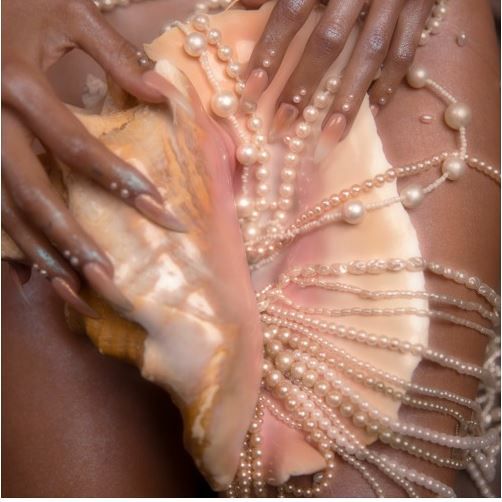 © Layout
:
Selection Sorties
...
FR 2017
•
2021

Transmitter :
Lander Pr
DIFFUSION October, 3, 2021