After releasing her incredibly admired singles 'Artifact' and 'Quiet' in recent months, fast-rising singer and songwriter Megan Nash has now returned to announce the details behind her new studio album 'Soft Focus Futures', as well as sharing the soaring new single 'Chew Quietly / Clean Slate'.
Megan's new album (Soft Focus Futures) will land 3rd November .
Album Release Date – Friday 3rd November 2021 via acronym Records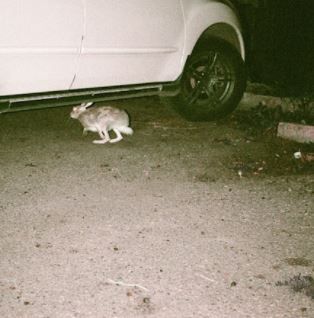 INSTAGRAM • FACEBOOK • TWITTER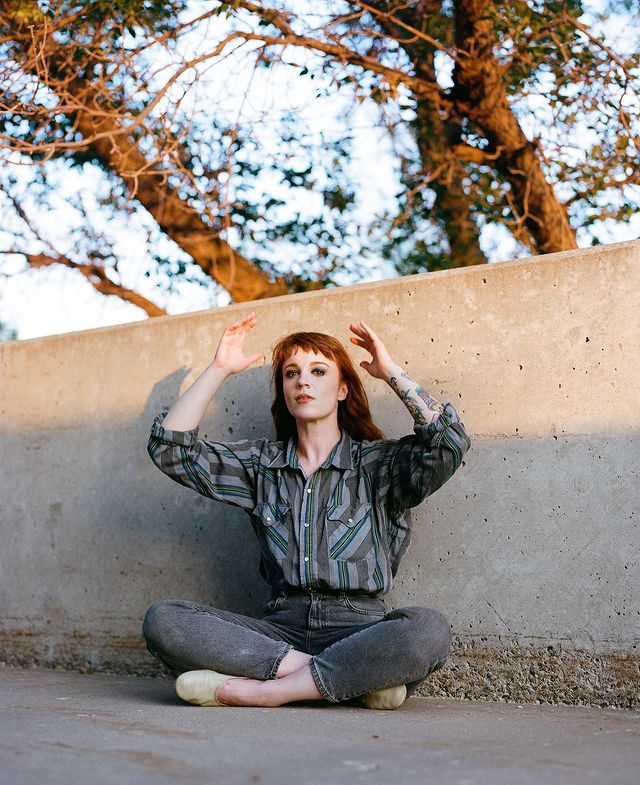 ©
Layout
:
Selection Sorties
...
FR 2017
•
2021

Transmitter
:
Mystic Sons 10/1
DIFFUSION October, 3, 2021