NEW YORK, NY - (October 13, 2021) - Today, award-winning actress/singer/songwriter Laura Dreyfuss releases her new single "Nose To Nose" via BMG. "Nose To Nose" is the first single from her upcoming Peaks EP set for release this November.
Including previously released tracks and two new cuts, the Peaks EP reflects Dreyfuss' evolution as an artist. The single integrates acoustic strumming and handclaps into a warm electronic soundscape punctuated by shimmering keys and a guitar solo. Overwhelmed with a rush of happiness, she celebrates her three-year-old dog Banjo with playful lyrics about "tug-of-war" and "chasing you in circles just to kiss your face" before a heartfelt hook.
"With 'Nose To Nose', I wanted to capture the purest form of love, and I felt like a fun way to express that was writing about my dog Banjo. She's such a presence in my life," says Dreyfuss. "The lyrics seem like they're about a person though! Musically, it's the joy of having this unconditional love from an innocent animal. It's a celebration of that."
Audiences have certainly seen Dreyfuss everywhere from the Tony® Award-winning Once and Broadway phenomenon Dear Evan Hansen to Glee, Amazon's The Marvelous Mrs. Maisel, and NETFLIX's The Politician. Now with the release of her solo debut EP they'll finally get to know the singer, songwriter, and actress like never before. Taking the reins, she presents her most unfiltered vision yet through engaging electronic-inflected indie pop anthems rooted in candid lyricism and uplifted by dynamic vocals.
Working with producer Michel Heyaca, she introduced herself as an artist with singles such as "Be Great" [feat. Jeremy Pope], "Better Drugs," and "Sidelines." Beyond generating millions of streams and views, she attracted tastemaker praise from Complex, Nylon, and more.
In 2020, Laura had initially planned to maintain this momentum with more music, but she found herself stuck in South Africa for six months at the onset of the Global Pandemic after traveling there for a wedding.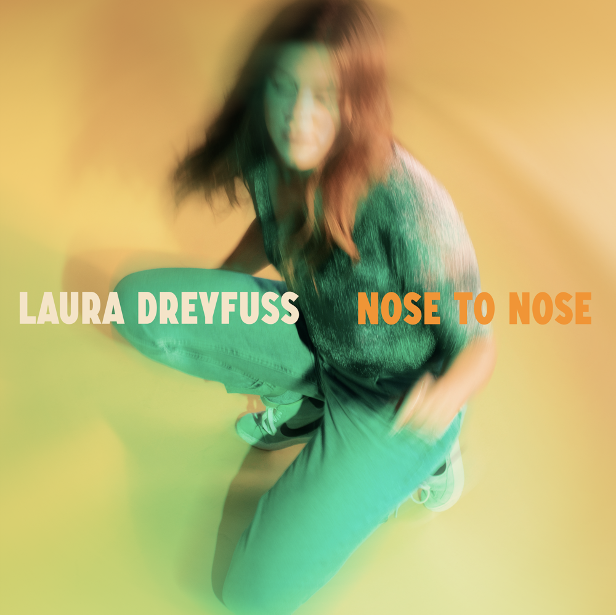 Website • Twitter • Facebook • YouTube
Instagram • TikTok • Spotify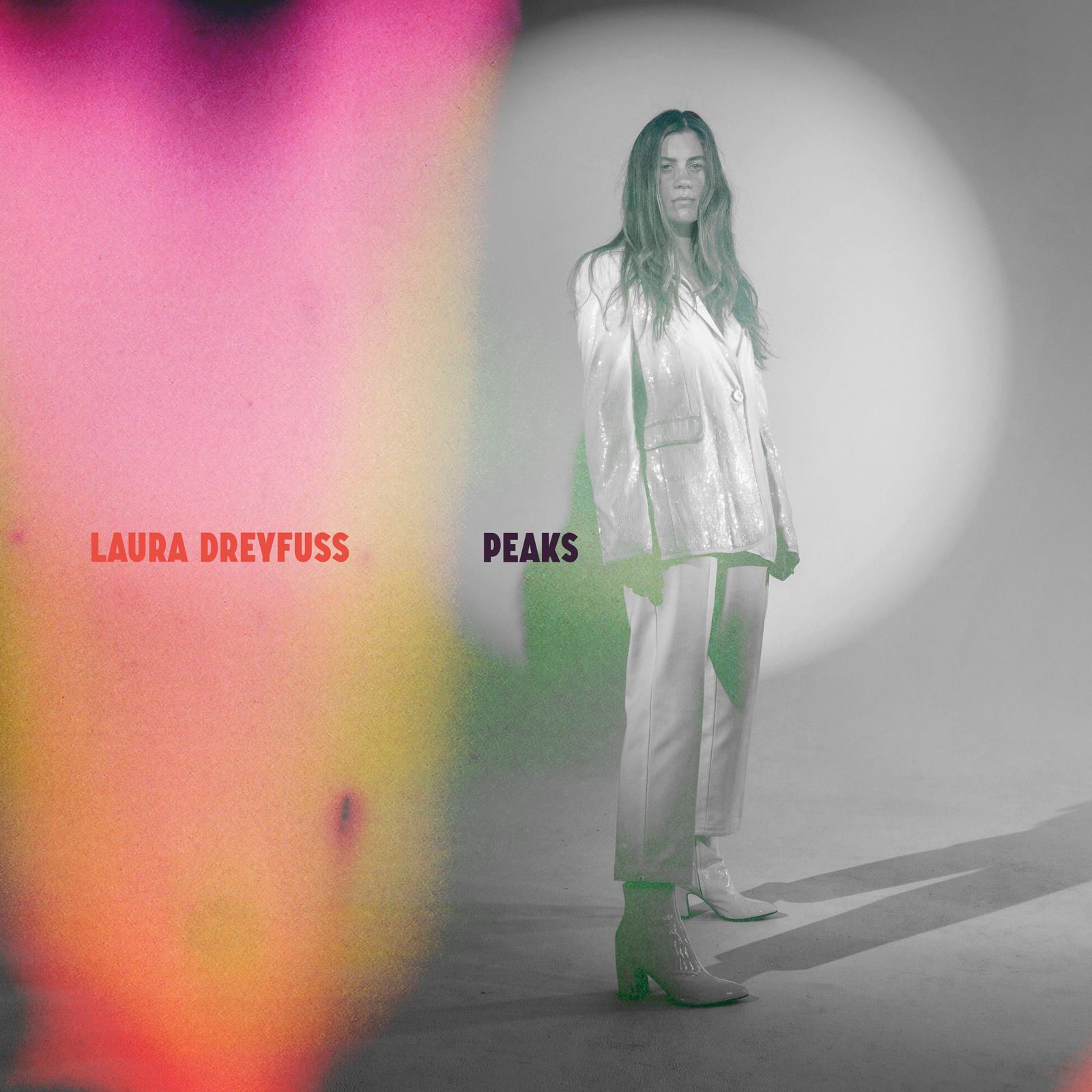 Peaks EP tracklisting

Nose To Nose
Sidelines
Better Drugs
Be Great (feat. Jeremy Pope)
Pillow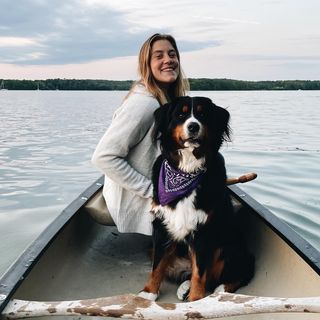 ©

Layout :

Selection Sorties

...

FR 2017

•

2021

TRANSMITTER
:

Chantal Reeder 10

/

7 ©
📸
from Instagram
DIFFUSION October, 13, 2021