Michael Lane releases his new, hopeful indie folk single "Open Road" on 📌November 5th, 2021.
"The funny thing about Open Road is that I wrote the Song as if I lived it, knowing that it was yet to happen. Unfortunately the trip was canceled due to the pandemic, so oddly enough it never did happen. But I didn't let that stop me from producing the song, because it gives me hope that sometime in the near future the song will come to fruition." - Michael Lane
If there is one modern folk / pop artist who has seen the harsh realities in life, it is Michael Lane himself. Sent to Iraq and Afghanistan as a US soldier in his twenties, Michael was forced into cruelty and that Face the ugly. If his previous albums were like a kind of musical diary in which these experiences were processed, one notices "Good Times" Michael Lane's regained lightheartedness and joy. The song is a message of hope and the positive certainty that a time of crisis and reflection will lead people back to the important things.
Successes such as two top 50 songs in the German charts, four albums, international tours and the single "Liberty" as the official song of the Four Hills Tournament 2015/2016 made the German-American famous. In addition to his work as a musician, Michael Lane is currently also active as a songwriter for Production Music and as a music producer in his remote "Studio Waldblick".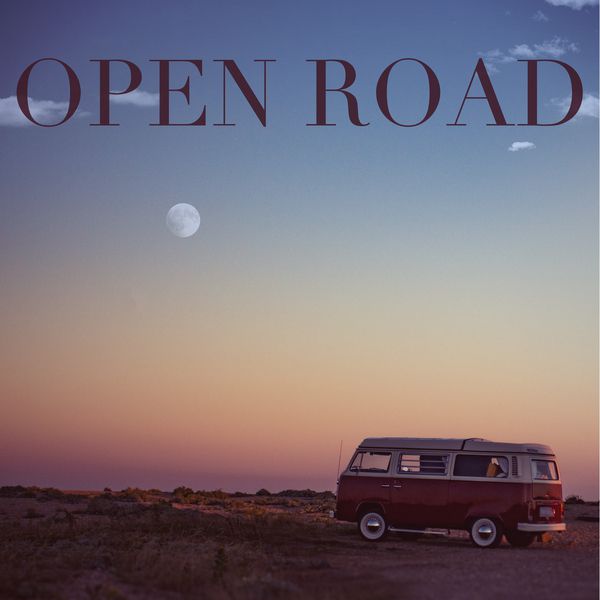 Website • Spotify • Facebook • Instagram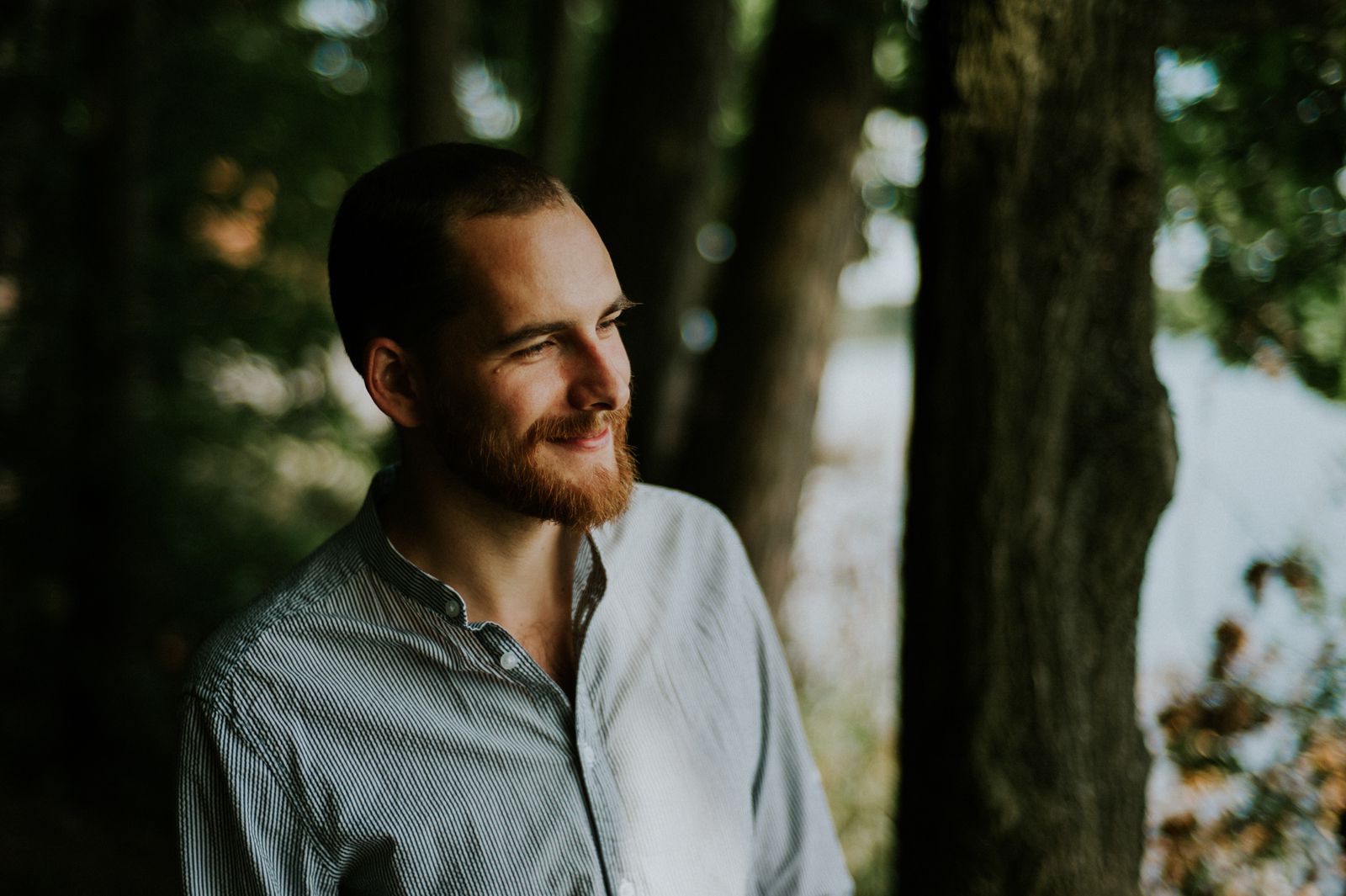 ©
Layout :
Selection Sorties
...
FR 2017
•
2021
11 / 1

Transmitter
:
Greywood Records
DIFFUSION NOVEMBER, 5th, 2021