Longing, self-knowledge alt-art-pop and MindfulMess therapy from Budapest. After a long silence, Péter Bársony-Németh grabbed the guitar to write songs during the 2020 quarantine, and then, collecting them into a bouquet, he recorded his first album with the producering help of Ambrus Tövisházi (Erik Sumo Band, Péterfy Bori & Love Band).
The diverse musical influences, paired with familiar life situation and social well-being lyrics, invite the audience on a liberated, richly orchestrated and all the way fresh musical journey. These songs are inner monologues of urban anxiety, confused about universal questions such as where is the boundary between childhood and adulthood, or what is our relationship to nature in the 21st century postmodern living space? Sometimes it is the musical lightness, other times the danceable beats or the humor that helps the listener to solve the questions.
Number Ones is the first single and the debut of VelvetNoise.
The song goes around the topic of love disappointment and abandonment wrapped in an electro- doo-wop / blues robe. The sarcastic self-reflection of the umpteenth '"true" choice is coupled with the solution of backing out of relationships. In the end, "tasting everything is just tasting nothing,ourlselves can be the number one" so the possibility of self-knowledge and self-love shows a way out of the problem.
The clip/music video made for the song presents the melancholy of an imagined night wandering in Budapest. This is the never-ending "I don't want to go home" experience of a night high meeting the anger, disappointment and the metropolitan loneliness of the lost individual.
Attila Pluhár' second clip directing is a clear, puritanical visual solution filmed in the lesser-known locations of the city. The album "MindfulMess" will debut to the general public early next year, meanwhile Péter is preparing with his band for live performances in the spring.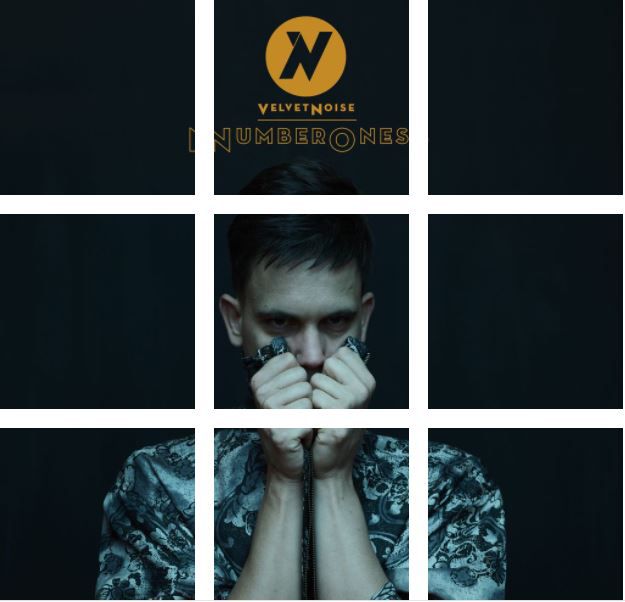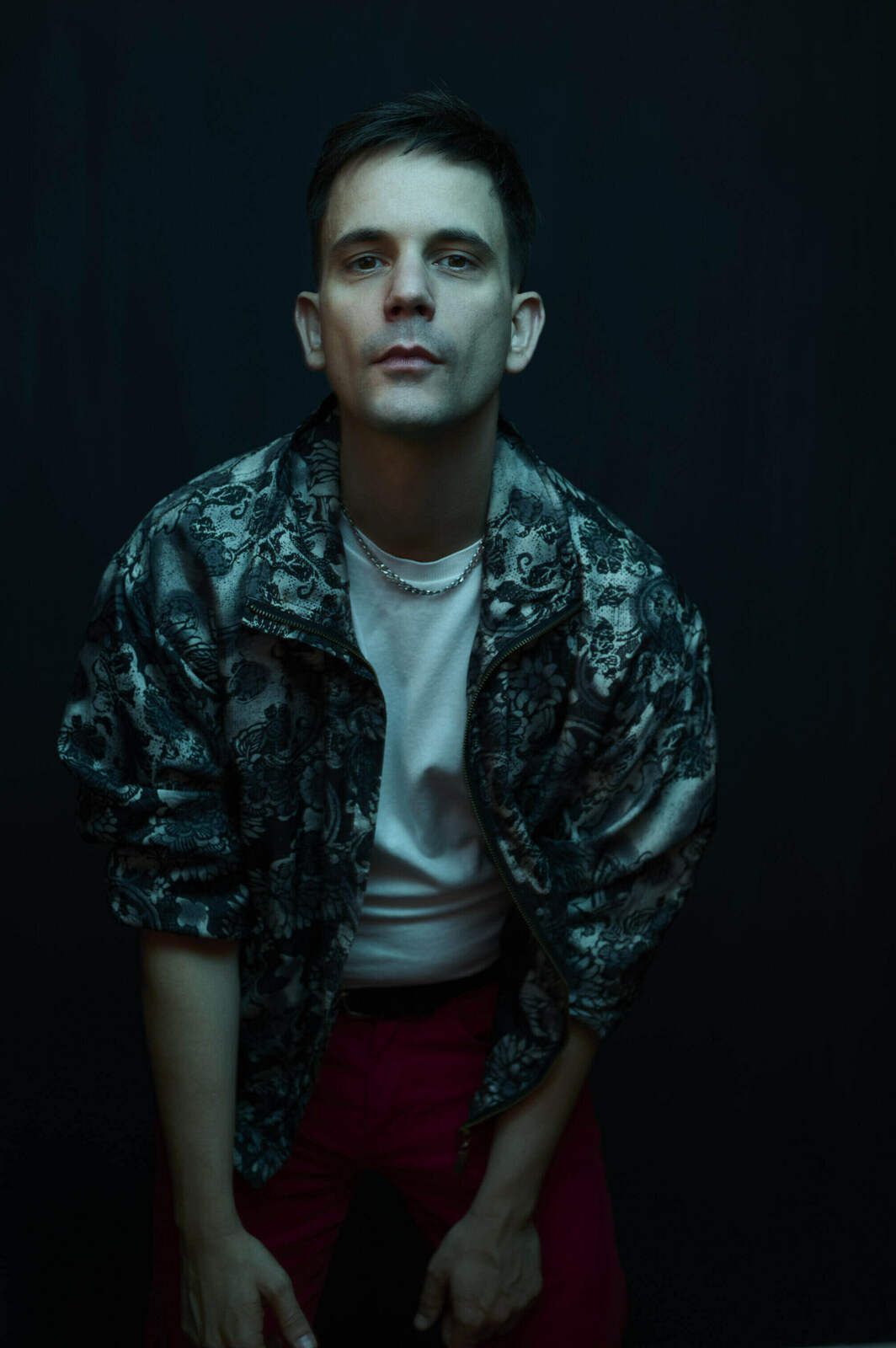 ©

Layout :

Selection Sorties

...

FR 2017

•

2021

TRANSMITTER
:
Peter Kedves
10 / 3
DIFFUSION October, 16, 2021