Harriette is a 22 year old singer-songwriter born in Texas. Now based in Nashville, she has created a signature DIY indie pop sound with her debut single "at least i'm pretty" which has already amassed over two million streams. With a love for all creative outlets, Harriette attended Parsons School of Design in New York as a multimedia student where she explored various mediums of artistic expression from songwriting, photography, fashion, design and painting. Her music connects all of her creative influences and provides a refreshingly honest look into real life.
Her debut single's success was largely credited to her viral TikTok video and has paved the way for her sophomore single "Wednesday" -- a track reminiscent of Sidney Gish and Haim. Harriette shares, "I was doing a series for my TikTok where I write a song everyday for a week from the weekdays perspective. I had the idea for this series because I was writing another dumb little sad song and I kept referring to myself as a Monday. It made me think about how everyone loves to hate on Mondays and praise fridays."
The result is the playful and witty "Wednesday." Jam packed with pop culture references and showcasing innocent, whimsical vocals, it's clear as to why Harriette's music has been resonating with listeners across the globe. With her country twang paying homage to her love of The Chicks and Taylor Swift, the fun track allows people to feel seen, heard and understood.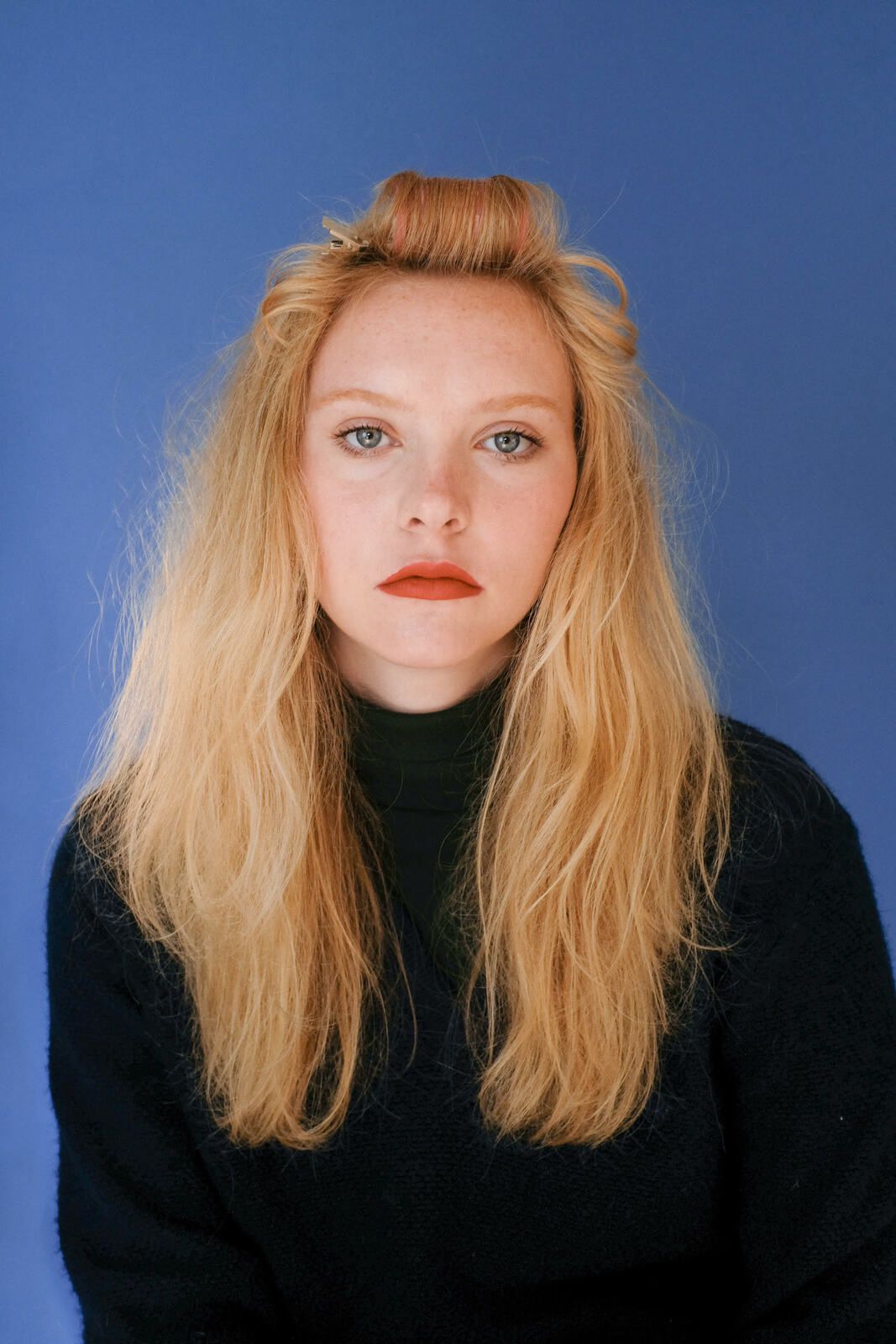 ©

Layout

:

Selection Sorties

...

FR 2017

•

2021

15

BLOG PARTNERSHIP
: LPR AGENCY
DIFFUSION NOVEMBER,24, 2021