From South East London, UK artist Nathan Smoker is an accomplished writer, producer and live performer. Being submerged in music from a young age, Smoker's passion for performing flourished after getting his first contract on Oliver in the West End at just eight years old. Migrating from musical theatre, Smoker now expresses his own character through more contemporary music, spanning a multitude of genres. Covering everything from drum and bass, house, electronic and grime, the artist weaves his emotion, drive and unique tone into everything he does.
Often collaborating with different writers and producers, including Joe Garrett (ZAYN, ZieZie, Bibi Bourelly), Smoker delivers an authentic, varied approach to his style, making his sonic stamp a mutable flavour of sounds.
His rich British accent flushes his singing, paired with his highly charged, emotional lyrics and tone, leaving Smoker a true genre-bending magician, while simultaneously maintaining a clear, consistent aura around his voice and melodies.
Smoker impressively reached the semi-final of The Voice UK 2021, wowing the judges and audience for his explosive performances. He has also had the pleasure of playing at venues such as O2 academy in Birmingham. With a catalogue of music lined up including a collaboration with Swedish DJ Digrasso, Smoker has an exciting career ahead.
Aiming to inspire and motivate, the musician explains, "I would hope that my music evokes emotion in someone and gets them moving. Not moving as in dancing necessarily but moving in appreciation as it were."
Tour dates w/ New Rules
Thursday 18th November, Cardiff
Friday 19th November, London
Sunday 21st November, Manchester
Monday 22nd November, Birmingham
Tuesday 23rd November, Leeds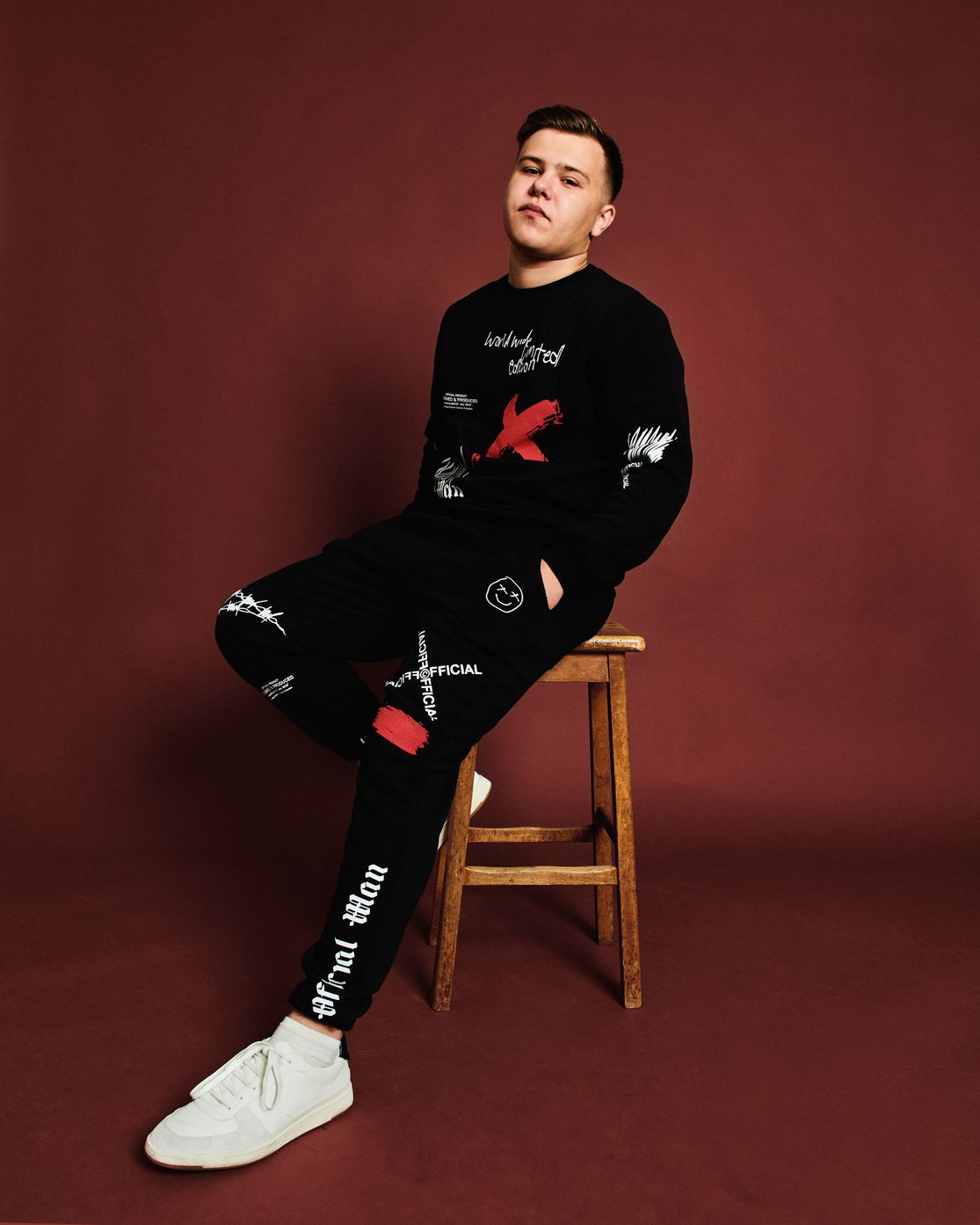 ©

Layout

:

Selection Sorties

...

FR 2017

•

2021

12

BLOG PARTNERSHIP
: LPR AGENCY
DIFFUSION NOVEMBER,19, 2021