Stromboli is the ambient noise project of Nico Pasquini, formerly bassist to His Clancyness. His first eponymous single released in 2015 has been described as one of the best tapes of 2015 by the likes of Simon Reynolds, The Quietus, TinyMixTapes, Decoder and 20 JazzFunkGreats.
Exiles takes inspiration from the concept of a mental status which reflects a broader existential condition of self-isolation and exclusion. The metaphor of the exiles comes to life through a deep and destabilising research into the sonic landscape.

The EP is intentionally built on an abstract and unpredictable texture which aims to lead the listener through a stream of consciousness structured on obscure and cathartic soundscapes. The compositional process is mainly based on the layering of electronic sources of FM synthesis entwined with rhythmic elements, ambient recordings and noise generators.

The ambient/avant-garde noise pieces are constructed on sonic modulators from the 90s, synth drums from the early 80s as well as semi-modular synthesizers sampled and processed by delays, analogue tapes and amplified fuzzboxes.
Exiles, the new EP by Stromboli, is out today on Depths Records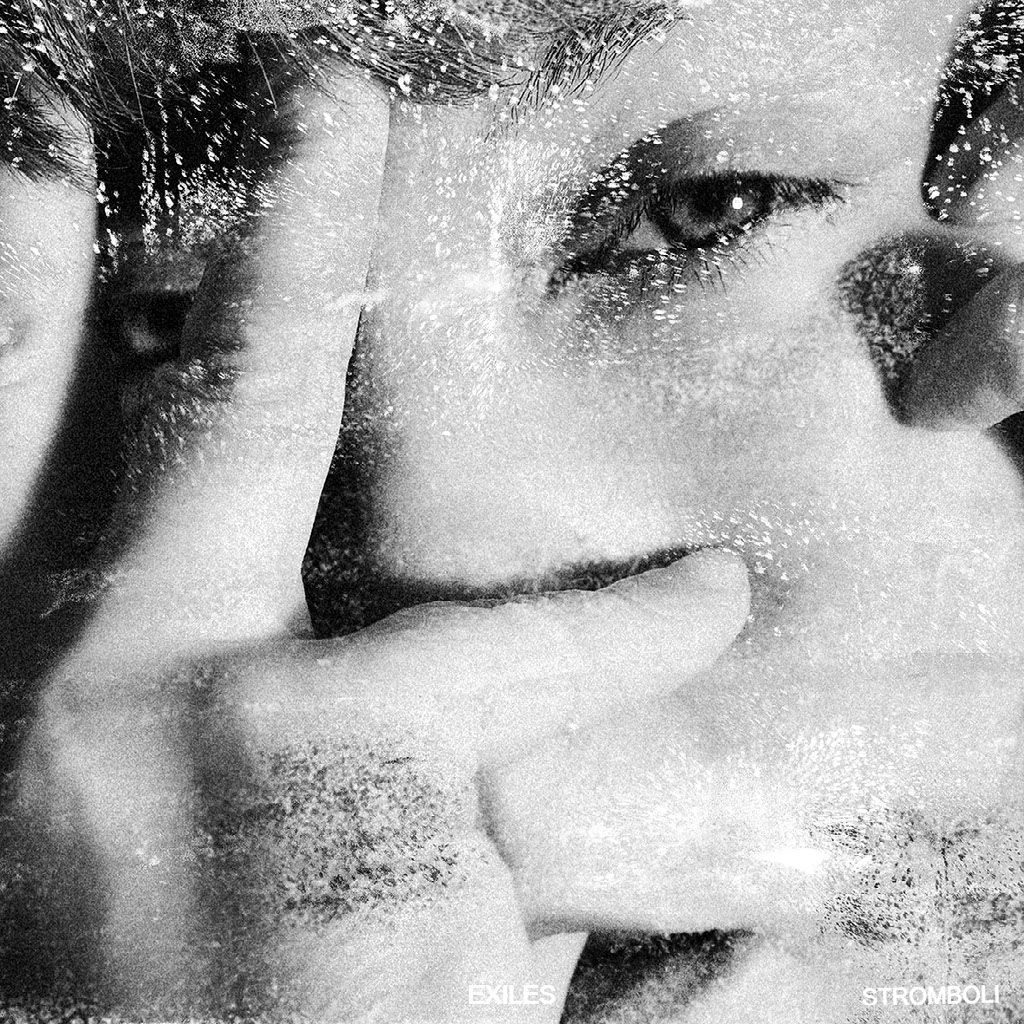 BANDCAMP • FACEBOOK • INSTAGRAM • TWITTER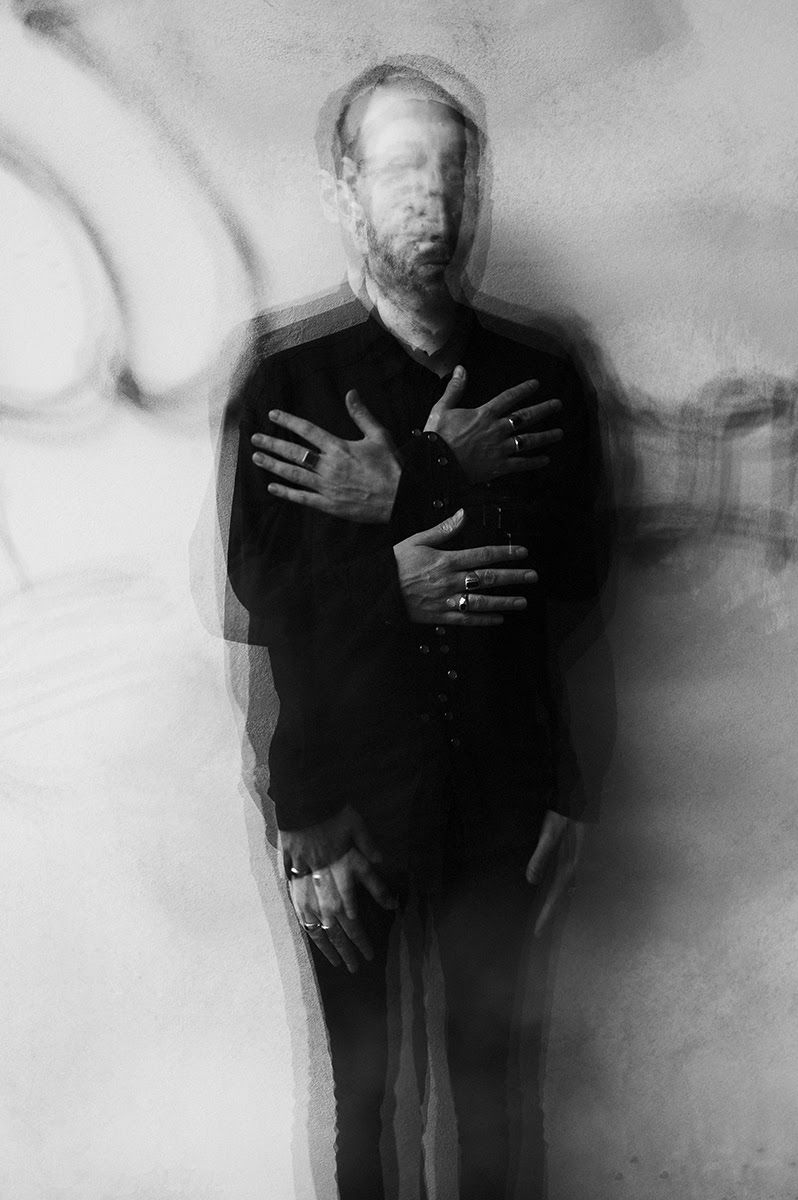 ©

Layout

:

Selection Sorties

...

FR 2017

•

2021

02

T
RANSMITTER
: DEPTHS RECORDS
DIFFUSION NOVEMBER, 19, 2021