W
hen The Backlash released early 2020 their EP "Passing By" the future looked so bright! Their uplifting, joyous shoegaze was getting them praises and a strong fanbase all over the world, with airplay and rave reviews from the likes of Backseat Mafia and It's Psychedelic Baby Mag. Then we all went into lockdown, and music was silenced. The frustration of not being able to play their songs live 'caused a kind of nervous breakdown in the band, like all their enthusiasm and their efforts were locked down too.
But in the end music saves, and The Backlash are now finishing the mastering for new songs ready for a release, and to be played live of course

.
The

video clip was made by Andrea Conti, drummer for

Clustersun, who also directed the latest clips for the psych trio from Sicily.
He wanted to visually fix the feeling of "getting lost while looking for ourselves. A physical and mind trip taken without knowing the goal and the final destination. Are we escaping our past or are we chasing the future?"
The Backlash formed in Milan back in Spring 2013, and they immediately got the chance to play big stages like Tunnel and Alcatraz.
"3rd Generation", their first EP, was a collection of six tracks already popular with live audiences. It got rave reviews, and earned The Backlash several live dates, in Italy, Spain, France and the UK, enclosing support for The KVB.
In August 2016 the band recorded their debut full-length "Mindtrap", released in 2018 and promoted with support slots in Milan for We Are Scientists and The Academic.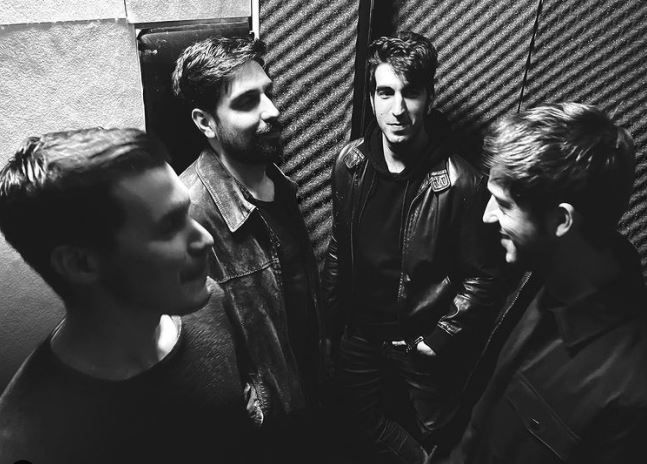 Wanting to be more in control of their schedule, and to reduce the timeframe between recordings and release, The Backlash then concentrated on building their own space and studio, named "Right Bright Side" (RBS), that's where they recorded the EP "Passing By".

The EP features 4 tracks which are shiny jewels, speaking loud to the hearts and ears of everybody who is or has been in love with this '90s British Sounds."Everybody But Me", the single, has been mastered by Frank Arkwright (The Smiths, Joy Division, New Order, Oasis, Primal Scream, Blur, The Charlatans…) at Abbey Road Studios in London.
"Right Bright Side" is a line from one of their songs, but it's also a manifesto, pointing at where their sound belongs: luminous reverberations, vocals hovering above textured and coarse guitar chords, technicolor laser rays and spirals.
THE BACKLASH
RISE
Single, distribution Artist First, release on digital stores November 16th, 2022
Artwork by Cristina Zonni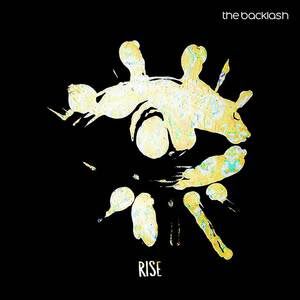 Website / Facebook / YouTube / Instagram / Bandcamp / Spotify
Rise is one of the 5 new songs The Backlash managed to

write and record during the lockdown, and is for sure the one in which the

garage rock influences

of the shoegazers from Milan are more highlighted.
Two guitars, a riff reminiscent of Interpol, grave psych chords of BJM's school, a tight drumming and distorted bass, compelling and simple lyrics perfect for sing-a-longs and indie clubs. Everything was recorded and mixed by the band itself, and then mastered by Frank Arkwright

(The Smiths, Oasis, The Charlatans, Blur, Joy Division, New Order) at Abbey Road Studios.
Rise wasn't born out of thoughts, but from a sudden feeling: "it's like when you're driving alone, playing loud music and totally lost in your own mind, away from the real world so that you cannot even remember your route. And you have a revelation, all at once you're conscious of yourself, of where you are and how you reach that point of your life. It's about feeling suddenly alive (again), willing to rise above all the mud."

In

February 2020 The Backlash released the EP "Passing By".
They were getting rave reviews and international airplay, from Uk and The States too. They couldn't wait to promote the songs live.
Then, the lockdowns. Darkness for everyone. Uncertainty. For the band, also the deep frustration for wasting and seeing dying almost at birth a work they had put so many efforts into.
Stand by. Nevertheless, from this deep, some new songs took shape.
The release of "Rise" is a comeback to life, with finally a

string of live shows in France and Italy ready to be announced for early 2022.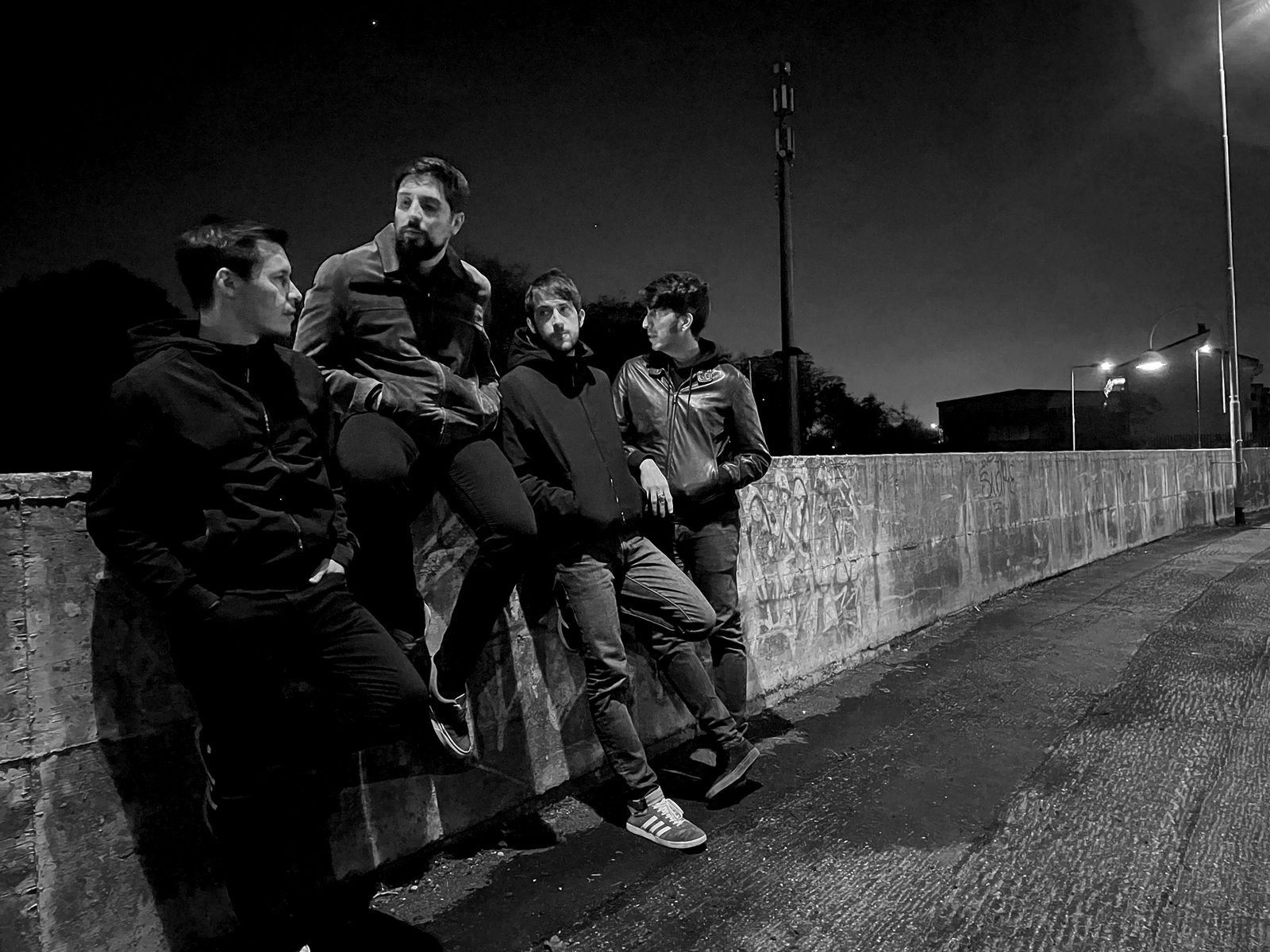 ©

Layout

:

Selection Sorties

...

FR 2017

•

2021

01

TRANSMITTER
: A GIANT LEAP PR
DIFFUSION NOVEMBER,16, 2021