Toria Wooff returns in Autumn 2021 with a beautifully structured and mellow Americana ballad. Toria is shown to blend elements of folk, country and 70's inspired vocals and production.
Awash in a haze of burnt orange and golden browns, Toria Wooff's world is a colourful palette of opposing plains. A painter, poet, songwriter and storyteller, her songs are steeped in gothic romanticism, americana and pagan tradition, enchanted by an alchemy of '70s sound and vision where she magically blends the raw power of Led Zeppelin with Alice Cooper's raven hues to forge her own spellbinding folk-rock concoction.
Finding beauty in the bleakest places, Toria Wooff shares stories of the world around her. A hyper-real painter, poet and musician with Synaesthesia, characters she encounters emerge through song and 'James Edward' is the latest name on her lips; a literal and figurative folk-rock voyage in grey and pink.
"It describes being with someone who wants to stick around you, even when you feel you're not that interesting or easily distracted by other things. It's like returning from a long trip and that person is still there, waiting for you." - Toria Wooff
Upturning expectations of what it means to be 'folk' by making the mundane magical, 'James Edward' is the perfect entry point into Toria Wooff's mystical repertoire. Emerging from a place of despair with a penchant for gothic darkness, pedal steel and Wurlitzer is pushed through a classic rock filter to offer the perfect disguise of a torch song from the wild dust lands of America - not the weathered hills of her hometown in Lancashire; "my dress was static from the wind and made you pray for your sins," chimes her vocal lament, perhaps begging the bigger question; who is the mysterious Edward?
"I was 17 and shared a taxi home from a gig with the loveliest 80-year-old man," Toria recalls. "The song's not about him but his name stuck. It was one of those surreal moments where I was struck by how unusual the real-life situation was; sharing a space with this stranger, generations apart. If he knew I'd borrowed his name for a song he'd probably think that was a bit strange too!"
Recorded with producer and mix engineer James Wyatt in his Sloe Flower studio, 'James Edward' was fleshed out from early acoustic demos and rides high on imagination as the pair aimed to create a feeling of '70s inspired, full band production. Playfully creating and mixing each part to bring their fictional group of crushed velvet and sky-high boots to life, they enlisted an ensemble of session musician friends; Ross Munro (Wurlitzer and Organ), Danny Miller (bass guitar), Scott Poley (pedal steel) and Peter Mitchell (drums).
The first song Toria wrote, 'James Edward' follows Toria's Badlands EP, the soul-stirring Dracula-inspired track 'Drako' and latest single 'June.' Played by BBC Introducing Manchester, BBC Radio Scotland, and BBC Radio Ulster, her songs draw upon gothic romanticism, pagan spirituality, Germanic traditions and historical texts. In lockdown Toria's enchantment with the autumnal colours of nature led to her study of Meteorology, further inspiring her alchemy of '70s sound and vision
Toria Wooff taxis between fantasy and reality
with new single 'James Edward'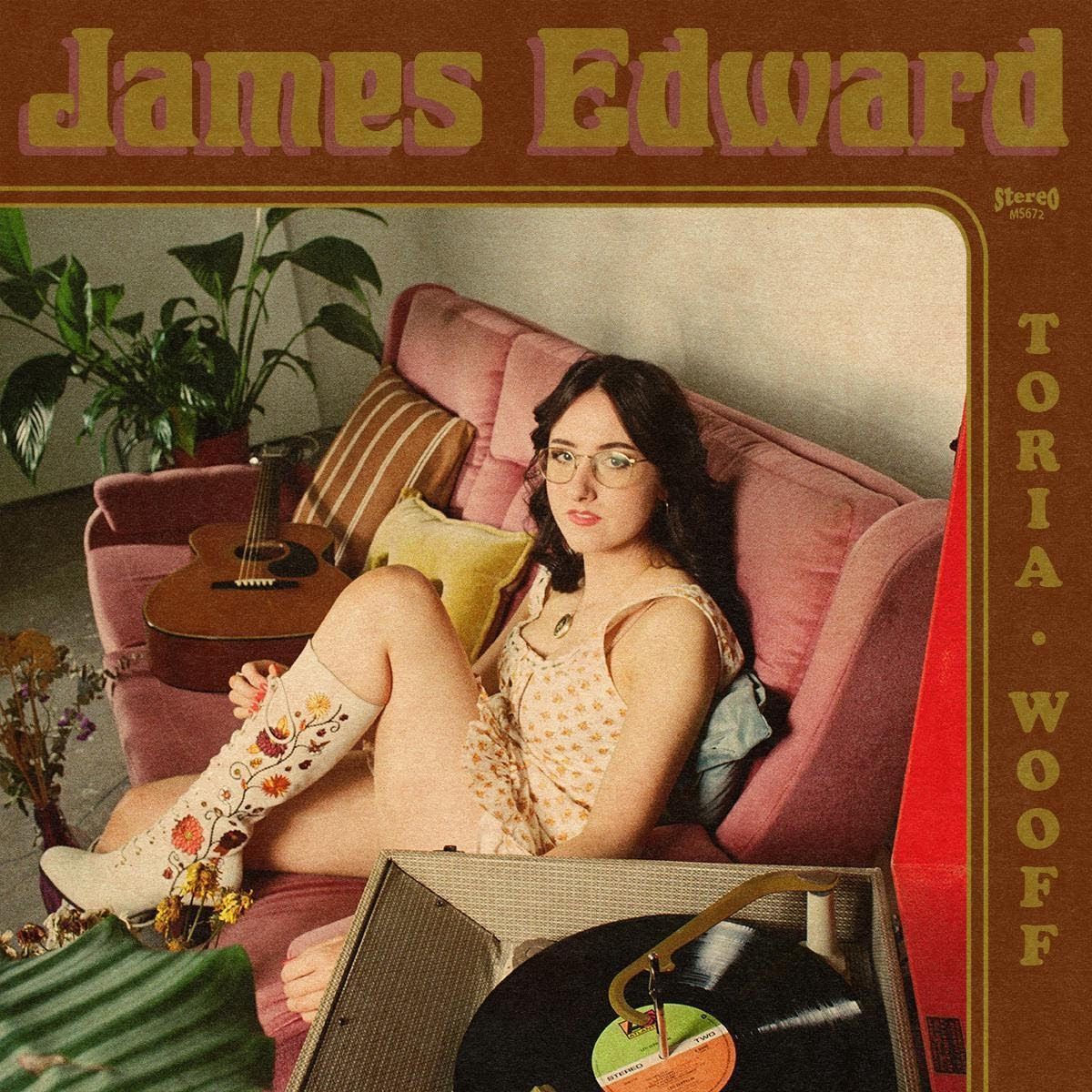 Instagram | Facebook | Twitter | YouTube| Spotify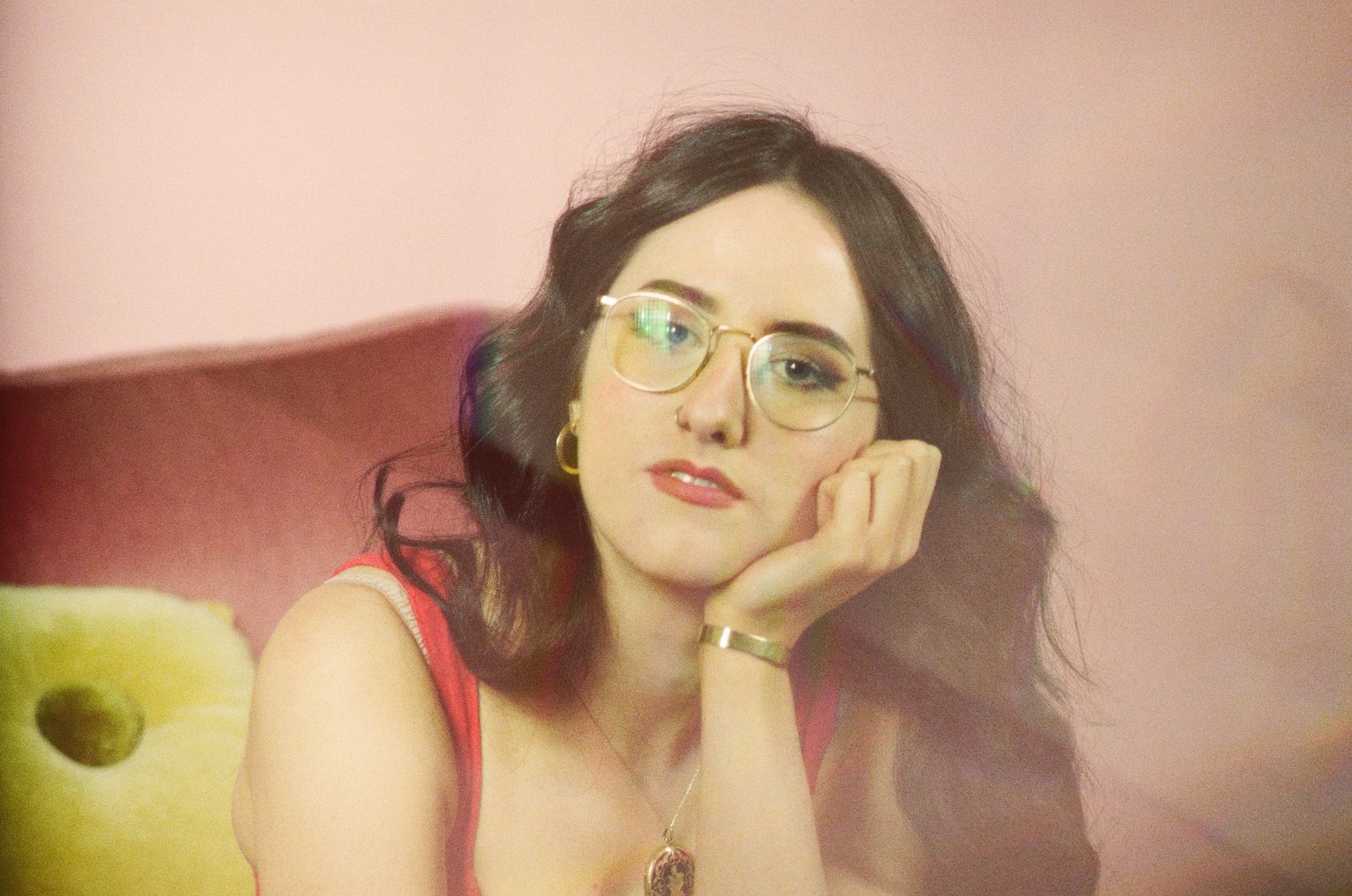 ©

Layout

:

Selection Sorties

...

FR 2017

•

2021

TRANSMITTER
:
LANDER
PR
11
/
01
DIFFUSION NOVEMBER, 2nd, 2021