Stromboli is the ambient noise project of Nico Pasquini, formerly bassist to His Clancyness. His first eponymous single released in 2015 has been described as one of the best tapes of 2015 by the likes of Simon Reynolds, The Quietus, TinyMixTapes, Decoder and 20 JazzFunkGreats.
Unseen is the second single from Stromboli's upcoming EP 'EXILES' which also includes 'Odd Scenario' released on July 6. EXILES takes inspiration from the concept of a mental status which reflects a broader existential condition of self-isolation and exclusion. The metaphor of the exiles comes to life through a deep and destabilising research into the sonic landscape.
The artist says: "Unseen opens with dark atmospheres poised between discouragement and hope. The minimal melody played with a Roland JV 2080 leaves us hanging during the flow accompanied by a metallic resonant squeak and culminates with beats of low blows while in the distance the echo of invisible horns resounds".
Stromboli's second single 'Unseen'
from his upcoming EP 'EXILES' is out today!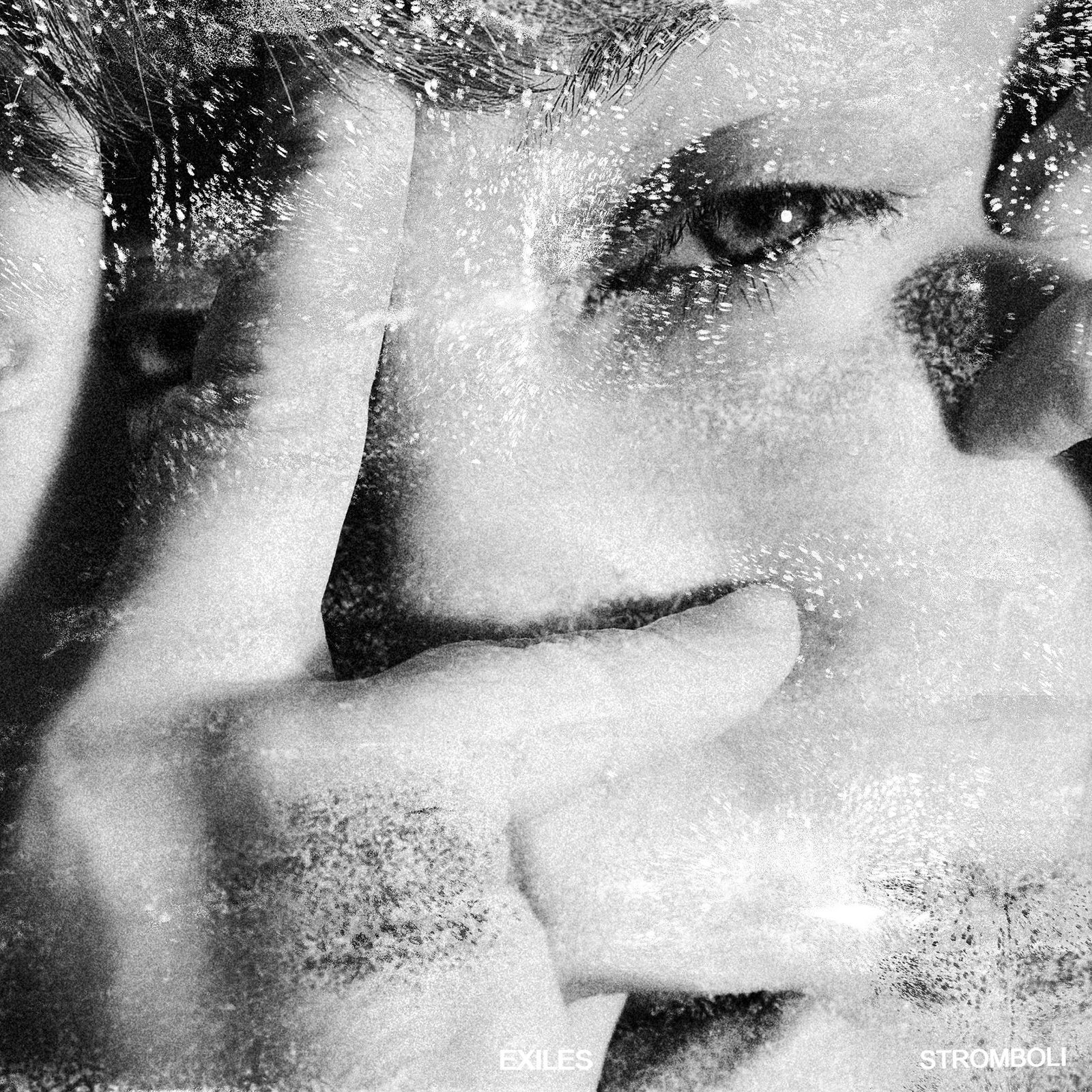 Stromboli's new EP →

'EXILES'

is out on 📌 November 19 on Depths Records.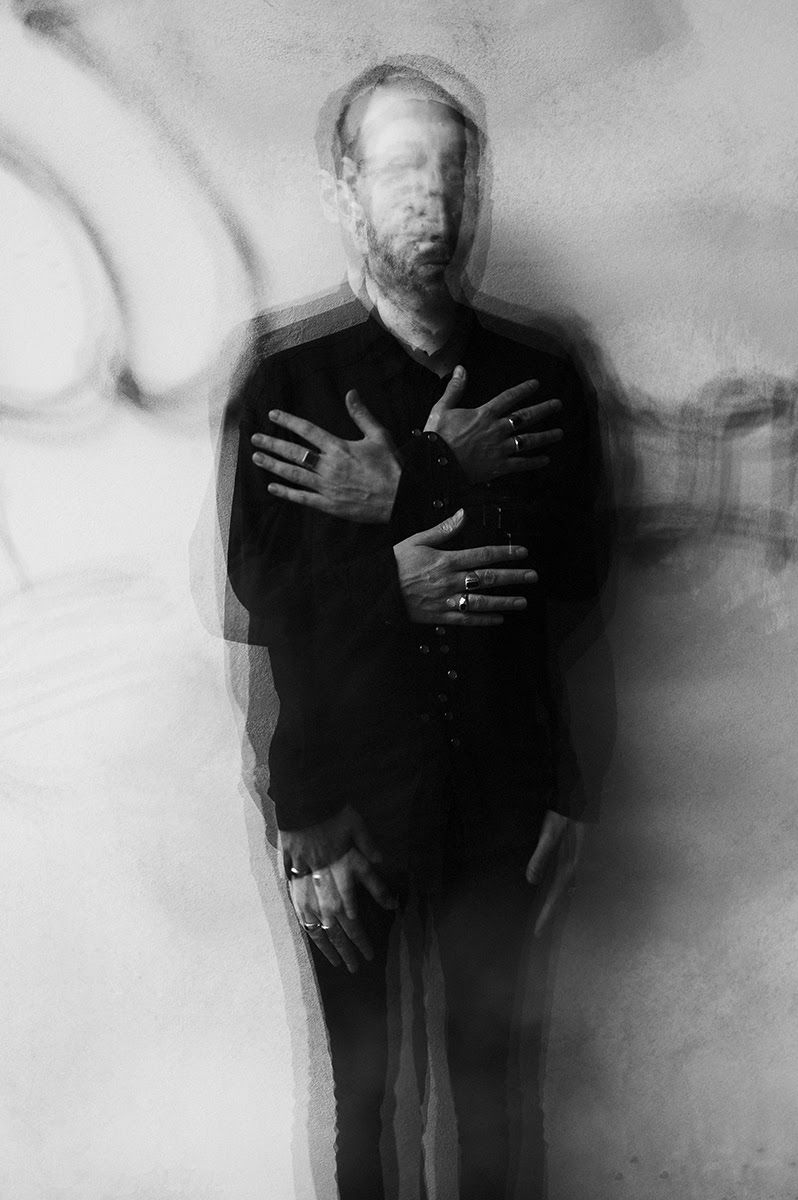 ©

Layout

:

Selection Sorties

...

FR 2017

•

2021

TRANSMITTER
:
DEPTHS RECORDS
11
/
01
DIFFUSION NOVEMBER, 2nd, 2021