B
randon
"Cody Tyler" Mcroy also Known as "
Cody Tyler
" is an African American artist and songwriter.
Originally born in Florida, Cody Tyler went to college for fashion merchandising and design in Miami, then studied acting in Los Angeles at the American Academy of Dramatic Arts on a partial scholarship.
Shortly after, Cody ended up in the mental hospital for depression and suicide, but it was then that he discovered his love for music. As he began writing through that low point in his life, he discovered his vision through music and the motivation to want to help people and inspire.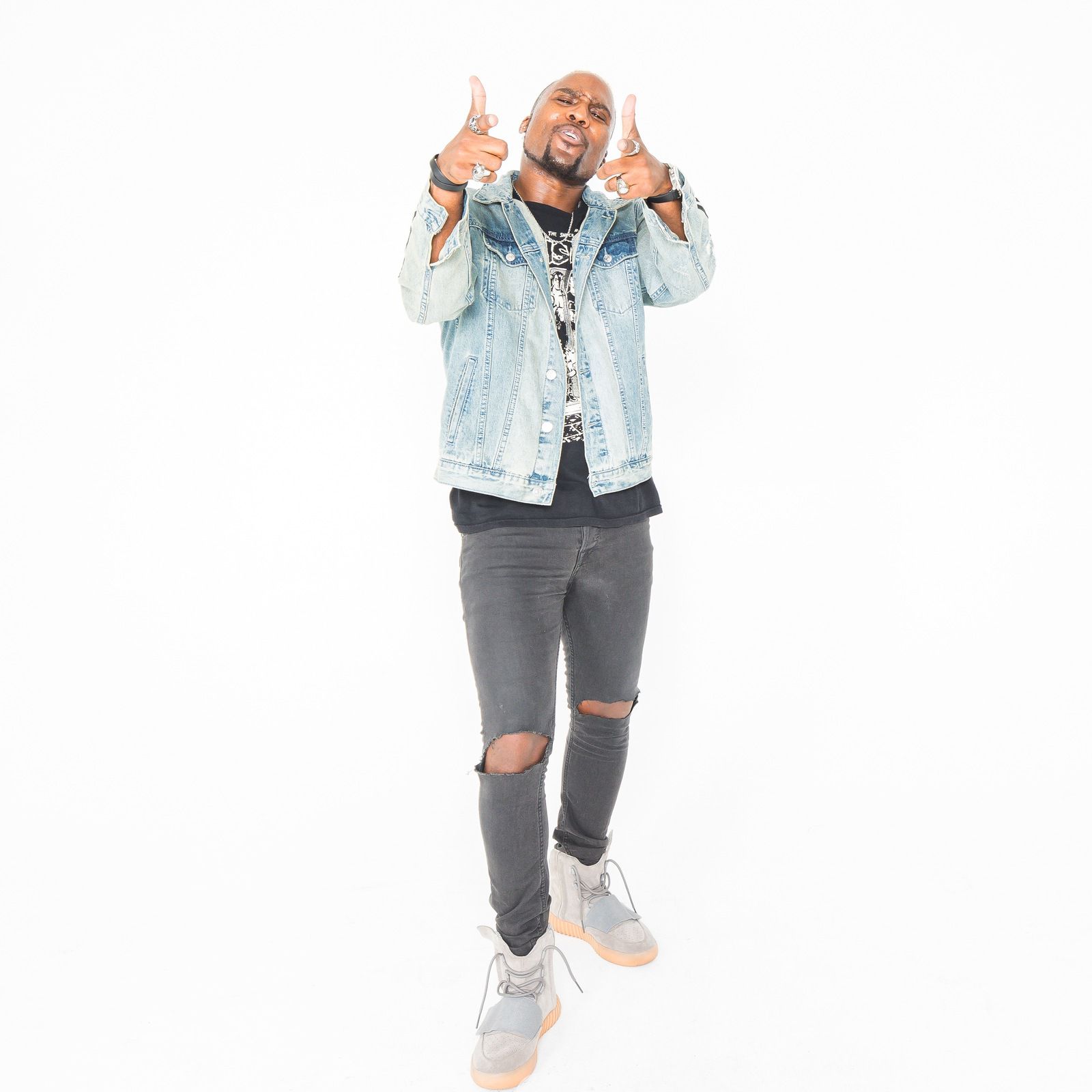 ©

Layout

:

Selection Sorties

...

FR 2017

•

2021

1

TRANSMITTER
:
MUSIC PR
DIFFUSION DECEMBER,6, 2021