London based singer/songwriter Fox Jackson has been enamoured by music from as young as he can remember. Inspired by the likes of artists such as Earth, Wind and Fire, Kool and the Gang and George Benson, his music blends funk-fuelled melodies, sexy vocals and dance-worthy beats, creating a vibrant and distinct sound which is undeniably his own.
His career in the entertainment industry began at just 11 years old, when he landed the lead role as Billy Elliot, in the hit West End musical, "Billy Elliot the Musical". His time there solidified his desire to be on stage, while also pushing him to dive deeper into the world of music. Following multiple roles on both stage and TV, Jackson soon made an easy transition to his first love and true calling, music. Discovering his own sound and style, Jackson has since been crafting music, with the intention to make listeners smile.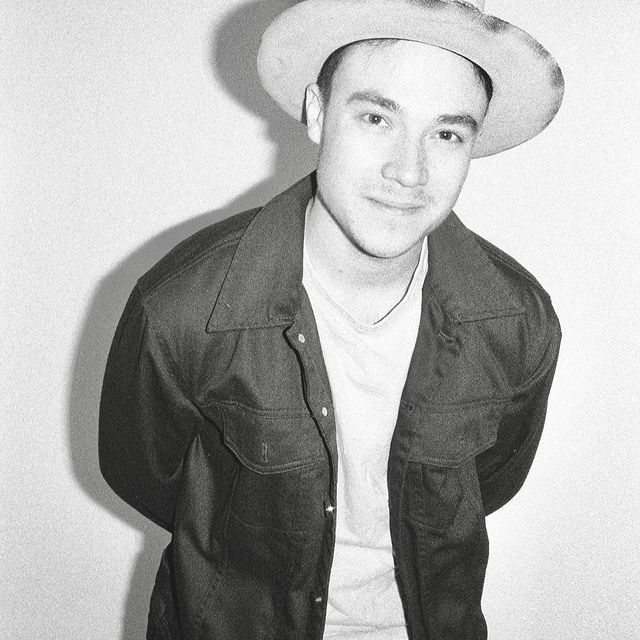 The new single "This Other Girl" navigates through feelings of guilt and truth, with Jackson candidly confessing his infatuation with another girl, all the while dating someone else. The track's refreshing honesty reflects on emotional indiscretions, declaring, "Baby I just can't contain myself, Coz lately I've been loving someone else."
While the narrative is shadowed with a sting of harsh honesty, the funky, upbeat melodies create a juxtaposition, which can be likened to the storytelling of Hall & Oates. Though Jackson confessed the song is not necessarily written to inspire people, he does hope to provoke a sense of assurance; acknowledging and taking accountability for our actions, with Jackson expressing, "I would like to let everyone know that if you have had those 'Other girl' feelings, it's ok. We are all human, flawed and fuelled by desires. I think most of us are our own worst enemies."
Jackson's heartfelt songwriting is built upon honesty and sincerity, with the musician explaining, "I feel as though my songwriting is a translation exercise. Translating the emotion I'm feeling at the time into words and music." Hoping that his music will transport listeners to the golden age of funk, soul and disco, Jackson is producing music for escapism and delivering something that will make you question which decade we are in.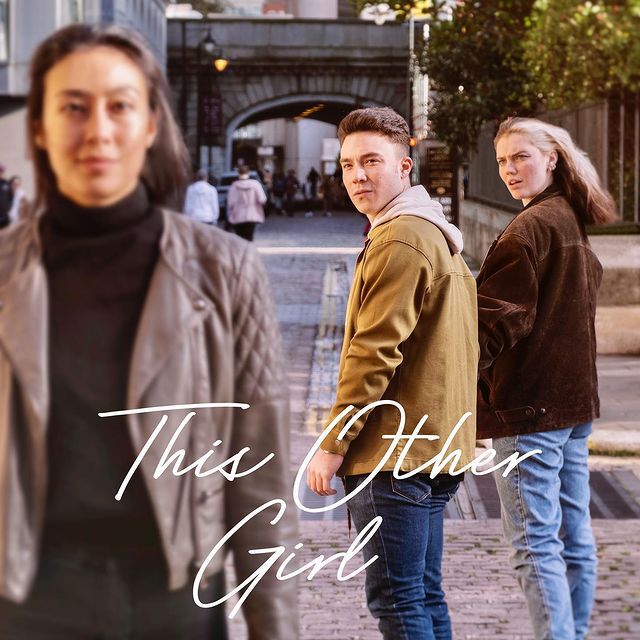 TWITTER • FACEBOOK • INSTAGRAM • SPOTIFY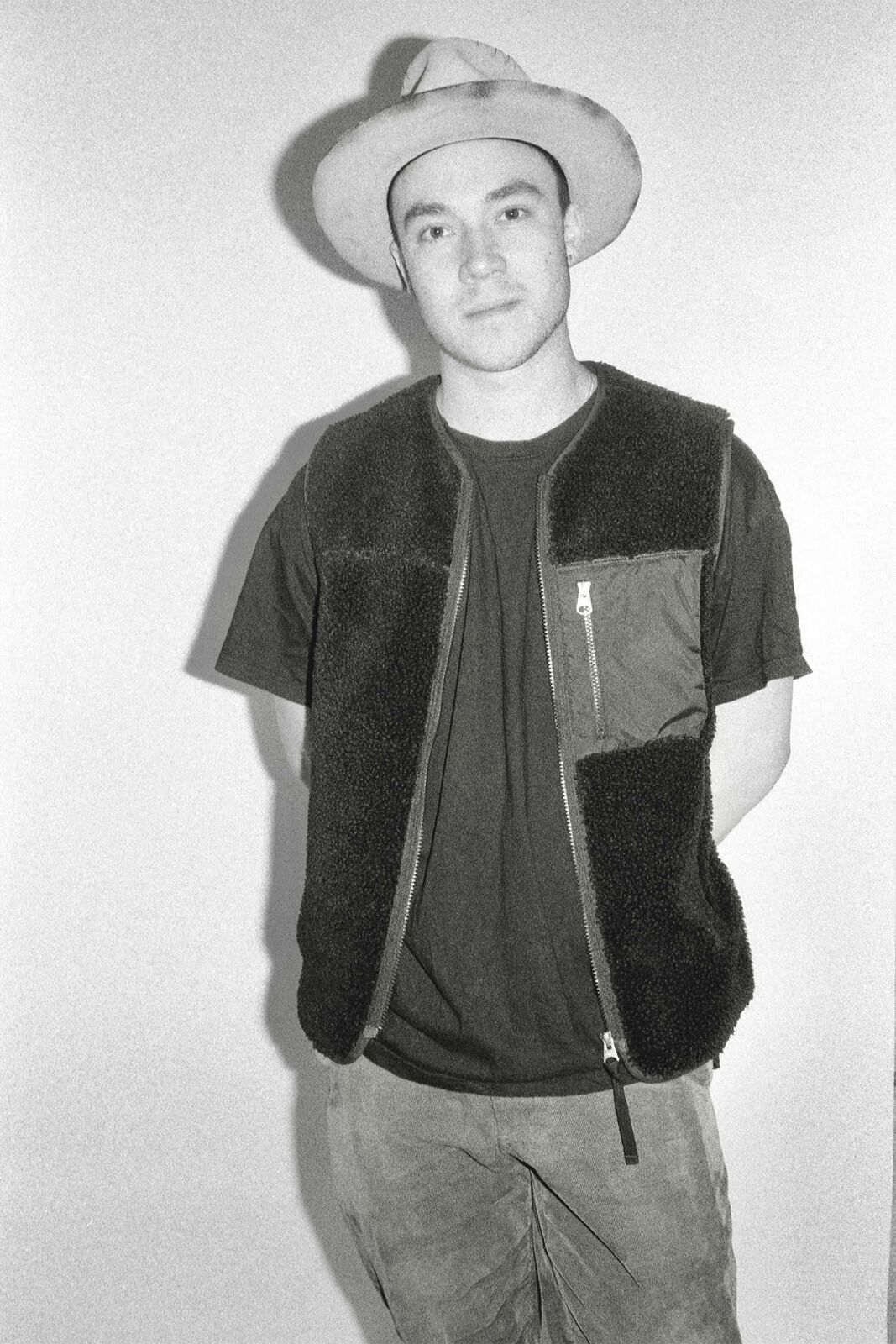 ©

Layout

:

Selection Sorties

...

FR 2017

•

2021

6

BLOG PARTNERSHIP
: LPR AGENCY
DIFFUSION DECEMBER, 7, 2021