How quickly the year turns around.
It is now December and this will be my twelfth single release this year.
"See the world", to be released Dec 18th , is just a reminder to lift your head and look around. Everything you need is right under your nose!
A simple song with a simple message for any time of the year.
This year I have written, recorded, produced and released twelve songs.
All these songs will be compiled and released, with some other unheard material, early in the new year.
All of my music can be found wherever you listen to music.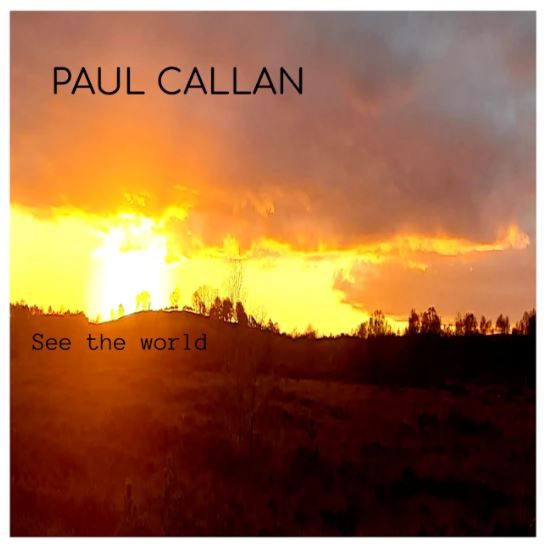 FACEBOOK • WEBSITE • SOUNDCLOUD • INSTAGRAM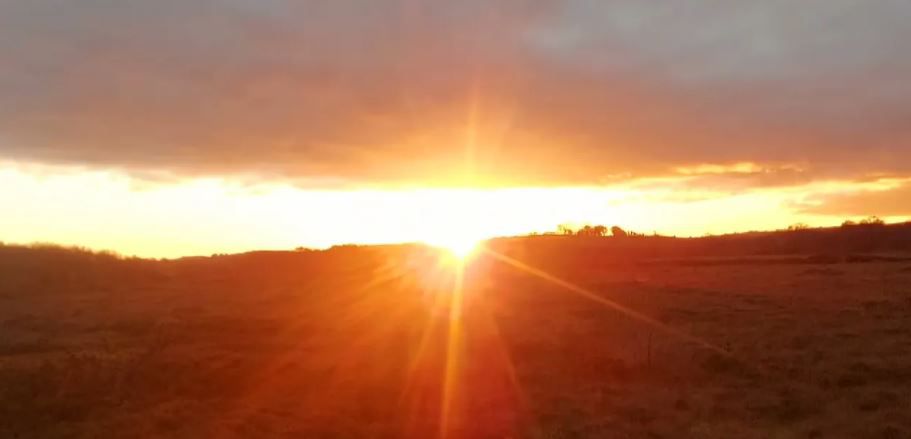 ©

LAYOUT :

Selection Sorties

...

FR 2017

•

2021

6

TRANSMITTER
:
AUTOPROMOTION
DIFFUSION DECEMBER, 18, 2021