Bare Jams capture the sounds of that one summer you'll never forget. The members of the six strong collective come together to blend a tight fusion of genres, seamlessly mixing flavours of reggae, dub, soul, pop and ska into a unique, collaborative sound.
This sound is delivered with exuberance and relentless energy, creating a stage presence radiating love and good times. An energy allowing them to find new fans wherever they perform; from support tours opening for the likes of a.o. The Wailers, La Pegatina and Will and the People to the dozens of EU & UK festivals they played over the last years.
Never losing this joie de vivre, Bare Jams' multifaceted lyrics offer insight into a journey of highs and lows, struggles and triumphs; their veiled metaphors provide listeners with the opportunity to find solace in their own interpretations of the words, coupled with a solid backbone of eternal optimism which is delivered by the grooves and horn lines. This eternal optimism is at the heart of new single Little Bit: "no longer looking over my shoulder, but life goes on and…"

Life is indeed going on for Bare Jams. The band are back on the road with a renewed fire and more drive than ever before. News on more releases and live shows can be expected soon…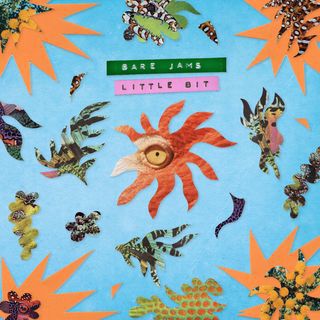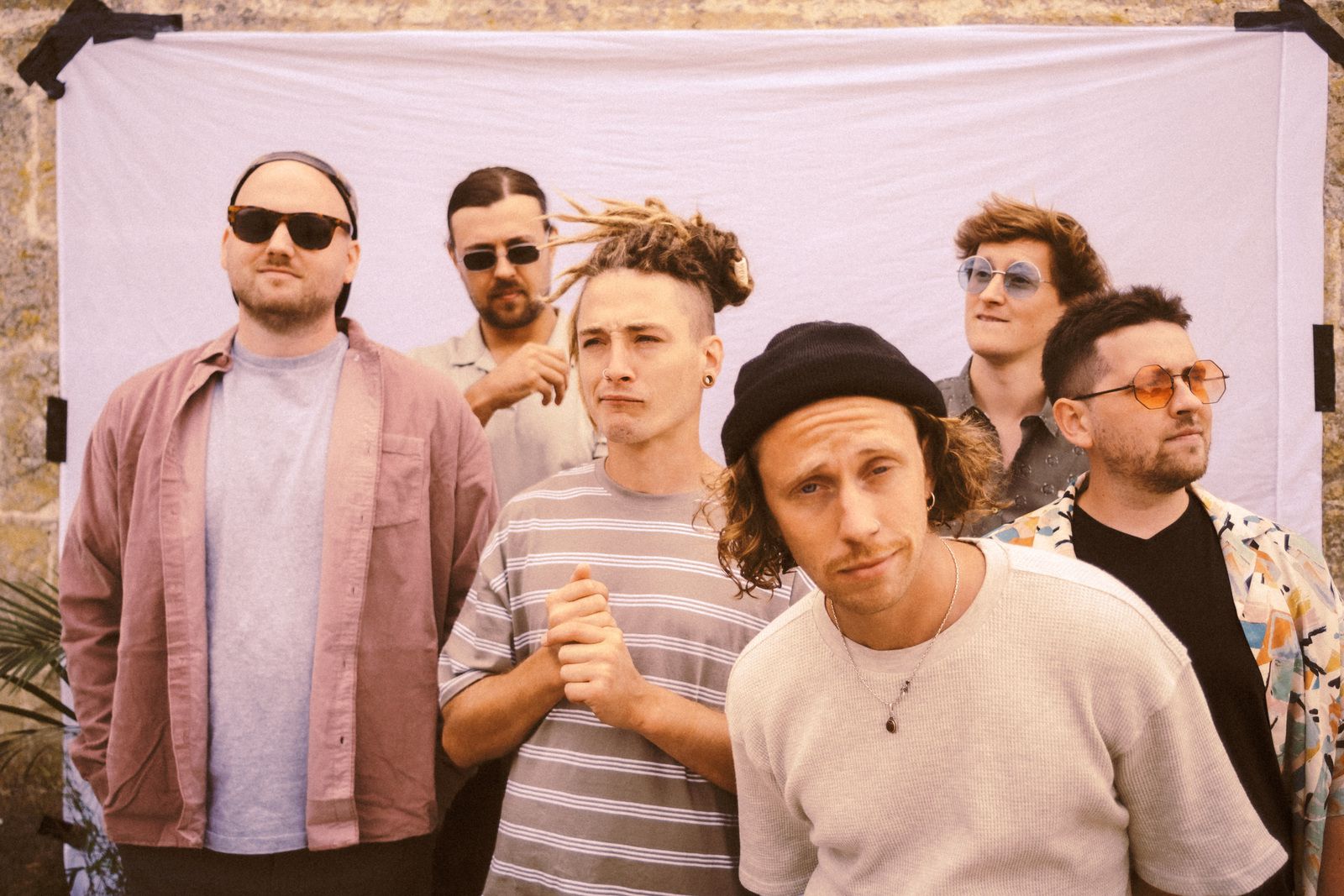 ©

Layout :

Selection Sorties

...

FR 2017

•

2022

1




TRANSMITTER • TREETOP RECORDS
DISCLAIMER :
Intellectual property.
The ideas, the concept, the layout, the texts are protected,
you can share through the blog interface
• For all requests only by email
selectionsorties@gmail.com
DIFFUSION JANUARY, 22, 2022
---