Following a stunning introduction to the world with her 'Sometimes I Forget You're Human Too' EP release in early 2021, Bored At My Grandmas House (AKA Amber Strawbridge) is back with the compelling new single Detox.

It's a tale of navigating change with Amber explaining it's about "feeling alienated, not knowing who you can and can't trust, and figuring out how to be yourself whilst also discovering who you are". "The lyrics represent exactly how I felt in that current moment, numb, confused to who I was and overwhelmed by all the changes I was starting to encounter".

While Detox retains a lot of the indie and shoegaze elements prevalent in Amber's debut EP, it also shows growth and maturity in sound, with more contemplative lyrics asking questions of the listener. It's a stunning synth-laden track which broods and swells.
Lyrically, there is a deep introspection and a philosophical desire to question and understand human nature, culminating in the "I think we need to Detox" hook.

The track was recorded by Amber at home in Cumbria before being sent to Alex Greaves (bdrmm, Working Mens Club) to add some elements and mix the track. Amber and Alex worked closely together on the final revisions.

The origins of 21 year-old Amber Strawbridge's bedroom shoegaze project Bored at My Grandma's House are perhaps unsurprising given the name. Facing an extended stay with relatives after a trip to Cambodia, Amber used the spare time to start making beats on her phone with Garageband. Fast forward to 2022, the home set up's more than evolved, she's released her debut EP 'Sometimes I Forget You're Human Too' to critical acclaim ,and now steps back into the light with new single Detox.
BORED AT MY GRANDMAS HOUSE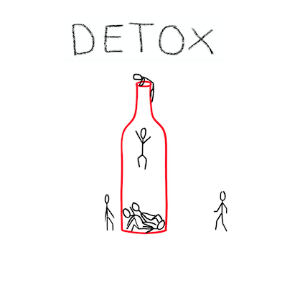 Twitter | Instagram | Facebook
DROPS BRAND NEW SINGLE 'DETOX'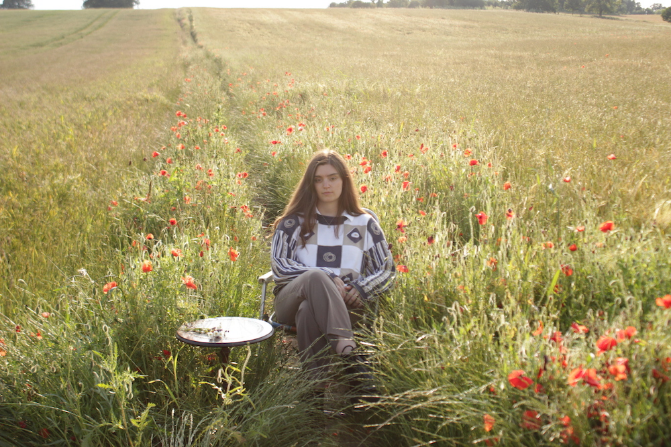 ©
SELECTIONSORTIES
..
. FR 2017
•
2022
3

TRANSMITTER
: MELODIC RECORDS
© Photo David Strawbridge
DISCLAIMER :
Intellectual property.
The ideas, the concept, the layout, the texts are protected,
you can share through the blog interface
• For all requests only by email
selectionsorties@gmail.com
DIFFUSION FEBRUARY, 22, 2022
---