C
had Post
is an American singer, songwriter, poet, director, and cinematographer based in New York City.
His first single, 'Unlovable,' came out in 2018 with a cinematic and captivating music video which caught the eyes of producers who, impressed by his sound and captivating lyrics, wanted to collaborate with him. Soon came his nostalgic alternative pop debut EP, 'The Gilded Age,' which spawned thematic music videos and garnered critically-acclaimed Spotify success.
In January 2020, Post released his first full-length album, 'Delusions of Grandeur,' through his production house, Post + Present Productions. The album has 16 songs, artistically curated by season, and explores themes of self-discovery, love found, and love lost. Skirting a fine line between nostalgic dance pop, unfiltered dark R&B pop, and acoustic ballad pop, it is clear Chad Post has created his own genre.
Drawing influence from idols like Lana Del Rey, Ms. Lauryn Hill, Adele, Bob Marley & The Wailers, Fleetwood Mac, Destiny's Child, Lady Gaga, Craig David, and Bon Iver, it is obvious his music is a kaleidoscope of those sounds and visuals.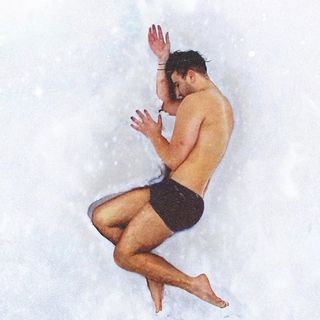 Hailed as the "Prince of Pop Poetry" and a "pop juggernaut" by various music publications, Post has been quoted as saying that his 3 albums are a trilogy that tell a story together... Chad Post released his second full-length album, 'KINGDOM + EXILE' in June or 2021! 'Soul' is a stand-out authentic gem.
The first single, 'If I Was God' off of his upcoming third album is due out June 9th, 2022.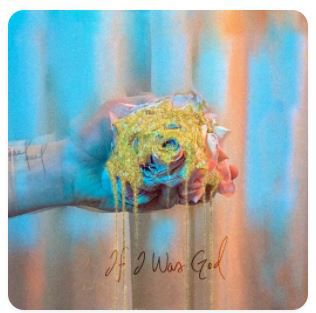 ©

Layout

:

Selection Sorties

...

FR 2017

•

2022

5

BLOG PARTNERSHIP
: MORA MAY AGENCY
DISCLAIMER :
Intellectual property.
The ideas, the concept, the layout, the texts are protected,
you can share through the blog interface
• For all requests only by email
selectionsorties@gmail.com
DIFFUSION FEBRUARY, 9, 2022
---