A prolific multi-instrumentalist, songwriter, and musician, Harris rose to prominence with his band The Tins, best known for their hit "The Green Room" and cover of Bruce Springsteen's "State Trooper."
Where his own work is concerned, Harris covers a vast and diverse sonic landscape that appeals to audiences of all backgrounds and experiences. Known for his honest and thought-provoking musical wizardry, he shares his thoughts on topics including love and death, often through subliminal messages for his listeners to discover.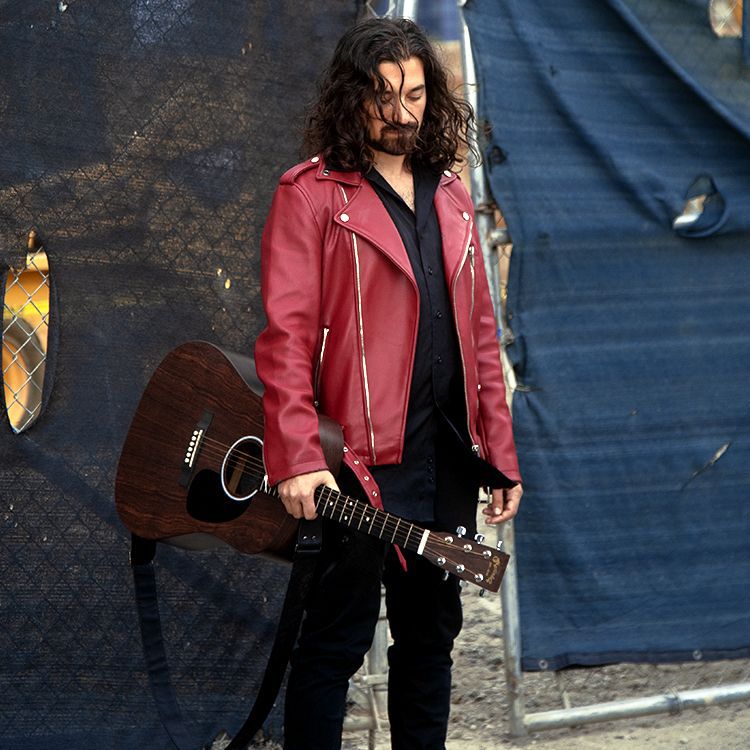 On "Self-Saboteur," Harris grapples with devastation and self-doubt as he explores the demons within himself. The track is infused with psychedelic flavors and murky electronica influenced by artists like Tame Impala and Father John Misty.
Booming to life in the shadows you can feel the pang of destruction with its rhythmic and synth laden atmosphere. The lyrics come to life in layers over twangy guitar and crisp production and tell a story of pushing past the obstacles we create for ourselves to achieve greater things. Check out Davey Harris' new single, "Self-Saboteur," released on all platforms February 17th, 2022!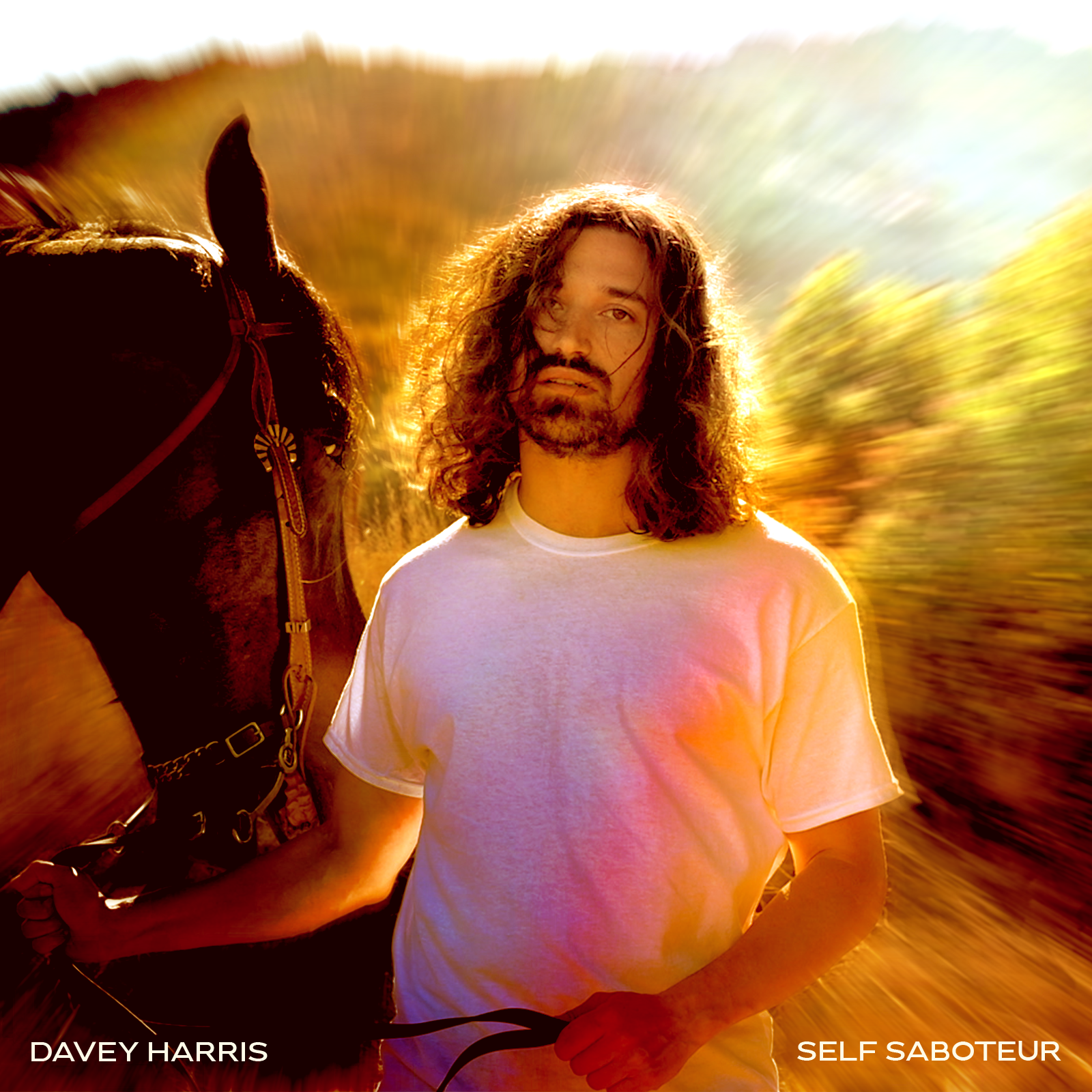 Instagram • Facebook • Spotify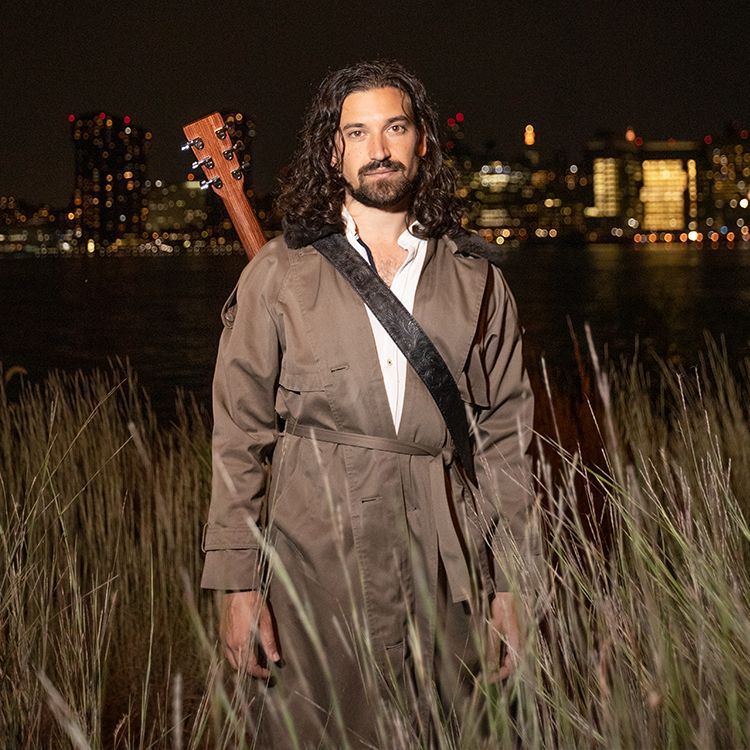 ©

SELECTIONSORTIES

...

FR 2017

•

2022

2

TRANSMITTER
: MAGIC TREE PRODUCTIONS
DISCLAIMER :
Intellectual property.
The ideas, the concept, the layout, the texts are protected,
you can share through the blog interface
• For all requests only by email
selectionsorties@gmail.com
DIFFUSION FEBRUARY, 23, 2022
---