D
evin Kowl
processes the act of falling out of love on his new single, "
Missing U
."
D.C. native
Devin Kowl
grew up under the influence of chart-topping R&B, blues, and jazz — allowing him to craft a soulful musical experience that seeps into every aspect of his songwriting and production. A 4th generation entrepreneur running his family's company,
Kowl
moved to Los Angeles to pursue music, he began performing for corporate and private events throughout the city.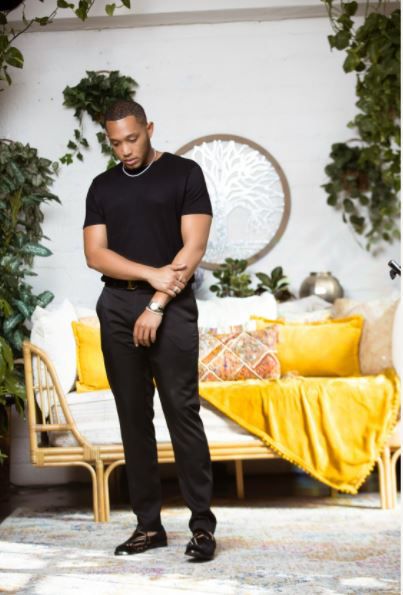 He's been featured at the MTV Emerging Lounge, and Scion's Got Talent event, among many others. Recently, he put all his time and attention into writing and producing his own music, a deeply soulful R&B style and true-to-life lyrics that get to the heart of who we are as humans.
On his new single, "Missing U," Devin Kowl settles into the feeling of heartbreak and lets it guide him to the future. On a track that reflects on the act of falling out of love, his smooth vocals, lithe falsetto, and incredible melody create a sonic atmosphere rife with pain. Somewhere amid the soaring electric guitar and synth beats, Kowl injects a hint of hope that maybe this lingering pain will be disparate with time.
From the universal language of music, emerges a soulful sound that catches your eye and pierces your heart, with a message to humanity that is a call of love and hope. Not gone just sought. Here's to the sultry sound of Devin, "Missing U," out on all platforms.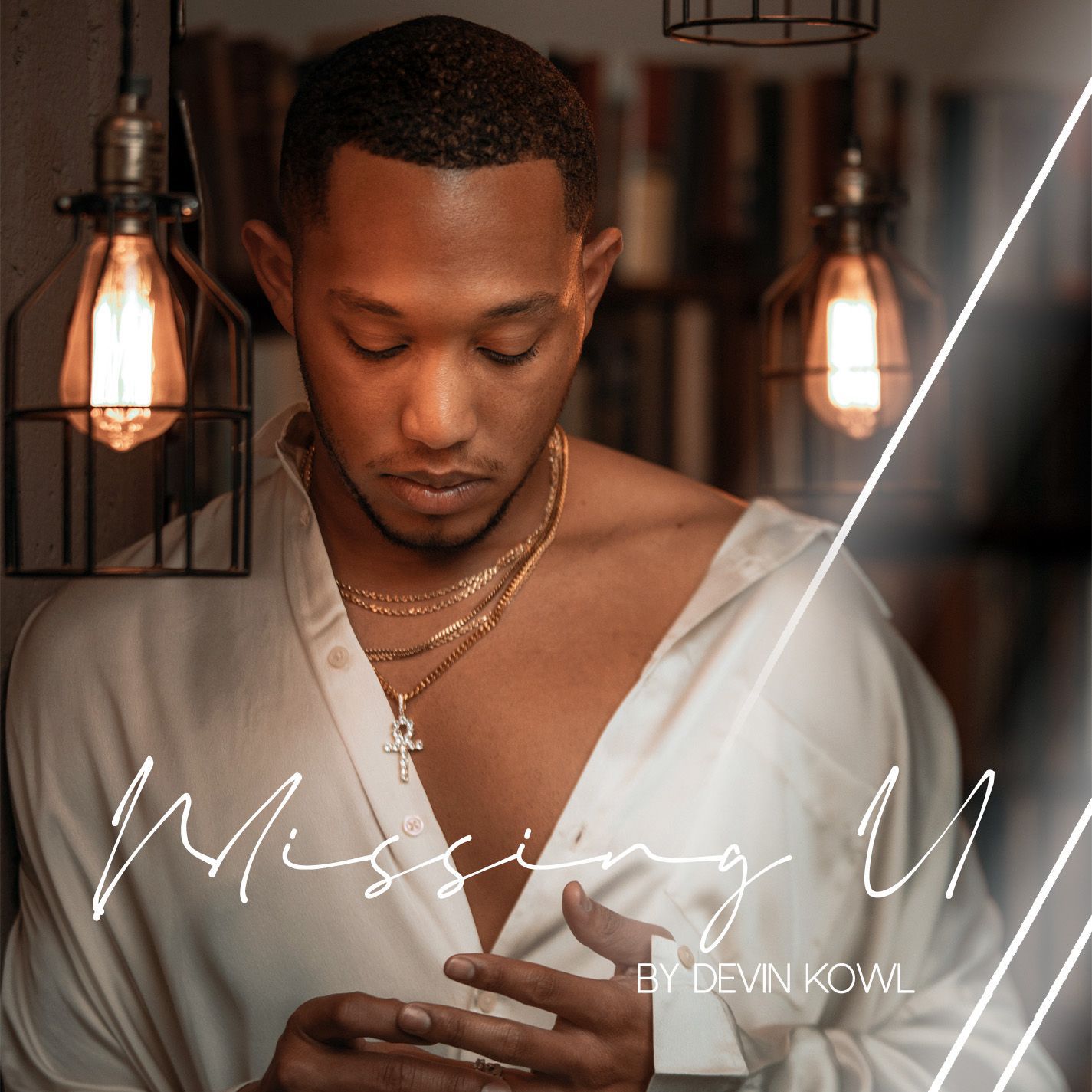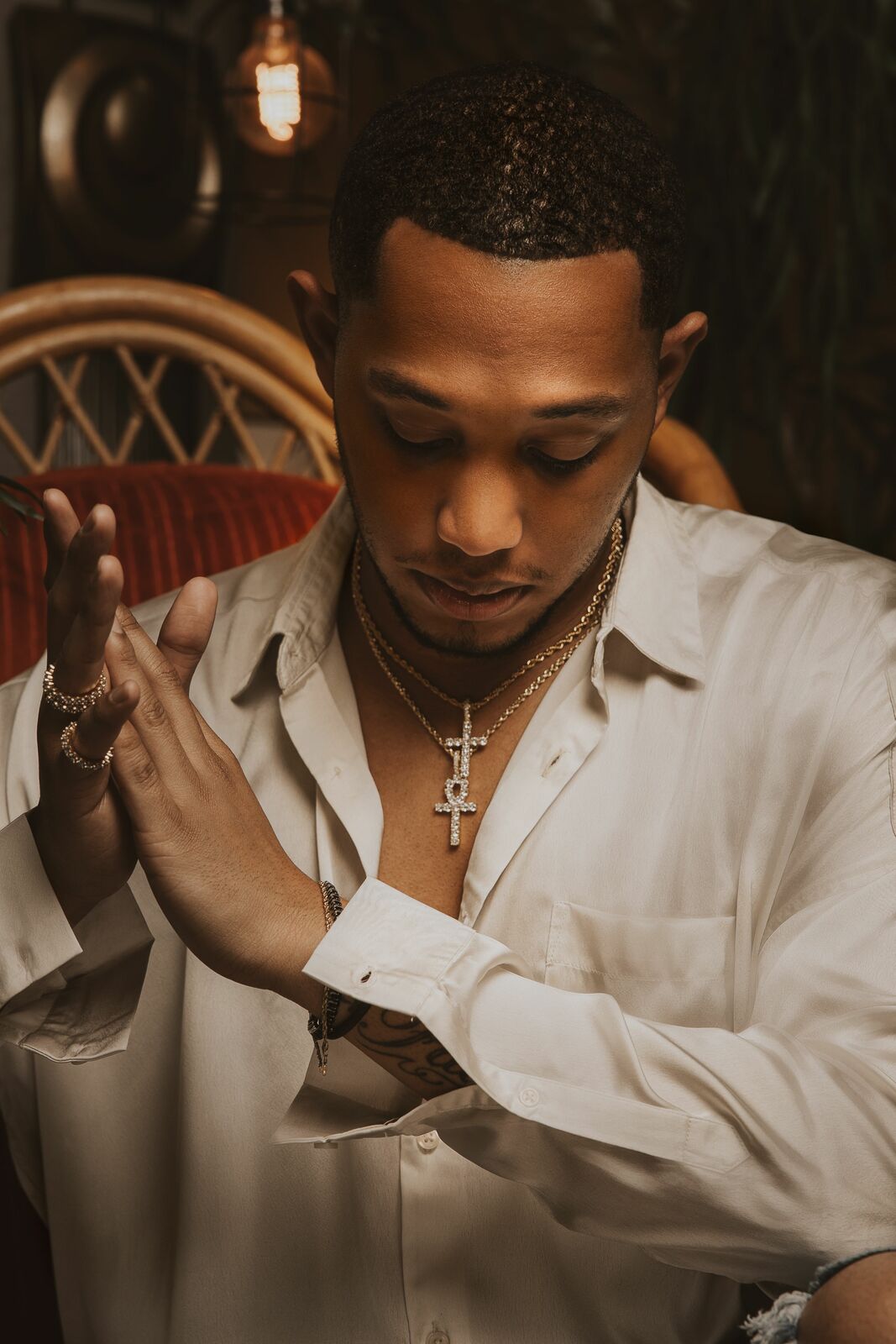 ©

Layout

:

Selection Sorties

...

FR 2017

•

2022

1

TRANSMITTER
: MAGIC TREE PRODUCTIONS
DISCLAIMER :
Intellectual property.
The ideas, the concept, the layout, the texts are protected,
you can share through the blog interface
• For all requests only by email
selectionsorties@gmail.com
DIFFUSION FEBRUARY, 1st, 2022
---