Following on from the success of their well-received debut EP Vultures, riotous London quartet KHARTOUM display an impressive return to form with their latest, acerbic alt-rock blitzer I Was Born, which is out on London tastemaker label Young Poet.
I Was Born is Khartoum's absolute rejection of being boxed into a genre. Written and recorded at the band's studio in the English countryside, the track showcases a harder, more direct sound befitting the immediacy of the band's live shows and reflecting their journey into self-production.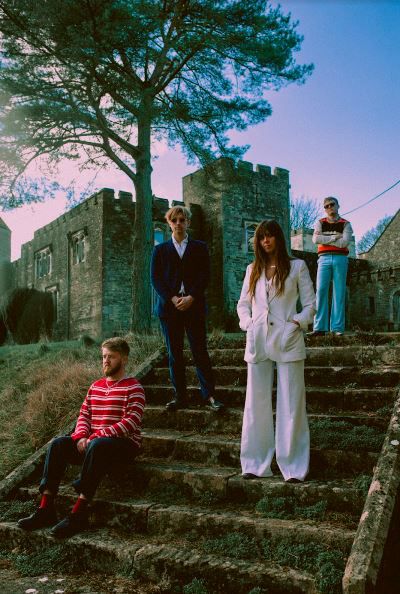 Evolving from a 70s-inspired swaggering mojo to a sound pulsating with electrically charged guitar riffs, nonchalant vocals, and a pummelling bassline, I Was Born sees frontman Oscar Dunbar assume the character of an ego in the throes of defeat. Talking about the track Dunbar says:
"…it's both a celebration and a lament sung from the perspective of a romantic, angry outsider… about following your heart whilst battling the feeling that you've both won and lost it all. Shelley's Ozymandias was an inspiration when writing this - principally the idea that all power is temporary and ultimately vanishes into the sands of time."
London four-piece KHARTOUM draw musical influence from contemporaries such as Wolf Alice and Sunflower Bean alongside heroes Primal Scream and The Rolling Stones. The band have featured on Spotify's Hot New Bands, Fresh Finds, All New Rock and Shockwave and been championed by BBC Radio 1 (Gemma Bradley), CLASH, The Line of Best Fit, Wonderland, and Dork. Known for their blistering live sets, KHARTOUM host a monthly residency at London's Laylow, with new live dates to be announced soon.
I Was Born is released on 25th February 2022 via Young Poet across all streaming platforms.

"it is clear that they are situating themselves amongst indie-rock royalty"
WONDERLAND
"a rambunctious concoction of age-old indie sensibilities mixed with a dash of punk attitude"
DORK
"like quenching your thirst after being stranded in the summer heat"
THE LINE OF BEST FIT
KHARTOUM
TURNS 19TH CENTURY ROMANTIC POETRY
INTO CHARGED INDIE ROCK BELTER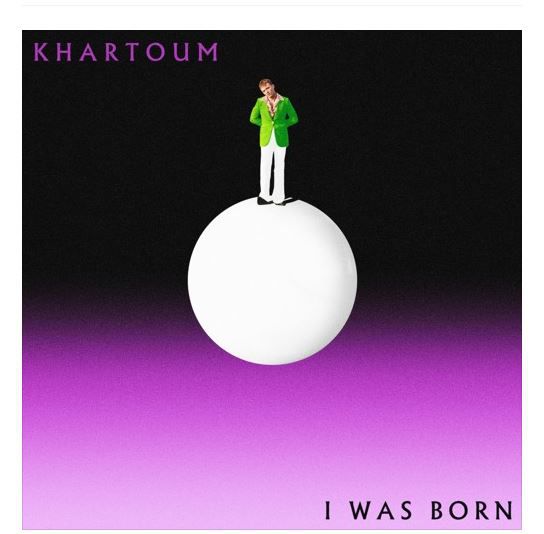 WEBSITE • INSTAGRAM • FACEBOOK • TWITTER
I Was Born drops on 📌25th February 2022 via Young Poet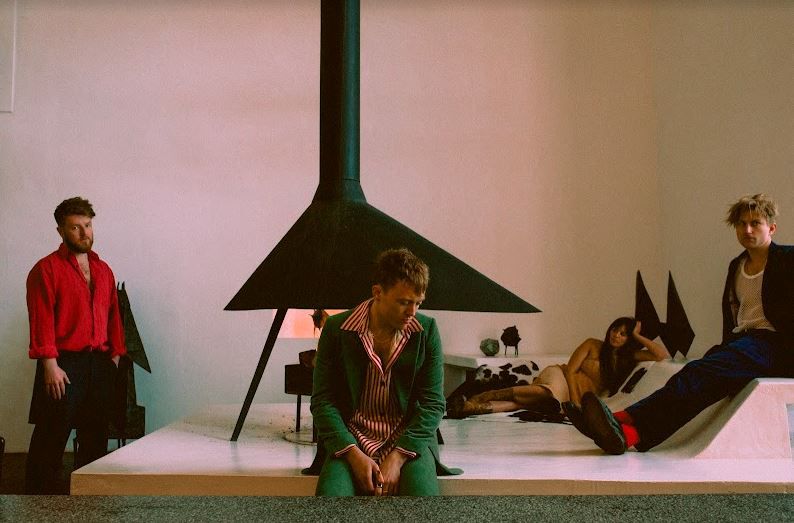 ©
SELECTIONSORTIEs
...
FR 2017
•
2022
5

TRANSMITTER
: MYSTIC SONS
DISCLAIMER :
Intellectual property.
The ideas, the concept, the layout, the texts are protected,
you can share through the blog interface
• For all requests only by email
selectionsorties@gmail.com
DIFFUSION FEBRUARY, 25, 2022
---