Dance along to a new anthem for the lonely hearts - a smooth and seductive track produced by Jasper, showcasing Maeve's raw, honest and relatable lyrics. '(i'm not good at writing) love songs' tells a familiar tale of heartbreak set to shimmering, luscious hooks, with an addictively catchy pop chorus kicking in at 0:41. Maeve's refined vocals are soothing and inviting, making this the perfect ❤️ Valentine's Day track for broken hearts and those still on the quest for love.
"To say I've been unlucky in love is probably putting it nicely... I used to give all of my time and energy to a series of relationships, but I got nothing in return. At the time I was honestly perplexed as to where I kept going wrong... in retrospect, it was more a matter of putting my time into the wrong people... but that's a song in itself." (Maeve)
Maeve and Jasper originally met at school; now the duo's debut track has reached 34k streams on Spotify and they have gained a multitude of fans and opportunities since the project evolved during lockdown, including plays by Tom Robinson on 6 Music, Emily Pilbeam on BBC Introducing several times (including a Track of the Week), and on Amazing Radio in the UK and USA. Since live shows returned, they were invited to play with The Lottery Winners, Real Lies and many more, as well as performing at multiple festivals; including Live At Leeds, Long Division, 110 Above (Afterparty) and Barnsley Live.
Although '(i'm not good at writing) love songs' was released on Valentine's ❤️ Day, this isn't a track for couples, but one for the broken-hearted and those still on the search. So, instead of staying in, Lucky Iris urges you to join them at one of their upcoming live shows.
The duo played their first ever headline show in Leeds at Royal Park Cellars on 10th February, supported by Leeds' angelic pop newcomers Safii Koii and Ellie Knight. They also play London SOHO on the 19th February, a slot supporting POLO at Belgrave (Leeds) on the 24th, as well as an upcoming tour over the next couple of months (follow their socials for more)!!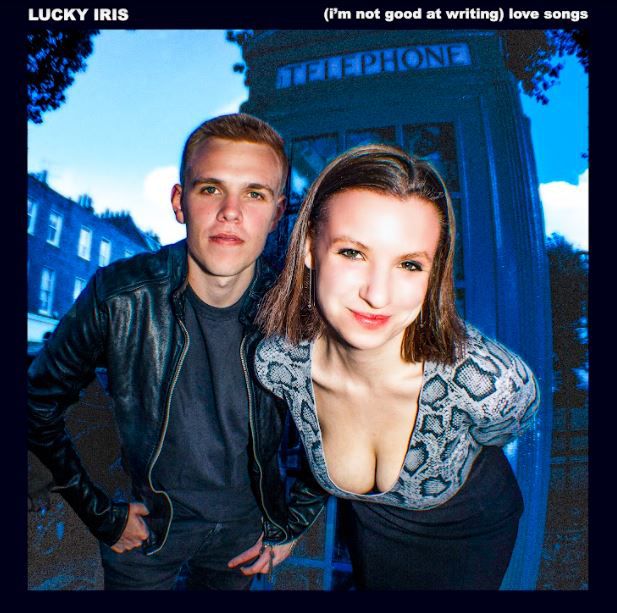 Spotify • Instagram • Facebook • Twitter
"sophisticated and soulful" Vibez Music
"really striking, so powerful and yet understated" Off The Record
"the pair flex a diverse repertoire" Rock News & Views

"Their music is a cocktail of fun, simplicity, and catchiness,
100% guaranteed to get you humming along within the first minute" Turtle Tempo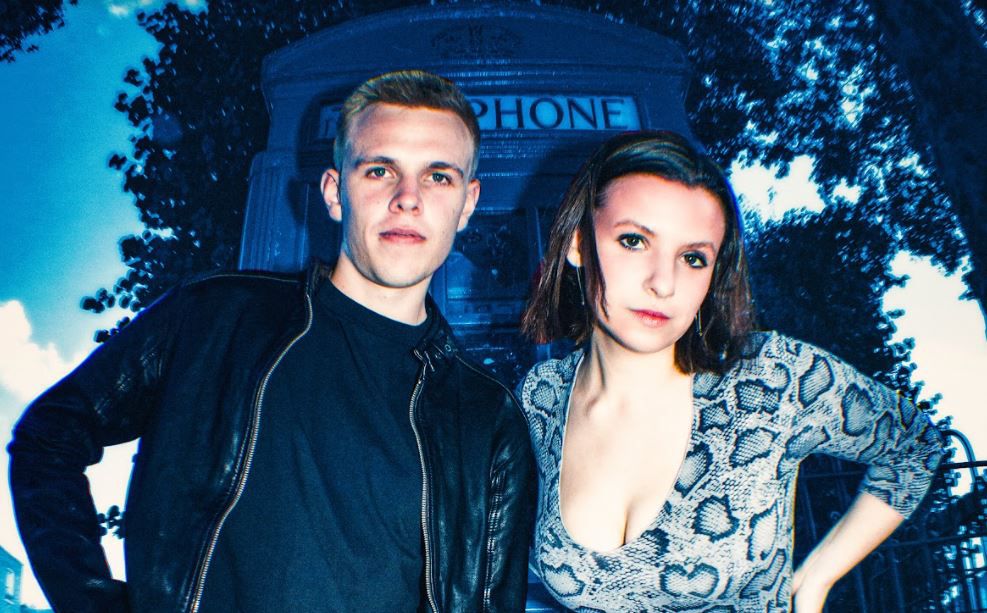 ©
SELECTIONSORTIES
...
FR 2017
•
2022
6

TRANSMITTER
: AUTOPROMOTION
DISCLAIMER :
Intellectual property.
The ideas, the concept, the layout, the texts are protected,
you can share through the blog interface
• For all requests only by email
selectionsorties@gmail.com
DIFFUSION FEBRUARY, 14, 2022
---