The Slashes are a three-piece Post Punk, Border Goth band from San Diego. Band members include Esteban Rene (vocals/guitar), Beto Bautista (bass), and Carlos Robles (drums).
They released their self-titled debut album in 2015, produced by Alan Sanderson, who worked with artists like The Rolling Stones, Elvis Costello, and Elton John. Since then, they were nominated for a San Diego Music Award for Best Rock. They've played numerous shows around Southern California at notable venues like The Observatory in Santa Ana, the legendary Rainbow Bar in LA, and The Casbah in San Diego.
Releasing their single "Heavy Bowie" in 2018, it immediately became a fan favorite, growing their fanbase in New York City, where they played shows in the Lower East Side and Brooklyn. Upon their return to the west coast, they recorded "City By" with Ben Moore of Singing Serpent Studios in early 2019, and released the single on all streaming platforms before returning to New York for the second round of shows.
In 2020 they returned to Singing Serpent Studio with Ben Moore for the anticipated second record, Embalmers Blush. Released on all digital platforms and limited 12" vinyl, garnishing some critical praise from PostPunk.Com, being played on Mexican Radio and New York independent radio stations. 2022, they released a new single "Valentine Slip" on February 14th.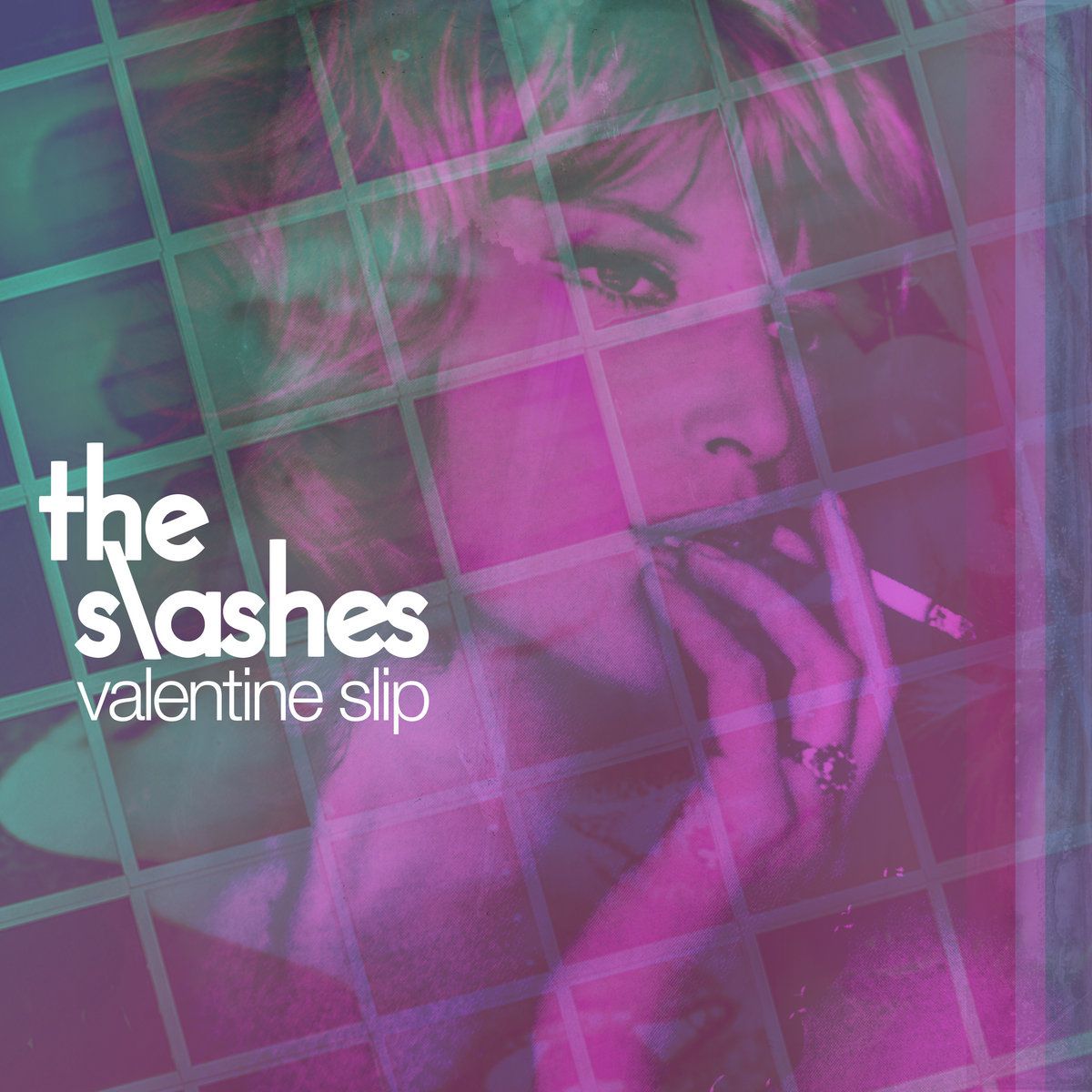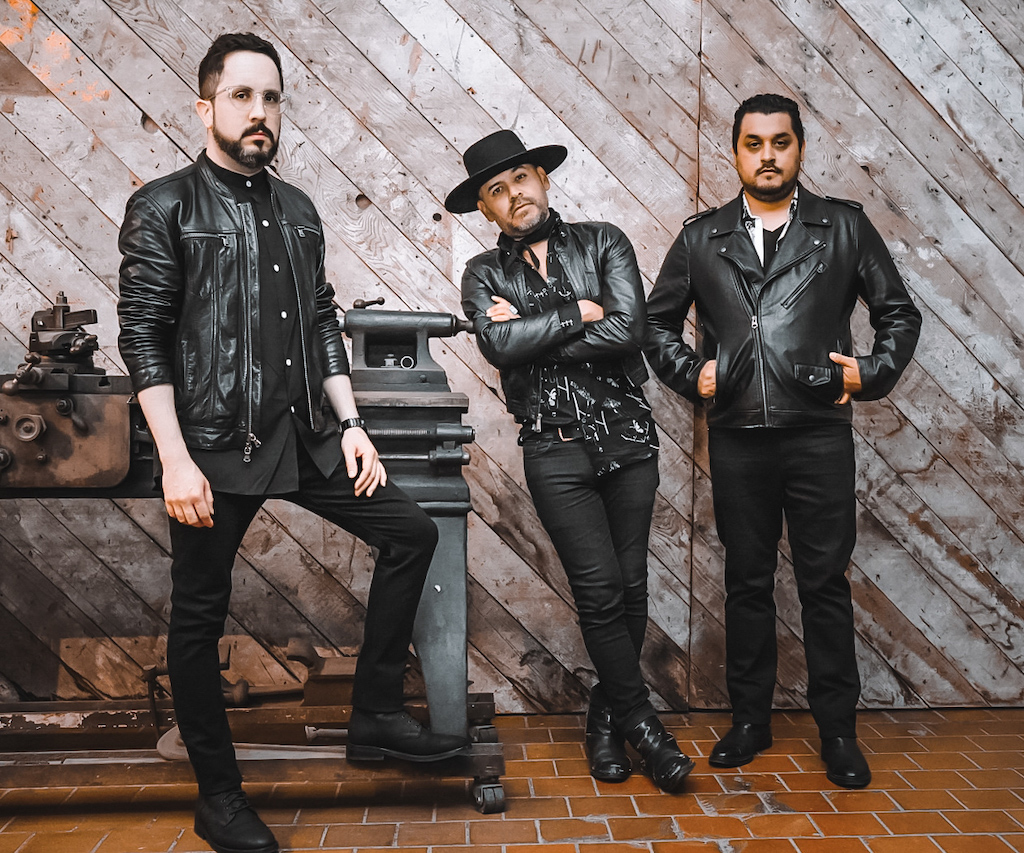 ©
SELECTIONSORTIE
s
...
FR 2017
•
2022
9

BLOG PARTNERSHIP
: MORA MAY AGENCY
DISCLAIMER :
Intellectual property.
The ideas, the concept, the layout, the texts are protected,
you can share through the blog interface
• For all requests only by email
selectionsorties@gmail.com
DIFFUSION FEBRUARY, 14, 2022
---