"Soft Power" (out February 11) is the 3rd single and title track off Ryan Egan's debut LP Soft Power out April 8, 2022.
The song was produced by Ryan Egan and Kevin Basko (Foxygen, Jackie Cohen). The track follows up the album's debut singles Weeknights & Alone For the Last Time, which generated immense buzz, with features including Spotify's New Music Friday, Kings of A&R and more.
Ushered in with an infectious beat à la 90s hip hop and a disjointed electric piano, the song takes off with an enormous guitar riff that imagines Amy Winehouse backed by Tame Impala. Egan's silky vocal, the spiritual offspring of Frank Ocean and John Lennon, asks "Who took your money? Who put you to the test?
One sip of gin for while your head's a mess and spinnin' like a carousel", perfectly setting the tone for this psych-rock infused r&b jam. This American in Paris may just be 2022's #1 indie crooner.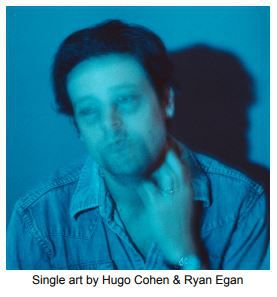 WEBSITE • TWITTER • INSTAGRAM • SOUNDCLOUD
Ryan on "Soft Power": "This song is a sort of warning and reminder to myself to recognize my own power, my strengths, and to capitalize on them, or else succumb to the vision others have of me. We're constantly putting so much power into the hands of others, knowingly or unknowingly, gambling with our lives and well-being. Whether it be how we engage socially, with money, business, whatever – we often don't realize what we've lost until it's too late."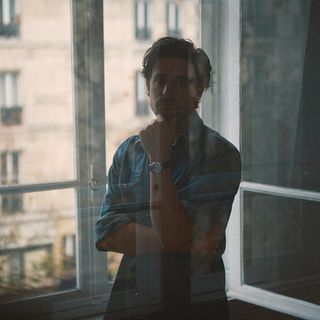 ©

Layout

:

Selection Sorties

...

FR 2017

•

2022

3

AUTOPROMOTION
DISCLAIMER :
Intellectual property.
The ideas, the concept, the layout, the texts are protected,
you can share through the blog interface
• For all requests only by email
selectionsorties@gmail.com
DIFFUSION FEBRUARY, 11, 2022
---