Flowing in a musical genre she describes as ginger soul - a happy marriage between synth-pop, soul and r&b - Canadian artist Sara-Danielle unveils lavish new single, "Away From You." A song about broken relationships, and how to redeem them - if that's at all possible.
"It's about wanting to do what's best for the ones you love, but being pushed aside, because it was hurting them in the end. Questioning whether you should leave them alone, and hope they'll come back, or keep hanging on so they know you're still there when they need you.
It's about love, honesty, mistakes, and forgiveness."
The Montreal-based singer-songwriter has a gift for balance. The thing is she never does too much or too little. Between delicate precision and vivid emotionality, Sara-Danielle glides comfortably along the thoughts that come to her mind and materialize through the words she utters, making them highly relatable.
Through her solid compositions, which tastefully evoke Charlotte Day Wilson, Lianne La Havas, Leif Vollebekk or Lana Del Rey, Sara-Danielle's strength is revealed, captivating, by her ability to embrace and soothe. As she glitters tenderly in the high notes and cozies up with warmth in the lows, the artist conveys that strange still reassuring impression that everything is easy, even when her voice cracks a little.
To date, Sara-Danielle has performed as an opening act for established artists such as Pomme, Marie-Pierre Arthur, Clay & Friends and Heartstreets, as well as in concerts presented by Festival Diapason, POP Montreal, Osheaga, the Fashion & Design Festival and Sofar Sounds Montreal.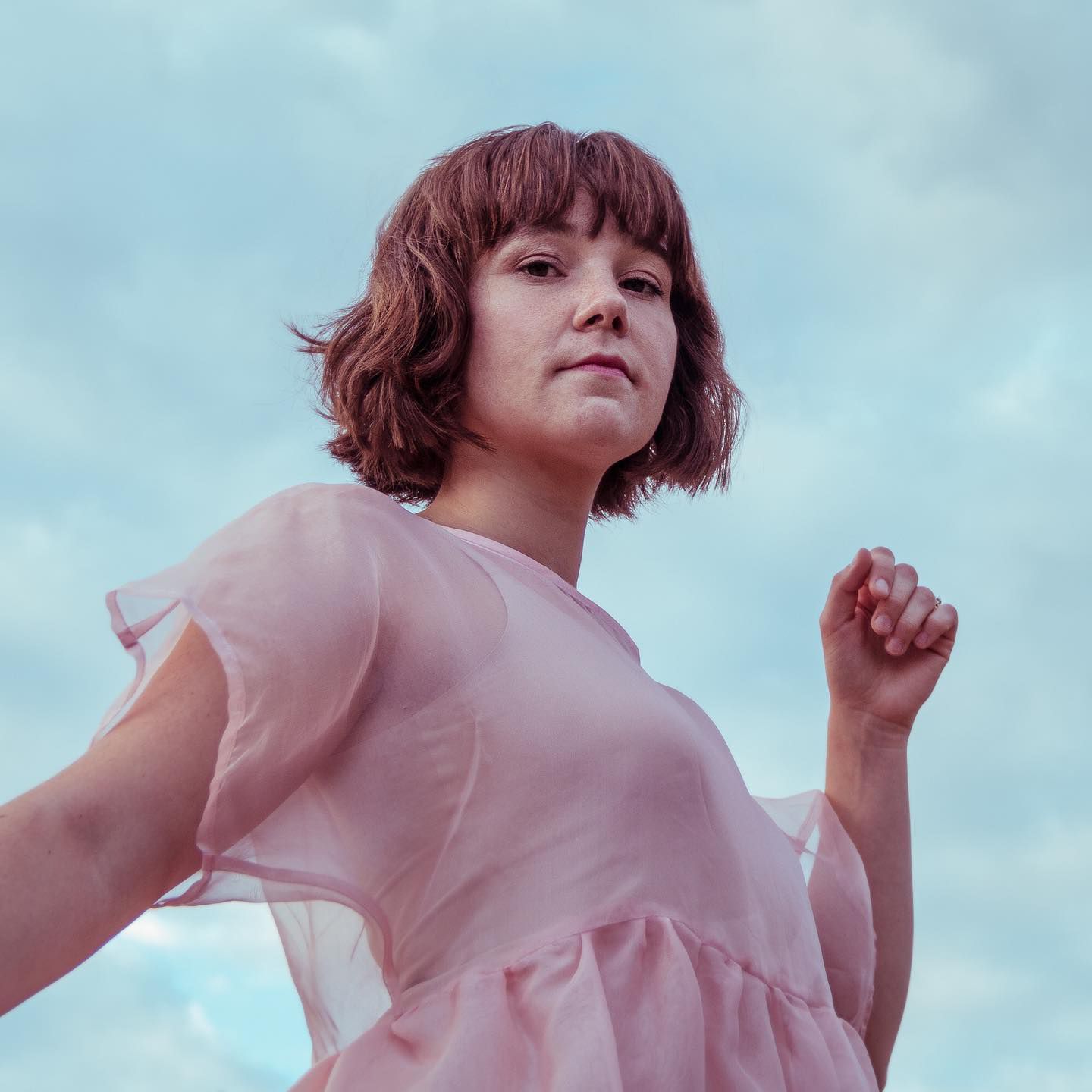 A few months after teaming up with Reno McCarthy on their "Dance with You" single, the artist is now reunited with producer and multi-instrumentalist Jesse Mac Cormak (Helena Deland, Emilie Kahn, Gabrielle Shonk, CRi), having previously worked last year for a song titled "Scared" which was recently featured in Season 2 of Netflix's show, Emily In Paris.
Together, they've recorded Another Self, Sara-Danielle's sophomore EP due out April 1st, 2022.
"Away From You" will be released February 📌16th via Simone Records.
Sara-Danielle returns with lavish new single,
'Away From You' • Out February 16th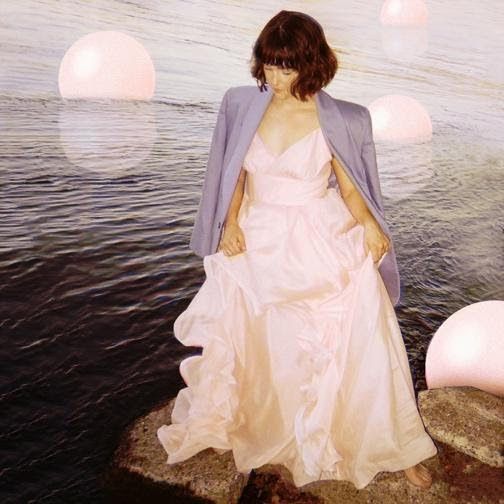 Facebook • Instagram • Bandcamp • Soundcloud • Spotify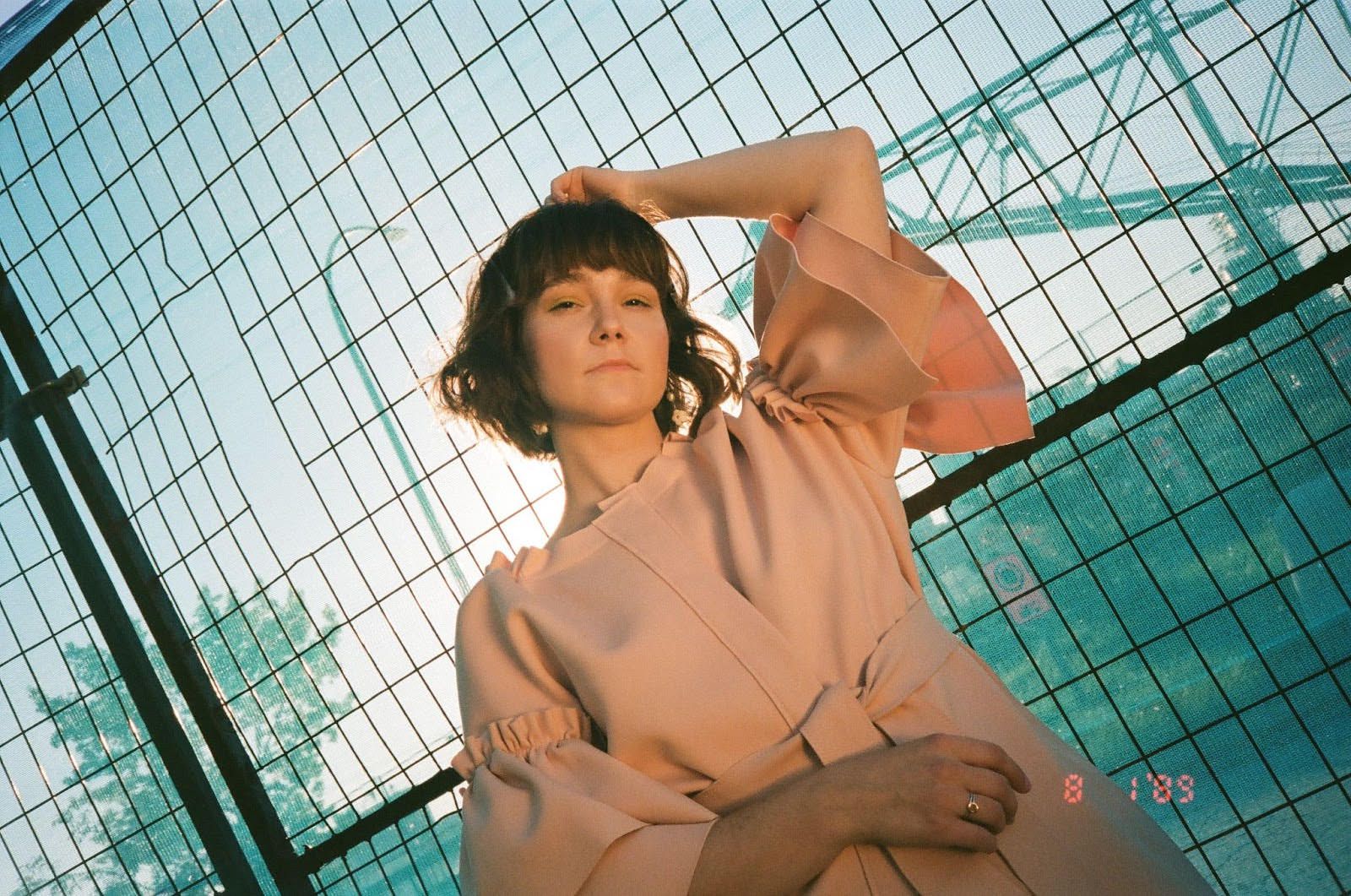 ©
SELECTIONSORTIES
...
FR 2017
•
2022
3

TRANSMITTER
: MYSTIC SONS
© Photo : Gaelle Leroyer
DISCLAIMER :
Intellectual property.
The ideas, the concept, the layout, the texts are protected,
you can share through the blog interface
• For all requests only by email
selectionsorties@gmail.com
DIFFUSION FEBRUARY, 16, 2022
---