S
cott Magnus
is a pop artist from Oldham, Manchester (UK). He creates strong, beautiful and melodious indie, pop/rock songs, bringing them to life with upbeat trap and hyperpop production, resulting in something which is powerful, introspective and heartfelt.
Scott is an outspoken supporter of people with disabilities, particularly those with learning difficulties, because he himself has ADHD, Autism and Dyspraxia. Scott turns the experiences he encounters as someone with disabilities into music that can heal, embolden and inspire anyone facing difficult obstacles. It is his mission to help people overcome their challenges as he does.
As an actor and model, 2020 saw Scott realizing his true passion for music and has since honed his craft for songwriting, singing, playing guitar and music production to an even more obsessive extent. He has amassed an ever-growing fanbase who not only enjoy his covers and original songs, but also the sketch comedy he creates and performs. Scott's debut single
"Diamond In The Rough"
was admired by his audience and over 15 music publications such as Earmilk who praised it as an
'intoxicating tune'
and Variance Magazine who said
'
Scott Magnus acts a beacon of light for people with disabilities in powerful new single
'.
Scott's 2nd single 'The Phoenix' was featured in Metal Magazine & Rolling Stone India. Scott's 8-track EP 'COMEBACK STRONGER' working with commercially successful producer and mix engineer Tngey will be out April 2022.
About
'Don't Take Away My Purpose'
Scott was told to give up his dreams of being a successful artist and be someone that he is not; his latest single 'Don't Take Away My Purpose' is a defiant response to this. Scott's music career is precious to him, the songwriter shares; 'I have learning difficulties and having struggled to find job that suits me but having thrived with music I have realised that I have to pursue it because it's best chance that I have at succeeding in life as well as something that I really love'.
It is with this determination that Scott rebuts his naysayer in a calm but fierce rap which opens the song 'Here comes the blame, you're distressed at my Sunday best at me trying my best at something I love, I thank god above, for giving me this gift, I've got talent'.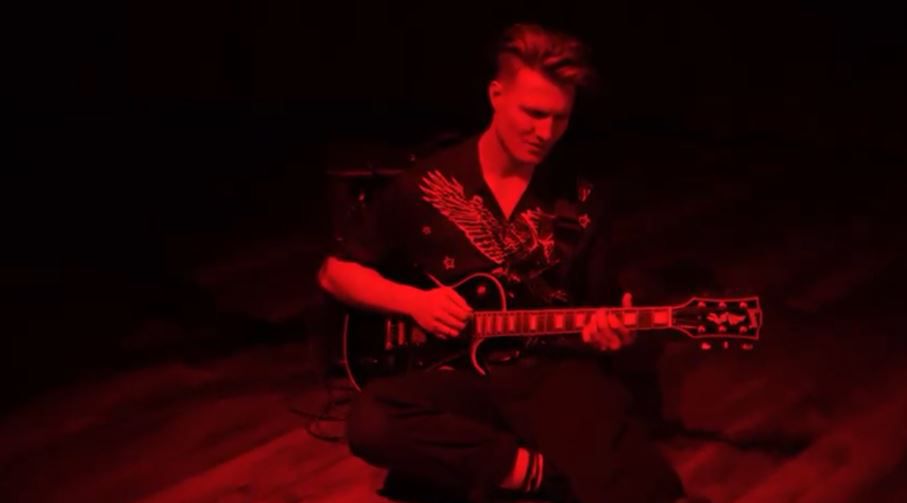 Scott's down to earth rapping evolves into singing as he shows a more vulnerable side as someone hurt that they aren't believed in or supported in their endeavour. All the while, dreamy guitars envelop his pleasant vocal melodies. This culminates in a life affirming chorus where he gives simple, assertive message; 'Don't Take Away My Purpose'. It's emboldening ear-worm made all the more compelling with the rousing bass, percussion and playful synths which kick and give the song a groove that you can help put move to.
As the song progresses Scott gets stronger in defending his 'purpose' which is reflected in the punchy rock power chords which emerge as well has his fiery vocal delivery. The final breakdown takes you by surprise as an earth shattering rock riff takes over as he belts powerfully like a battle cry punctuated by thumbing acoustic drums which might as well be viking war drums! As the song cools down the listener is taken to an entirely different place as his falsetto backing vocals wash over his deep crooning for a soulful ending which leaves a lasting impression.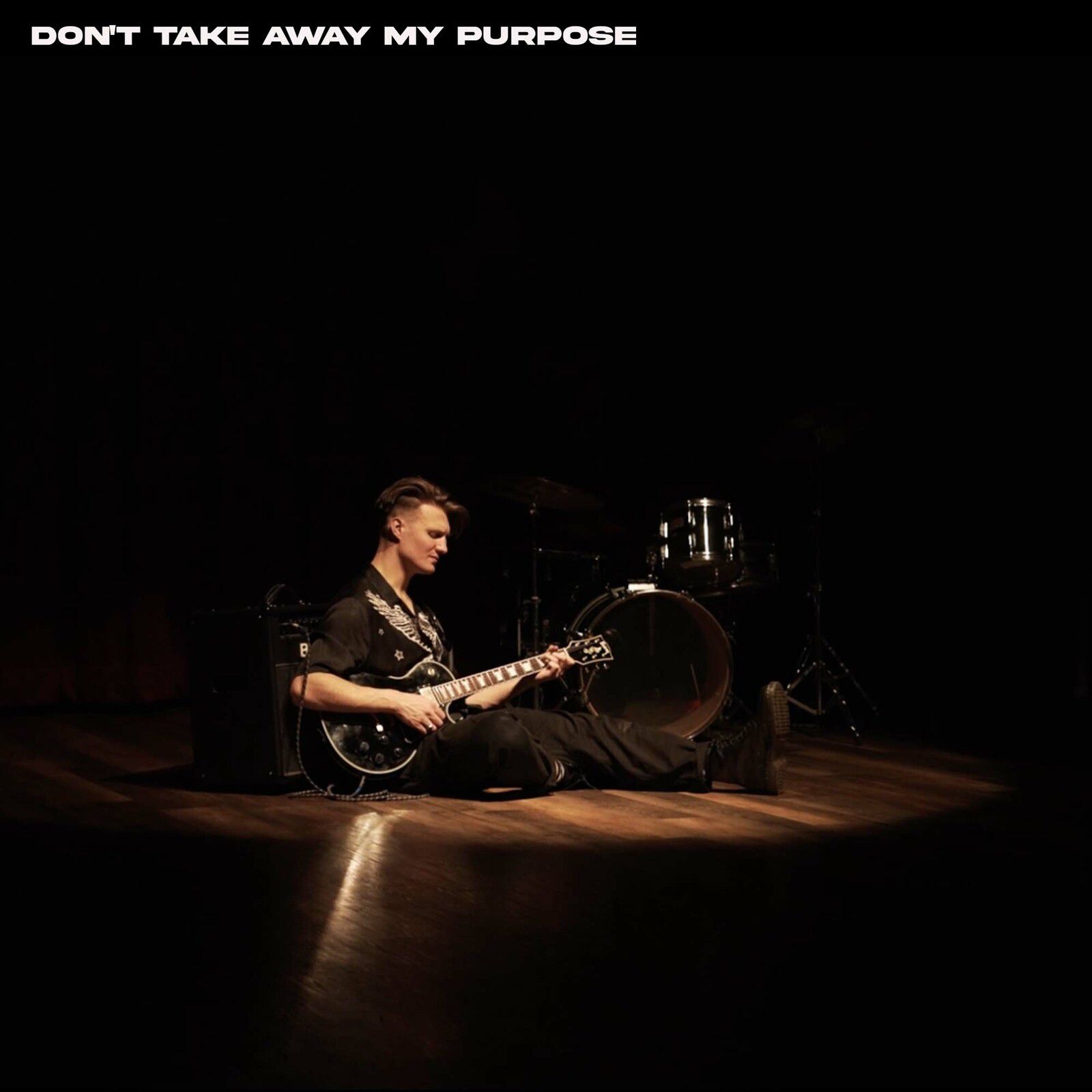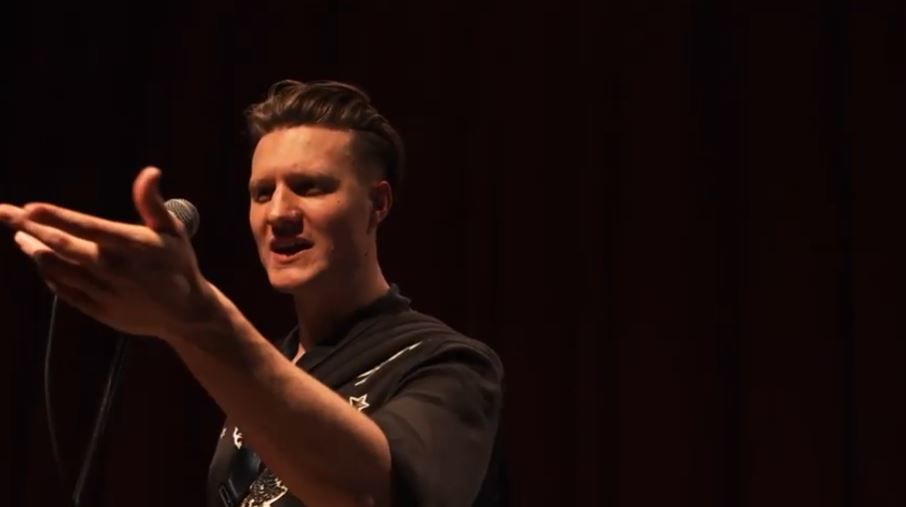 ©
SELECTIONSORTIES
..
.
FR 2017
•
2022
8

AUTOPROMOTION
DISCLAIMER :
Intellectual property.
The ideas, the concept, the layout, the texts are protected,
you can share through the blog interface
• For all requests only by email
selectionsorties@gmail.com
DIFFUSION FEBRUARY, 25, 2022
---