Andrew Jones, a Country Singer/Songwriter from Oxfordshire, UK. ha sbeen performing on the UK Country scene for around 15 years now, fronting both Acoustic Journey and Journey Home and now shares his stories as a solo artist.
His new song "Broadway Lights" brushes away the pandemic cobwebs with an upbeat, feel good tune. A catchy riff and lyrics pull you straight in to a song about the "perfect" and the need for everyone to get to Nashville to write the best Country songs.
The home of Country music is obviously the place to get heard but he feels there is almost an unhealthy obsession with Nashville in the UK and this song looks more at those undiscovered artists and "dive bars" for inspiration.
The single is released on Friday 18th March
INSTAGRAM • FACEBOOK • TWITTER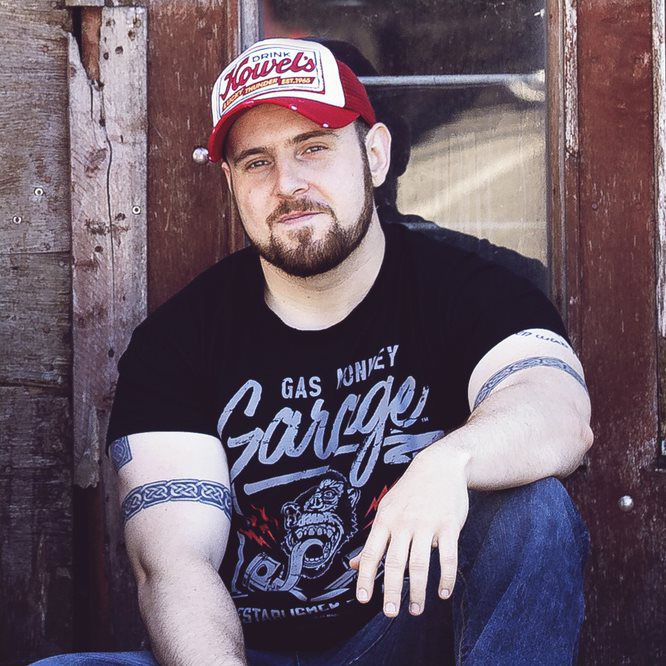 ©

SELECTIONSORTIE

s

...

FR 2017

•

2022

3

TRANSMITTER
: KIWI BEAR PR
DISCLAIMER :
Intellectual property.
The ideas, the concept, the layout, the texts are protected,
you can share through the blog interface
• For all requests only by email
selectionsorties@gmail.com
DIFFUSION MARCH, 18, 2022
---