L
os Angeles based hip Hop meets pop artist
KeeZY
, also known as "
Black Bieber
," is known for his incredible versatility and non-traditional approach to music.
Defined by years of fighting for his acceptance, the artist uses innovation and unpredictability to confidently showcase his talents. A natural at singing, rapping, and crafting hooks, KeeZY is very strategic when it comes to songwriting. There are many artists who have tried multiple styles of music to show their versatility, but KeeZY has made it a point to master and embody two completely different genres of music as KeeZY himself and his alter ego, "Black Bieber."
Raised in Cleveland, Ohio, KeeZY took to music at an early age - writing, producing, mixing and mastering his first song by the age of 12. By learning all aspects of the recording process, the artist learned invaluable skills which eventually led KeeZY to open his own recording studio chain, Pulse Studios.Since 2017, KeeZY has been releasing music, including albums Diary's (2017), Rain Man (2017, Rain Man 1.5 (2018), Bare With Me (2018), The Hits (2019) and Fallen Angel (2019). His most recent singles "No Escape", "Smoke", "Nothin' Like It" and "Phone Off" showcase his fluidity of sound and ability to craft music that resonates with everyday life.
In his forthcoming full-length, the Ec-lec-tic album, over 120 songs were written for consideration with the track list changing over three times before the final songs made the cut. With themes including lust, empowerment, and navigating the industry while reaching for success, the Ec-lec-tic album is a bold fusion of pop, R&B, hip hop and trap.

KeeZY's new singles were recorded in Atlanta, Georgia. Inspired by the kinetic and never ending energy of the city's nightlife, the artist found himself shifting his sound to encompass the excitement and opulence of club life. In "Still Got It", KeeZY examines the intense and long standing hustle and self assurance that is required for artists to achieve success. The track features a raw, gritty and fierce flow complete with a catchy hook highlighting the silver lining that is prosperity.
With deep electronic-drenched rousing beats and penetrating bass, "Still Got It" is a swagger-filled party anthem. While in "I Miss You", KeeZY crafts a relatable romantic slow-burned pop meets alt R&B single. The track was "inspired by an overwhelming feeling of a long distance relationship. Building anticipation that you can't really act on for the time being," confides KeeZY. With soulful rhythms evoking a heightened sense of yearning and lust, over a colorful kaleidoscope of beats, "I Miss You" thrills with relatability.

In a world full of generic artists, KeeZY constantly pushes the envelope with his experimental yet palpable songwriting that connects with listeners around the globe.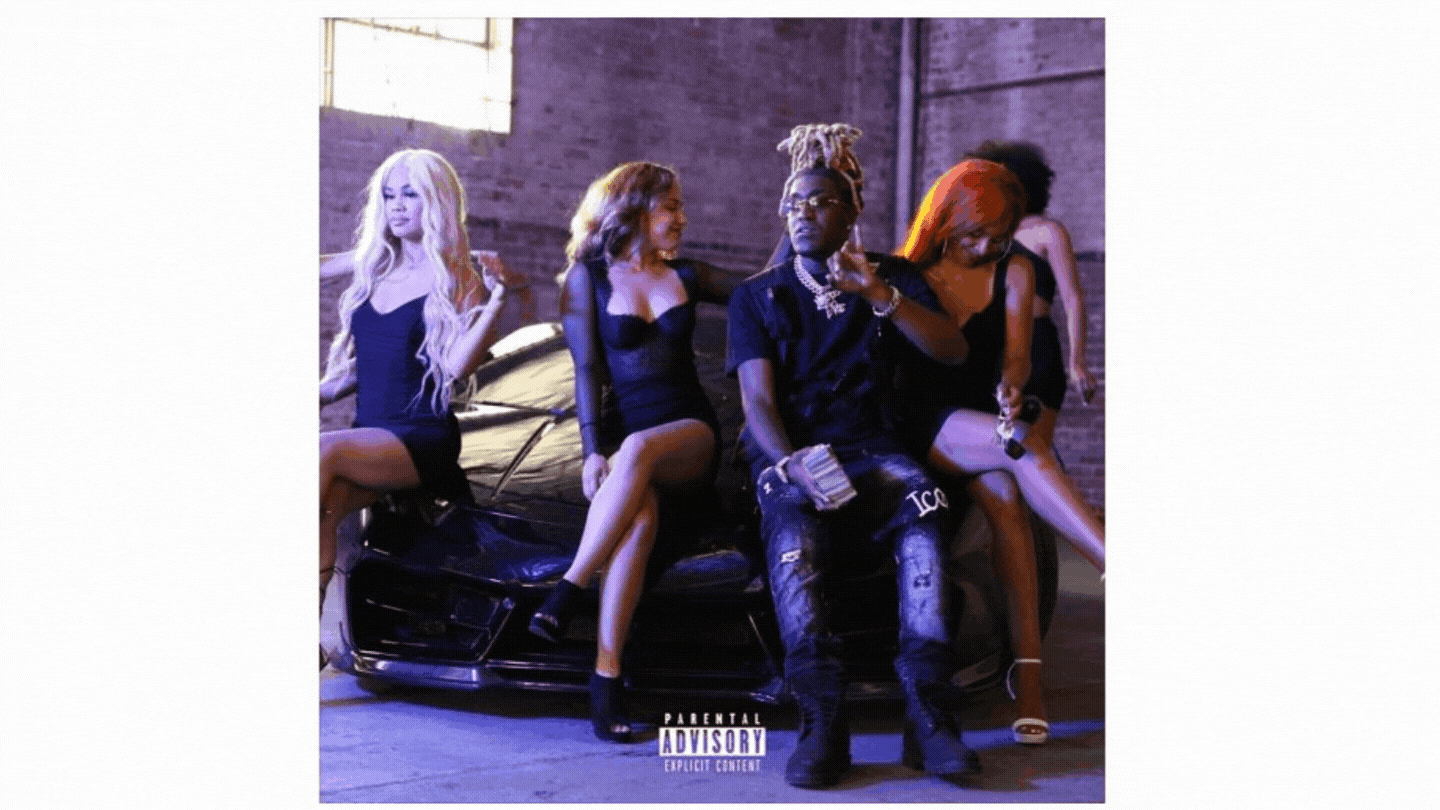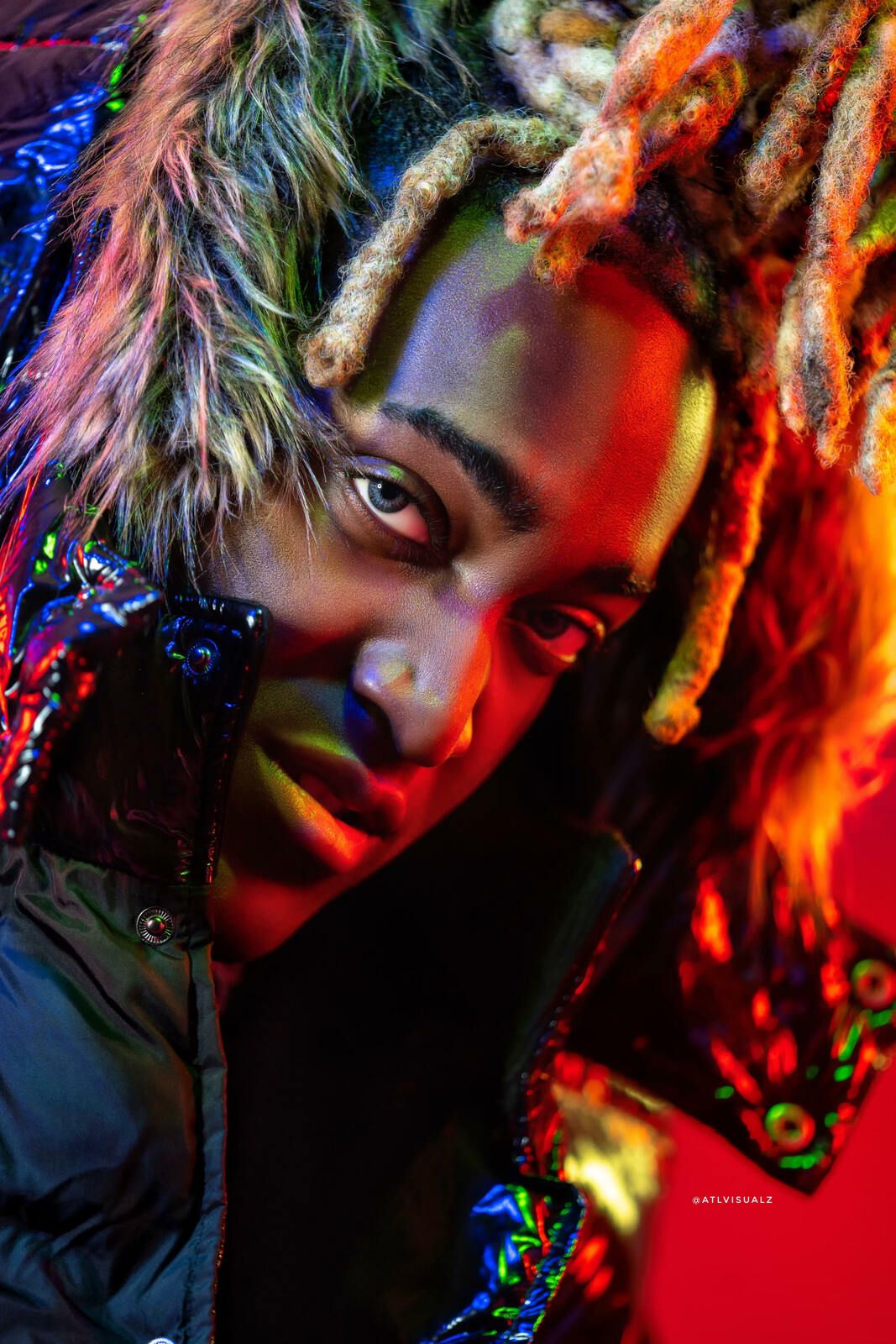 ©

SELECTIONSORTIES

...

FR 2017

•

2022

2

TRANSMITTER
: MUSIC PR
DISCLAIMER :
Intellectual property.
The ideas, the concept, the layout, the texts are protected,
you can share through the blog interface
• For all requests only by email
selectionsorties@gmail.com
DIFFUSION MARCH, 28, 2022
---