Blue Mar is a Brazilian born, Los Angeles based artist whose music dances between gritty guitar and nostalgic/vintage sounds. Wading through modern-day life hurdles, Blue Mar's music is a reflection of how quickly we lose track of what is real and what isn't. To bring light to these issues, he uses a lot of tongue-in-cheek phrasing and elements of dark humor.
Opening up discussions about these subjects and fighting for change, the debut solo album The March Hare is as distinguished in sound, as it is in sentiment. Written and recorded between London and São Paulo and produced alongside Fabio Pinczowski and Mauro Motoki, the 14-track album is packed with gritty guitar and nostalgic, vintage sounds. Exploring global matters and humanities response to them and one another, the album questions the world we live in from all angles, though has a twinkling of hope and optimism throughout, with the artist revealing, "I wanted to make an album that addressed topics like human connections, being in perpetual upheaval and feeling unable to unwind but in a whimsical, tongue-in-cheek manner!"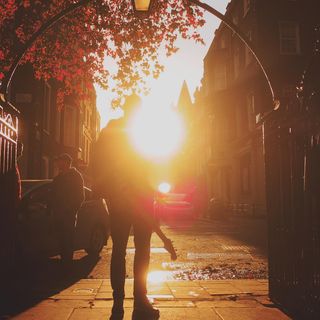 The first release of the album was "Eulogy For Rohith Vemula", paying tribute to Rohith Vemula's life and activism in India. With the fallout of the pandemic having a profound impact on his life, Blue Mar found himself searching for inspiration in new places, when he stumbled across a selection of 26 essays in a book called "The Good Immigrant". Despite being named a "Eulogy" the track is a wash of thoughtful soundscapes, uplifted by a calming trill of ukulele, and a hum of soft yet husky vocals. Written in his Sao Paulo apartment in just two days, the track is one of the quickest songs the artist has ever written, however it radiates the compassion and admiration you'd show a close friend.
As the album was written over the course of the pandemic, it's unsurprising that the songs have such prevalent themes throughout. A track that's theme has been evident in the last couple of years is "ONE" where the artist sings about putting aside our differences and uniting together as one. Sang partly in Portuguese, the track reverberates with electrifying guitar riffs and buoyant percussion as he sings, "We are one and this is paradise". Continuing on his exploration of life and evolution, the album delves into the power of technology, particularly in the song "Solo Valley" about singularity and the ever changing growth, and "Hibernating (CEDO-OU-TARDE)", a song purely about social media.
Spending time in both London and Sao Paulo, the musician is able to explore new sounds as well as new topics. Through the rawness of his music and the sheer gravity of his lyrics, the Brazilian artist is creating music surrounding human connection, hoping to stimulate emotions.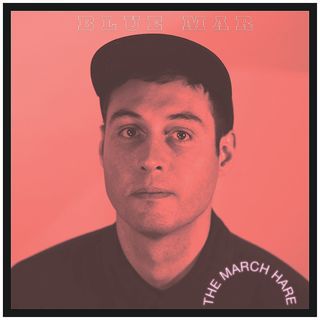 INSTAGRAM • WEBSITE • FACEBOOK • TWITTER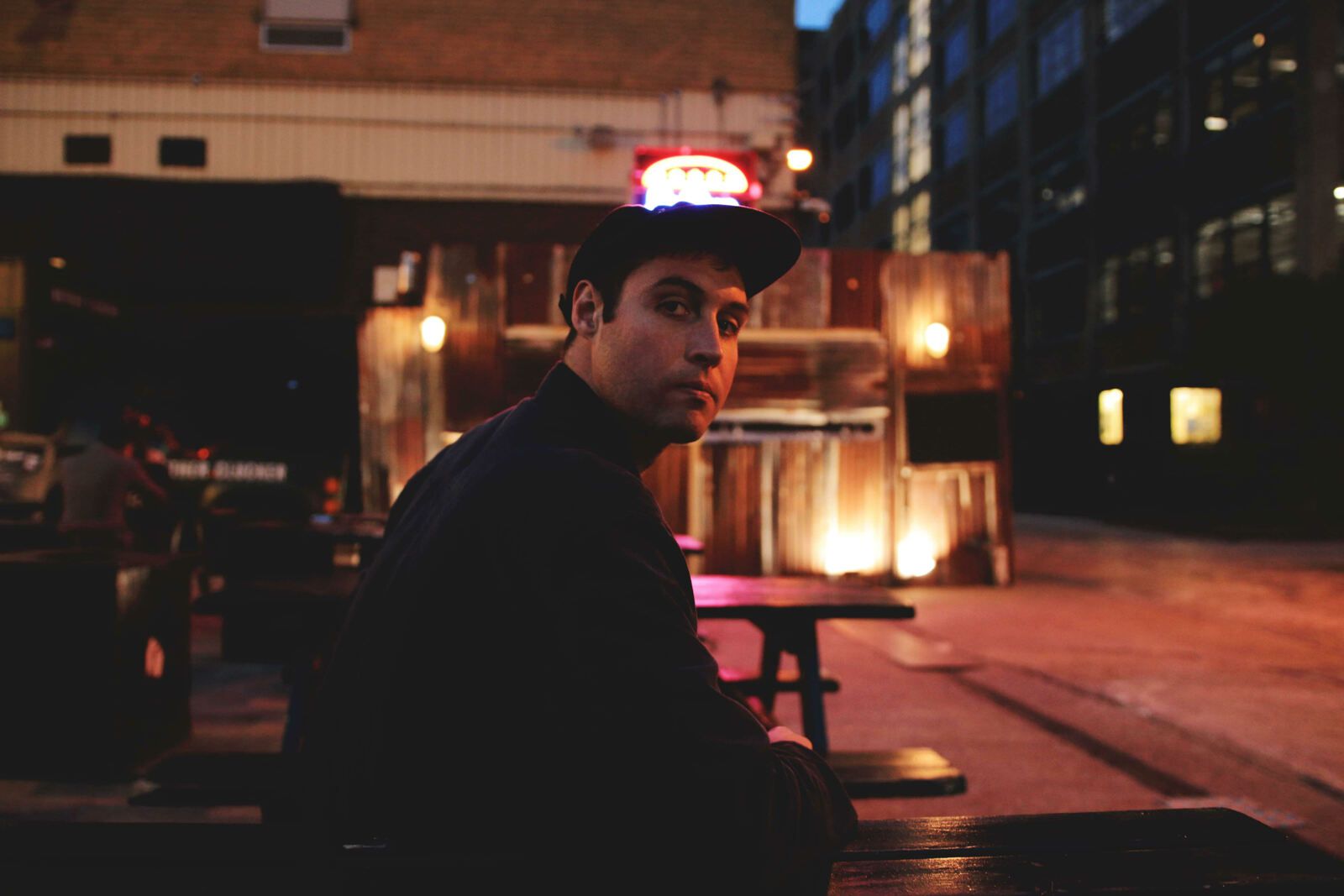 ©

SELECTIONSORTIES

...

FR 2017

•

2022

8

TRANSMITTER
: LPR AGENCY
DISCLAIMER :
Intellectual property.
The ideas, the concept, the layout, the texts are protected,
you can share through the blog interface
• For all requests only by email
selectionsorties@gmail.com
DIFFUSION APRIL, 14, 2022
---