Flyght Club is the contemporary musical project of Indian artist Shauvik Sharan. Having moved to Los Angeles to pursue his music career, Flyght Club's music demonstrates his extreme versatility, exploring a multitude of genres and themes, with every song being made to cater to different moods and emotions, essentially leaving him unchained from the boundaries of musical genres.
Originally from Pune, India, Sharan grew up on classic rock artists such as Led Zeppelin, Eric Clapton and Pink Floyd, all of which contributed to his strong foundation in music and inspired him to pick up and master the guitar. His time spent in Los Angeles allowed him to master the art of production and engineering, as well as singing and songwriting, shaping him as the artist he is today.
His latest single "Different Side of Me" is the result of the artist experimenting with fusing distorted guitar riffs and psychedelic rock elements with modern trap drums and 808s, creating a unique and fresh rock sound. A kaleidoscope of textures and instruments, the track continuously switches between soft, floaty, twinkling arrangements to a more dark, gritty and aggressive side.
Along with combining two different musical genres, Sharan also emphasizes this idea of duality through the narrative of the song, which speaks about the contrasting sides we all have to ourselves. He shares, "I wanted to bring forth an attempt to identify and acknowledge how we all have a dark side within us and it's just a part of being human and how sometimes circumstances and situations force the dark side to take over and lead to actions we later regret."
The accompanying music video once again stays true to the idea of bringing together two worlds, emitting a dark yet slightly comedic experience. The musician explains, "I wanted the concept of duality to follow through on the video too and wanted to show my good side having a meal with my bad side and eventually my bad side corrupting the good and taking over. Together with a super hectic day of shooting, we were able to pull off my idea and got to play around with video tricks to cast me in double and triple roles."
With an ever-growing fanbase, Flyght Club has performed at prestigious venues across Los Angeles and continues to forge ahead with 2022 set to be a promising year.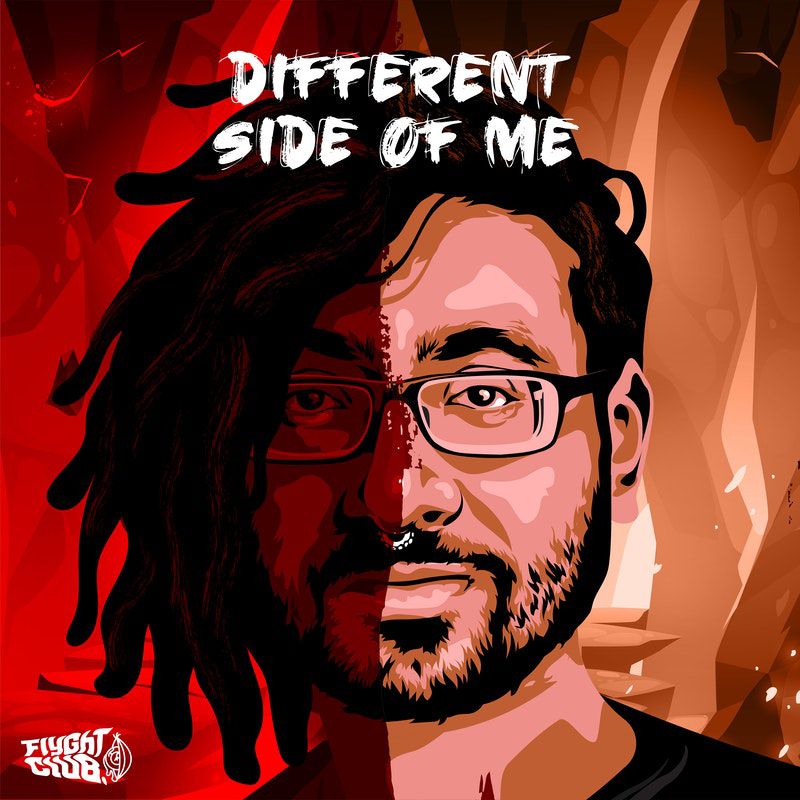 WEBSITE • FACEBOOK • TWITTER • INSTAGRAM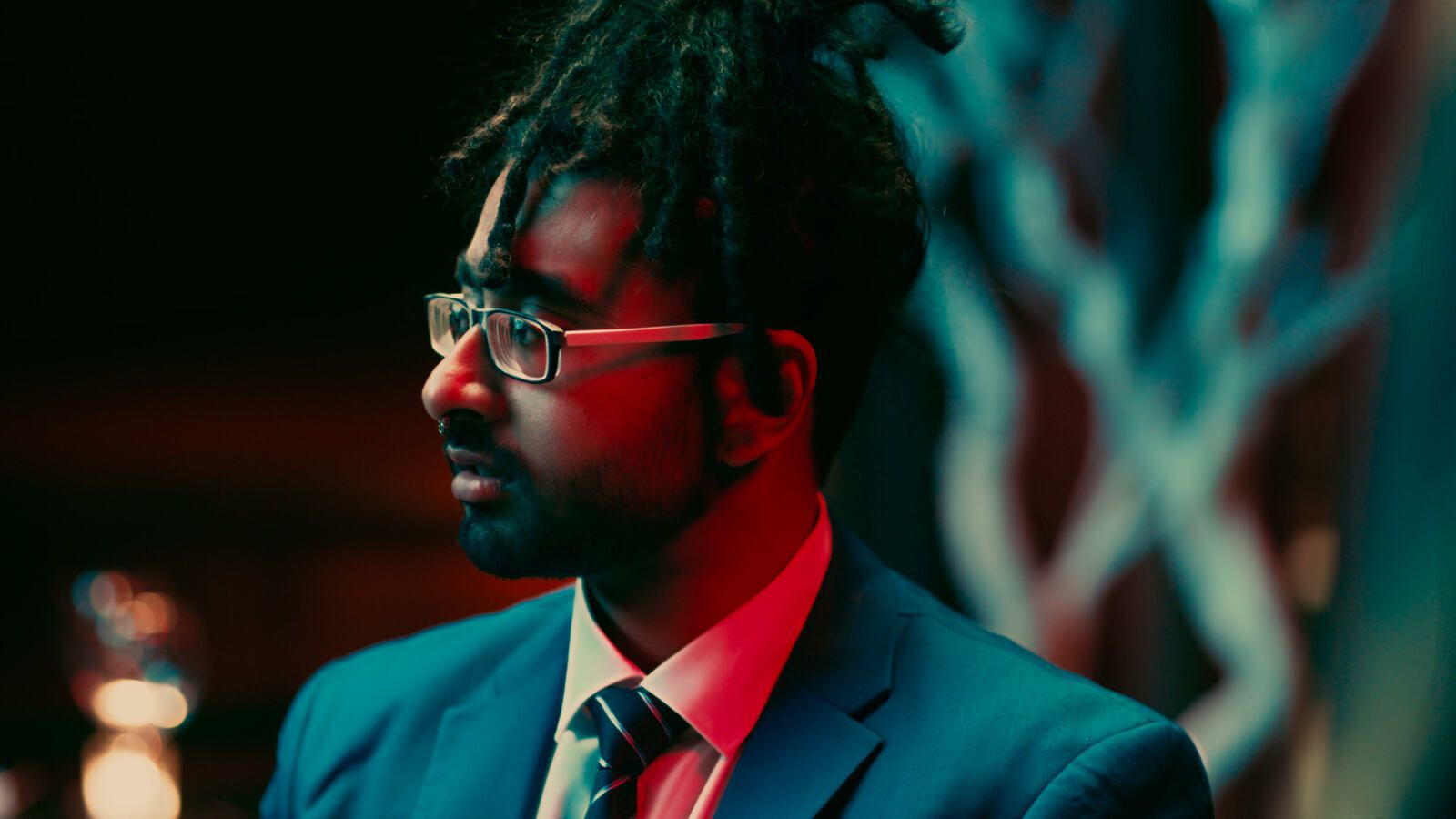 ©

SELECTIONSORTIES

...

FR 2017

•

2022

7

TRANSMITTER
: LPR AGENCY
DISCLAIMER :
Intellectual property.
The ideas, the concept, the layout, the texts are protected,
you can share through the blog interface
• For all requests only by email
selectionsorties@gmail.com
DIFFUSION APRIL, 14, 2022
---