Hailing straight from Hip-Hop's capital, Rinchere (Formally known as Spectacula) is one of the most notable additions to the New York's up-and-coming roster. Born to Haitian parents and growing up in Queens, music quickly became the sensation of this rapper's childhood as he was introduced to R&B and Kompa at an early age.
He soon fell in love with the beat and the rhythm along with music's "ability to grab the attention of anyone who chooses to listen for 3-5 minutes, be it meaningful, emotional or just plan stupid". Dating back to elementary school, music became his hobby and so did rhyme; more so, it became a savior at a time in which the then-youth witnessed hardships of his parents' divorce. "If I did not have music as an outlet, I probably would have been very emotionally distressed".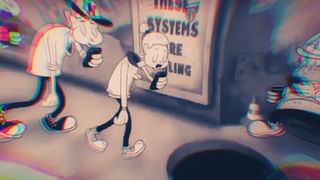 From thought-provoking lyrics to innovative approach music, Rinchere remains a humble perfectionist. "I don't think I reinvented the wheel or anything. I just feel like if more rappers spent time perfecting their, craft hip hop would be much better". While focusing on musical development, From consistent releases to his independent business ventures, Rinchere continues to reassert his focus and dedication toward the creation process, creativity, and most importantly, toward hip-hop.
"The World Watching" is Rinchere's new single, a conscious hip-hop song about the current state of the world. Richere confides, "In a way this project was inspired by the documentary The Social Dilemma. The internet is a powerful tool that has innovated the world in many positive ways but at the same time it has done irreversible damage to humanity. This project is a retrospect on that. "The World Watching" is a 2022 revision of the Jay-Z classic "The Streets is Watching" and the video featuring & directed by Var Brown makes light on how much things have changed."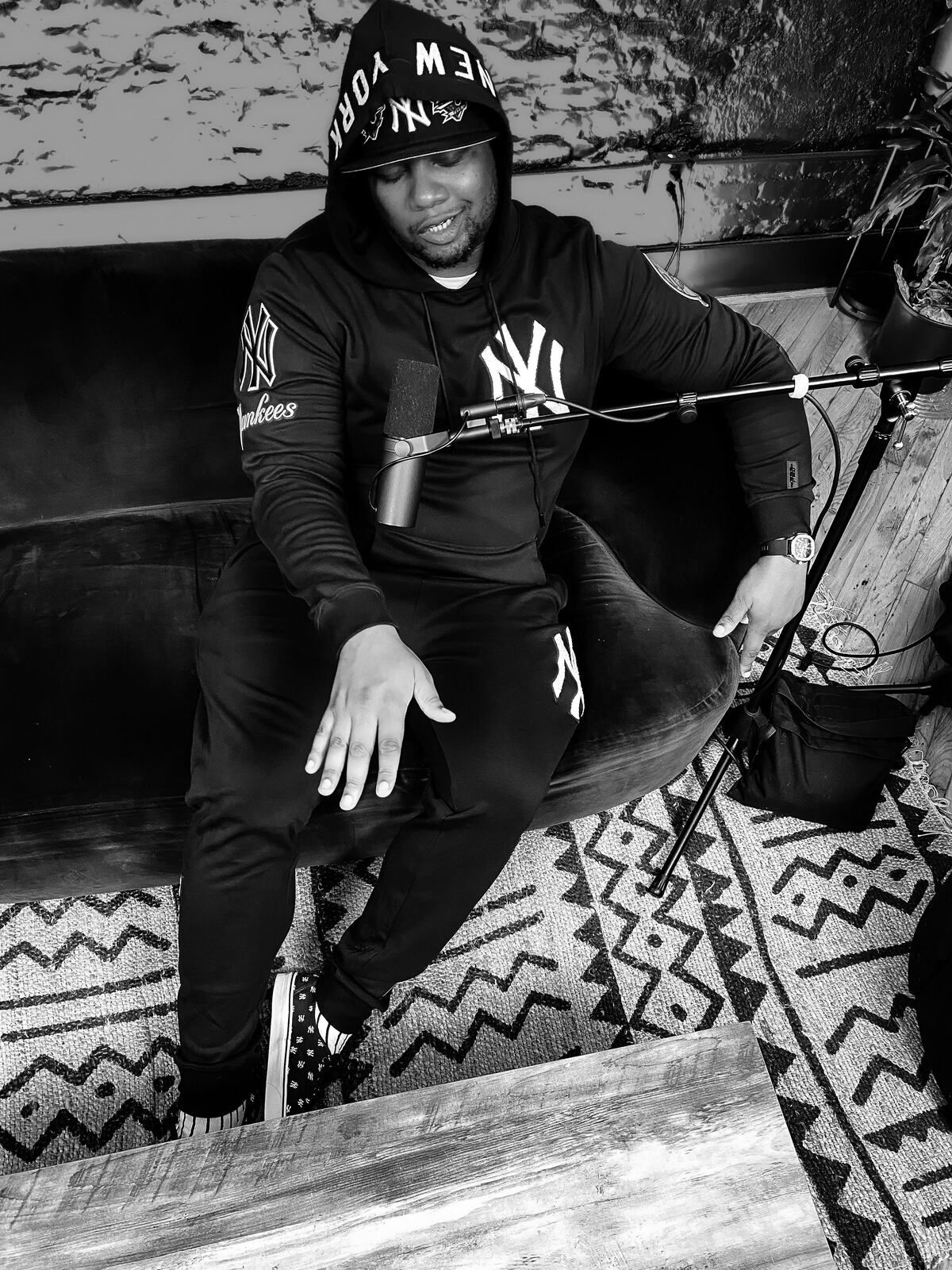 © SELECTIONSORTIE

s

...

FR 2017
•
2022
2

PARTNER
: CHANTAL REEDER
DISCLAIMER :
Intellectual property.
The ideas, the concept, the layout, the texts are protected,
you can share through the blog interface
• For all requests only by email
selectionsorties@gmail.com
DIFFUSION APRIL, 23, 2022
---