Acclaimed alt pop duo joan today announce details of their long awaited debut album superglue, out April 19th via Photo Finish Records. The twelve-track full length is over three years in the making, following their beloved EPs portra, cloudy, hi and bye, and is an existential journey influenced by the duo's recent transition into fatherhood.
joan explain: "It's totally wrecked our world and we both have been going through a lot of the same growth that comes alongside being a parent. It's changed our whole process of writing, and way more than just like having a kid and making every song about them. It's made us think more about who we are as people, what we want to put into the world and what we want to get out of it, just reflecting on life way more than I think we ever have. This album as a whole is about the past and the present happening at the same time, it's about dreams for the future and hoping for a better tomorrow but missing yesterday. It's by far the best and most meaningful music we've ever made, it has something for everyone, and we hope it means something to you too."
To accompany the news they've also shared the record's second single and video 'flowers', the last song joan wrote for the album which became one of their personal favorites. The highly emotive and nostalgic narrative discusses how time is fleeting and how people grow and change, paired with wistful acoustic guitar riffs under cinematic synths and heartfelt melodies. The accompanying video shows captures joan's riveting performance against bright hues of yellow.
The band share "I remember running around the streets of my best friend's neighborhood after midnight, skipping around from friend to friends house. I remember rushing to my friend's house after school to rehearse our new songs in his garage. I remember driving around town after the sun went down just because we could. you make so many memories in those formative years. You never think to yourself, "this won't last forever". but then you grow. It happens slow - years go by, seasons change. That's just life. If you're lucky, some of those people stick around. but for a lot of us, you're left asking, "why don't we talk anymore?". That's what this song is to us."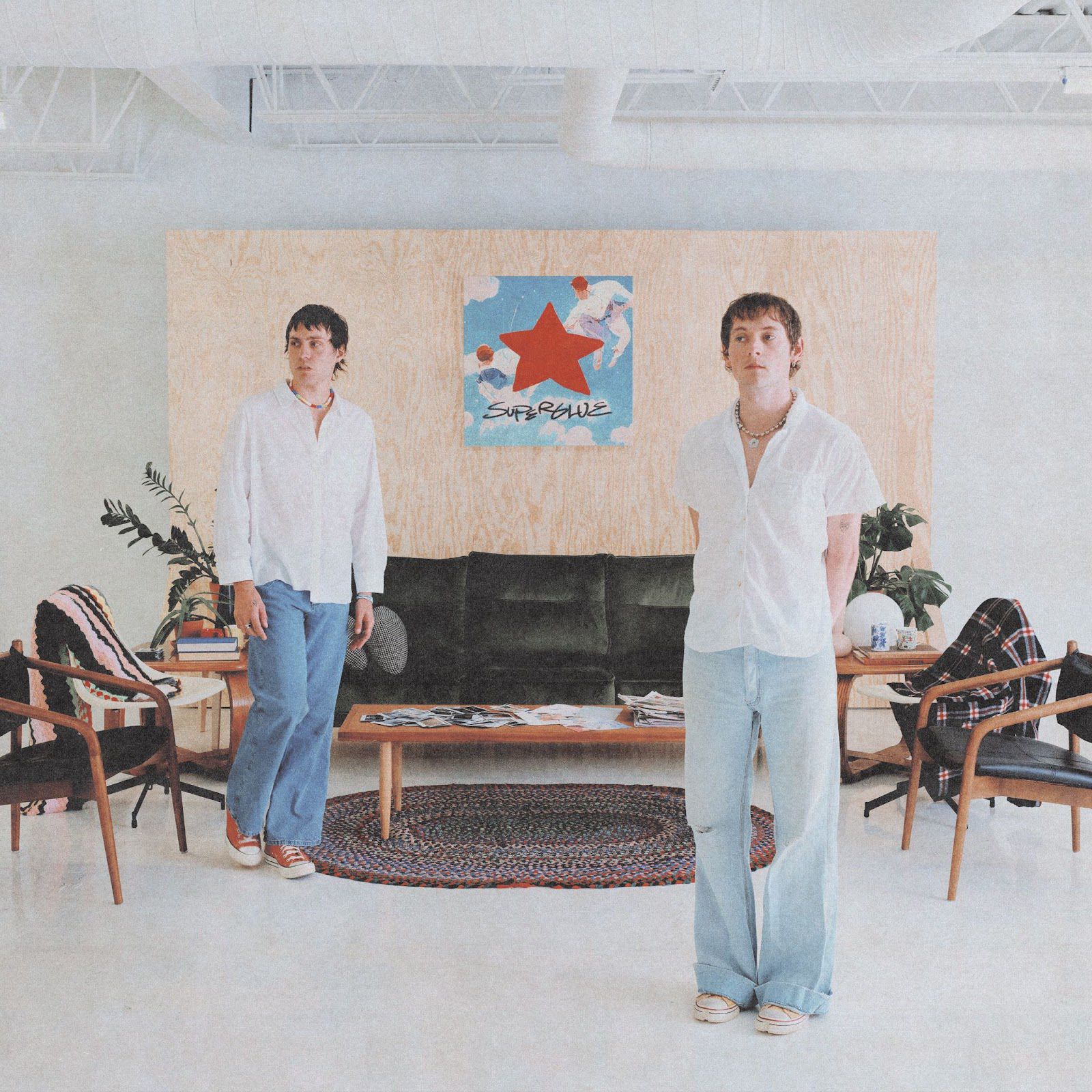 ---
The Little Rock, Arkansas based twosome is known for creating expansive pop music from inside their bedrooms in deepest Middle America. Their infectious blend of pop eras, DIY, self-sustaining aesthetic and deep connection with their fanbase has resulted in international success with over 120 million streams and sold out shows across the globe including headlining 15,000+ capacity venues in Asia.
joan (Alan Benjamin Thomas and Steven Rutherford) have spent the past few years building their world, single by single, tour date by tour date; from their debut EP, 2019's portra, to the much-loved cloudy & its sister EP partly cloudy, to 2021's hi & bye EPs. Their songs have been streamed over 120 million times, with well over a million listeners a month across streaming platforms.
joan have enjoyed US and international tours supporting the likes of Jeremy Zucker, COIN, Bloc Party and The Aces, as well as playing to fans across Asia with headline shows and festivals in the Philippines, Thailand, Singapore and Hong Kong - they return to Asia for the biggest shows yet, includes dates at a basketball arena and a theme park.
joan's infectious blend of pop eras & styles belies their roots in Little Rock, Arkansas, but their sense of warmth and community from those around them at home gives their music a sense of belonging often missing from others' and that extends to their fanbase, with whom they interact via a successful Patreon page and through free meet & greets at every show.
2023 promises to be the band's biggest yet, with the release of their debut album and worldwide touring & festivals.
joan
announce details of debut album superglue
out 📌 19th April 2023 via Photo Finish Records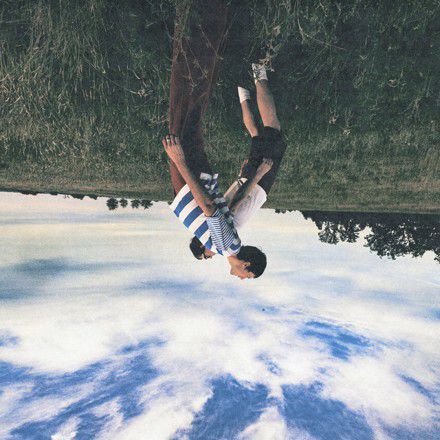 Connect with joan
Instagram | Twitter | TikTok | Patreon
superglue tracklist

life death & everything between
simple
loner
nervous
backseat driving
coffee shop
don't wanna be your friend
monsters
hi
feeling like dancing
falling in love
flowers
joan tour dates
Nov 25 - Senayan Park (Spark): Jakarta, Indonesia
Nov 27 - Very Festival @ Thunder Dome: Bangkok, Thailand
Nov 30 - Space Odd: Tokyo, Japan

Dec 3: Sorpresa Music Festival @ Enchanted Kingdom: Laguna, Philippines
© photo credit: Conor North Goad
📌CALENDAR BLOG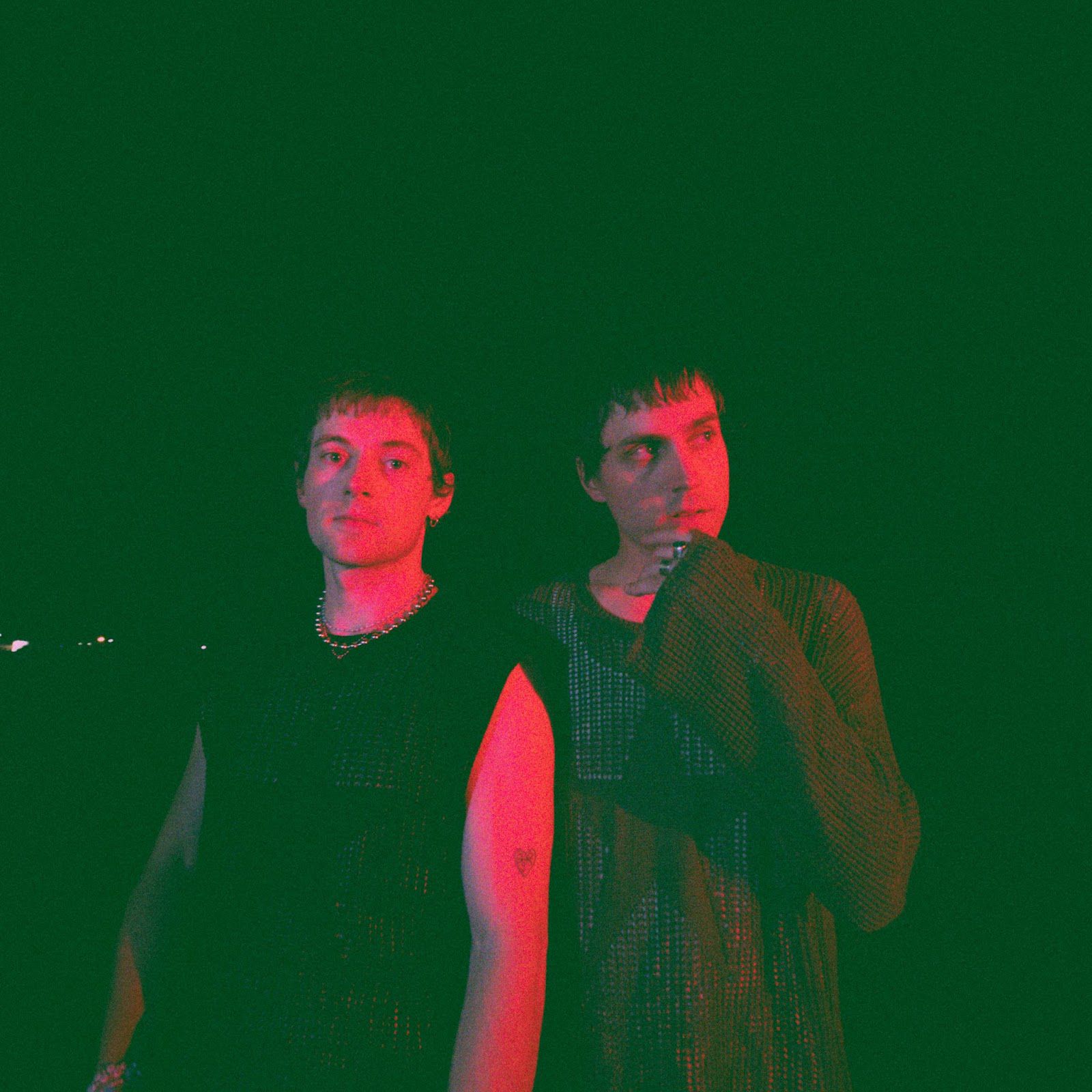 ©

SELECTIONSORTIE

s

...

FR 2017

•

2022

8

(P)
PARTNER :
MORA MAY AGENCY
DISCLAIMER :
Intellectual property.
The ideas, the concept, the layout, the texts are protected,
you can share through the blog interface
• For all requests only by email
selectionsorties@gmail.com
DIFFUSION NOVEMBER, 18, 2022
---